All New 2017 BMW 5 Series Is Waiting at Our Tampa Dealer
The Wait Is Over: Visit Reeves BMW Tampa to Experience the 2017 BMW 5 Series
Ever since BMW announced that the next generation of the 5 Series would be totally redesigned, luxury sports drivers everywhere have been on the edge of their seats waiting to see what the new release would be. We're excited to announce that the wait is over.
The all new 2017 BMW 5 Series is available now at our Tampa dealer, and we have to say — it was worth the wait.
Discover the State of the Art Thrills of the 2017 BMW 5 Series at Our Tampa Dealership
The new 2017 BMW 5 Series is nothing short of a tech wunder-ride. It offers all of the latest tech features that you would expect, with two notable standouts. The 2017 5 Series is the FIRST BMW to debut the company's new Driving Assistant Plus package (which is a comprehensive suite of powerful semi-autonomous aides), as well as the iDrive 6.0 infotainment suite, which is the most powerful and intuitive system yet.
At the same time, the 2017 BMW 5 Series delivers faster acceleration, sharper handling, and an all-around balanced yet thrilling ride. The 5 Series truly strikes the balance of practicality and stunning performance that you need drive to truly believe.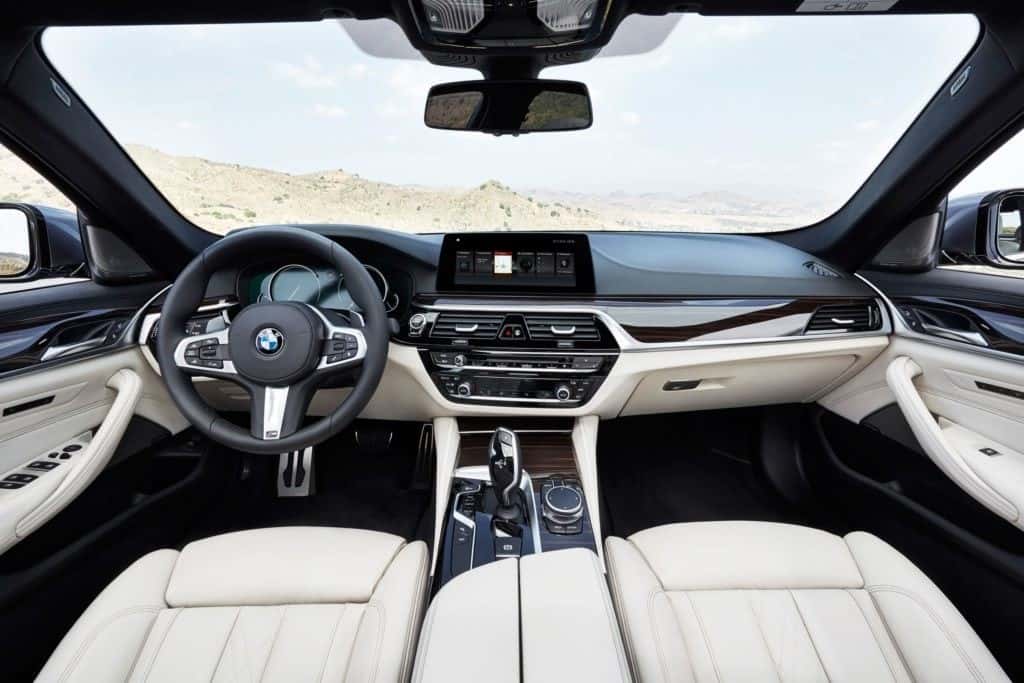 Test Drive the 2017 BMW 5 Series at Reeves BMW Tampa Today
Do you want to be among the first to experience the most state of the art, luxurious vehicles on the road today? Visit our Tampa dealer and test drive the 2017 BMW 5 Series today.
It's the future of driving, and you can have it today. Don't hesitate to stop by in person or give us a call at any time with any questions you may have regarding this truly remarkable vehicle.
Check out our selection of the 2017 BMW 5 Series online, or call Reeves BMW Tampa at (813) 933-2811 today.