Experience The 2018 320i Sedan | Shop at Reeves BMW
See How the 2018 BMW 320i Sedan Sets the Standard for Sport Driving at Our Dealer in Brandon, Florida
For decades now, the BMW 3 Series has stood as a testament to luxury sports driving excellence. According to the experts, the 2018 BMW 320i sedan maintains that dedication to perfection and takes it even further.
So why should you test drive the 2018 320i sedan at our BMW dealer in Brandon, Florida? Let's see why the leading consumer reports love it.
The Experts Love the 2018 BMW 320i Sedan, for Sale Now in Brandon, Florida
We'll be looking at reviews from leading consumer reports like Car and Driver, the Car Connection, and US News Rankings and Reviews. Across the board, the experts love the 2018 BMW 320i sedan.
When discussing its performance, the 2018 BMW 320i has been hailed for its "robust" and "athletic" engine, "agile" handling, "strong" acceleration, and solid efficiency. The Car Connection went a step further by singling out its "great turbo-4 and 8-speed auto" as particularly praiseworthy.
In the cabin, the 320i has been applauded for its spacious, comfortable seating, its top-quality cabin materials, and its all-around smooth riding experience. Again and again reviewers expressed delight at its "classic" BMW exterior. Several also appreciated the now-standard inclusion of a rearview camera.
Perhaps US News Rankings and Reviews summed things up best, saying the 2018 BMW 320i is "one of the best in the luxury small car segment."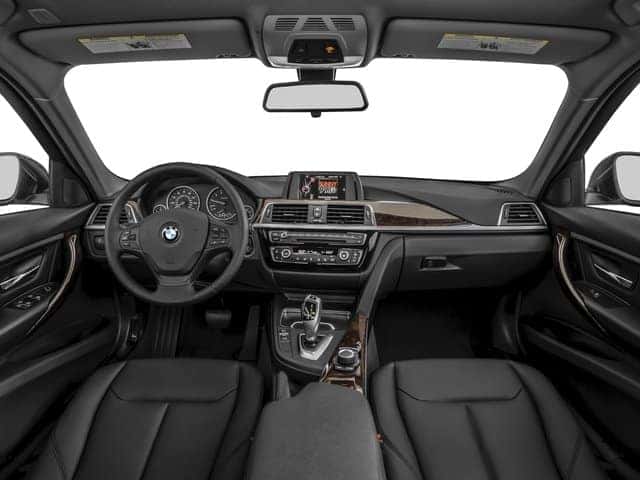 Test Drive the 2018 BMW 320i Sedan at Our BMW Dealer in Brandon, Florida
So where should you test drive your 2018 BMW 320i sedan? One dealership has an unrivaled reputation for excellence: Reeves BMW Tampa.
The reasons for this shining reputation are many, but here are three our customer tend to mention most frequently:
When it comes to gaining insight into the state-of-the-art tech offered by BMW, no other dealer provides greater product knowledge.
By test driving the 2018 BMW 320i alongside a range of other BMW models, you can best determine that it's right for you. At Reeves, we provide the largest selection in Wesley Chapel, Florida.
We believe that you should receive total satisfaction every time you interact with a member of our team. That's why we've carefully trained our staff to deliver an unrivaled level of friendly, helpful service.
Check out our selection of the 2018 BMW 320i online, or call Reeves BMW Tampa at (813) 375-3660 today.