2018 BMW 4 Series, Available Now at the #1 BMW Dealer in Tampa
Experience the Unrelenting Style, Power, and Luxury of the 2018 BMW 4 Series at Our Tampa Dealer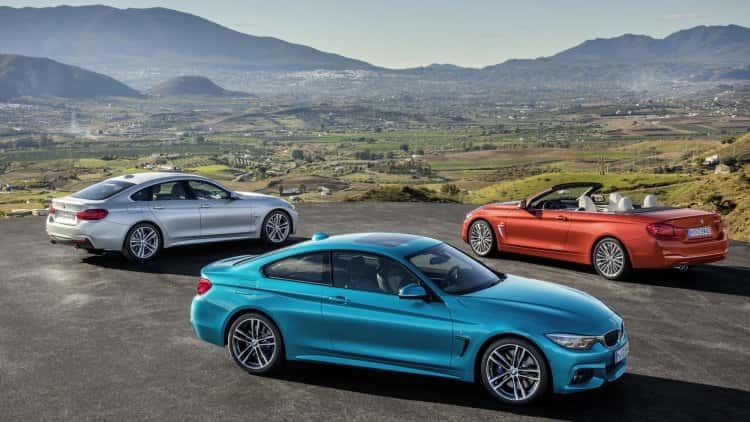 There is exciting news for anyone who appreciates the latest and greatest in performance, tech, and luxury – the 2018 BMW 4 Series is official for sale now at the leader among Tampa BMW dealers, Reeves BMW Tampa.
The new 4 Series takes what was already an outstanding car and brings it into the future. But you don't have to take our word for it. Let's take a look at what expert reviewers are saying about the 2018 BMW 4 Series.
The 2018 BMW 4 Series is Available NOW at the Leader Among Tampa BMW Dealerships
The 2018 BMW 4 Series has only just hit the streets, but reviewers are already releasing their initial thoughts.
First off, what's new in the 2018 BMW 4 Series? The changes aren't radical, but they are exciting. Aesthetically, the new 4 Series boasts and updated, more aggressive exterior styling, as well as a variety of refinements inside to the steering wheel, trim materials, and in other areas. It also has newly honed suspension tuning, which gives greater precision and handling. And perhaps most exciting is its new optional virtual panel, which gives the new 4 Series a truly futuristic flavor.
So what do the experts say? Edmunds calls it "a strong choice", praising its performance, refinement, and power. Car and Driver says that no matter which trim you choose, the "4 Series exemplifies the luxury sports car" thanks to its handsome exterior styling, spacious interior, and rocket-like twin-turbo six. And Motortrend hails the 2018 4 Series' razor-sharp handling, sexy exterior stylish, and all-around sporty thrills.
Suffice to say that the 2018 BMW 4 Series, available now at our Tampa BMW dealer, is both a beauty and a beast. Building upon BMW's continued heritage, there is truly a 4 Series for every personality type, and it's no wonder this car has become one of the most popular BMW models ever made.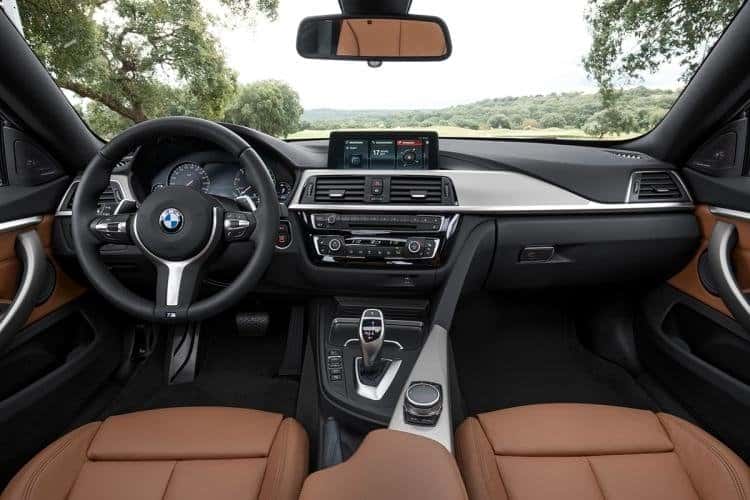 Test Drive the 2018 BMW 4 Series at Tampa's Favorite Among BMW Dealers
Ready to see for yourself why the 2018 BMW 4 Series is making reviewers so excited? Visit Reeves BMW Tampa today to test drive the new 4 Series and discover what makes us the leader among BMW dealers in Tampa. Between the perfection of the vehicles we sell, our outstanding selection, and our unrivaled service, it's no wonder that we've been a Tampa favorite for nearly half a century.
Check out our selection of the 2018 BMW 4 Series online, or call Reeves BMW Tampa at (813) 375-3660 today.