2018 BMW 4 Series, Available at Our Tampa Dealer: Learn Why the Experts Love It
See What the Reviewers Are Saying About the 2018 BMW 4 Series, for Sale Now at Our Tampa Dealership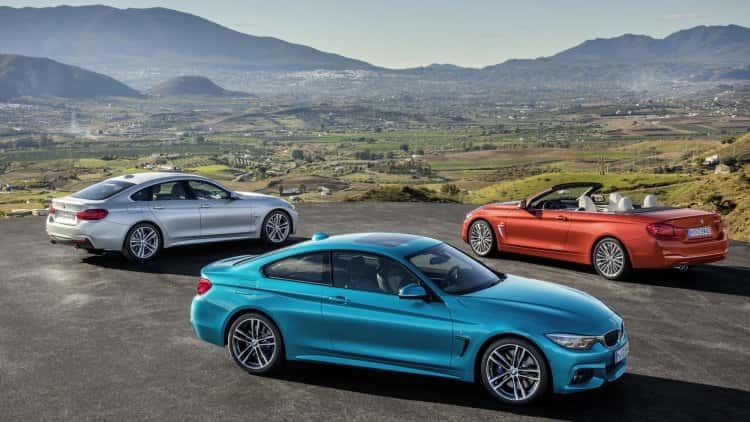 As next year's car releases roll out and hit the road, we're beginning to see what drivers and experts think of the 2018 models. Early reviews are out for the 2018 BMW 4 Series, and the news is good — the experts love it.
What do you have to look forward to in the new 4 Series? Let's see what the experts think.
Meet the 2018 BMW 4 Series at Our Tampa Dealer
First off, Topspeed has hailed the 2018 BMW 4 Series for its stunning exterior, its attractive interior, its typically thrilling BMW performance, and its state of the art tech, including an updated infotainment system and a smartphone console in the central armrest that will both charge your phone and boost its signal. US News Rankings and Reviews hailed it for its powerful engine options, athletic handling, great active safety features, and expansive cargo space.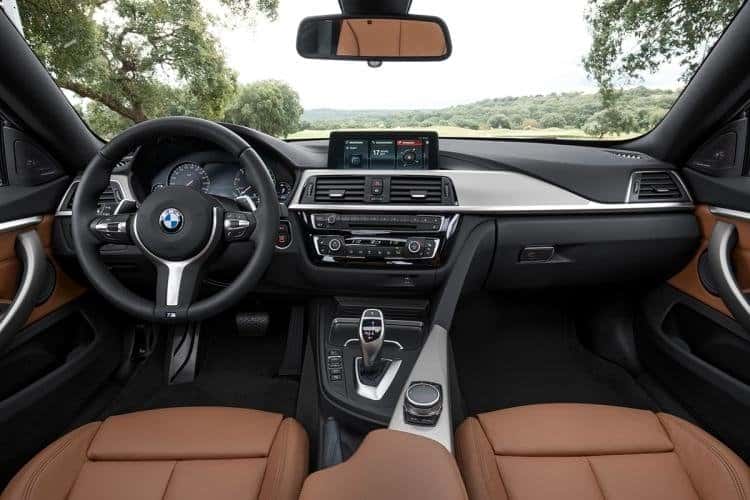 Test Drive the 2018 BMW 4 Series at Our Tampa Dealership Today
More reviews of the new 4 Series will be coming out soon, but why wait when you can experience it for yourself? Visit our Tampa BMW dealer to test drive the 2018 4 Series today.
Discover how BMW is making its thrill rides more comfortable and luxurious than ever.
Check out our selection of the 2018 BMW 4 Series online, or call Reeves BMW Tampa at (813) 375-3660 today.