2018 BMW 5 Series, for Sale at Our Tampa BMW Dealership
Check Out the 2018 BMW 5 Series at Reeves BMW Tampa Today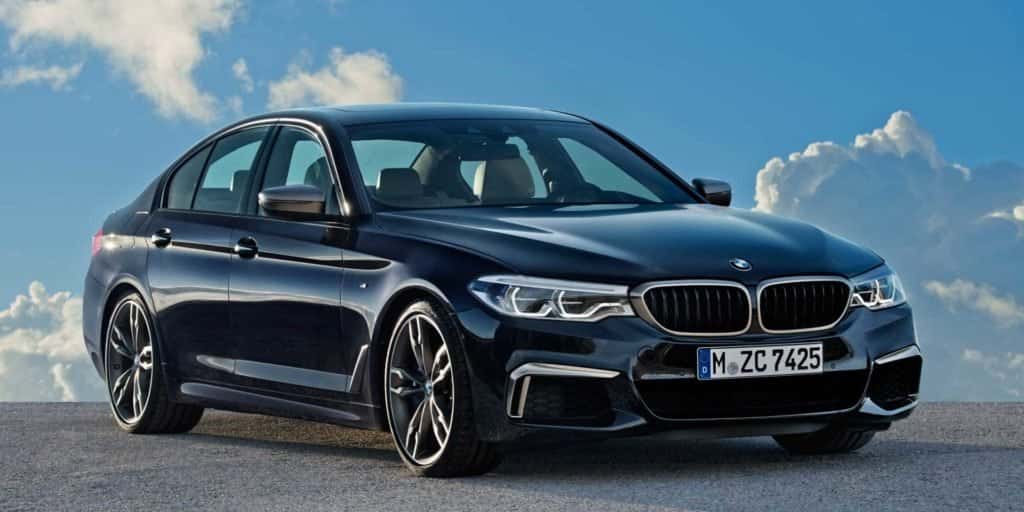 BMW has begun revealing its releases for next year, and while we're anxious to see them all (we get impatient when it comes to waiting for a great thrill ride), we are excited to announce that the 2018 BMW 5 Series is available at our Tampa dealer now.
So what can you look forward to in the new 5 Series?
The 2018 BMW 5 Series Drives You into the Future
While the 2018 BMW 5 Series is a true driver's car thanks to its powerful engine options and razor-sharp handling (not to mention its optional all-wheel drive), this year the real excitement involves the lack of driving you'll have to do. The new 5 Series has been updated with a range of futuristic, semi-autonomous features, such as active cruise control, lane departure warning, lane keep assist, traffic jam assist, and a unique system that can automatically perform complex evasive maneuvers at up to 100 miles per hour. It can even be parked via remote control. BMW continues to lead the way with new technology while still ensuring the joy of driving remains into the future.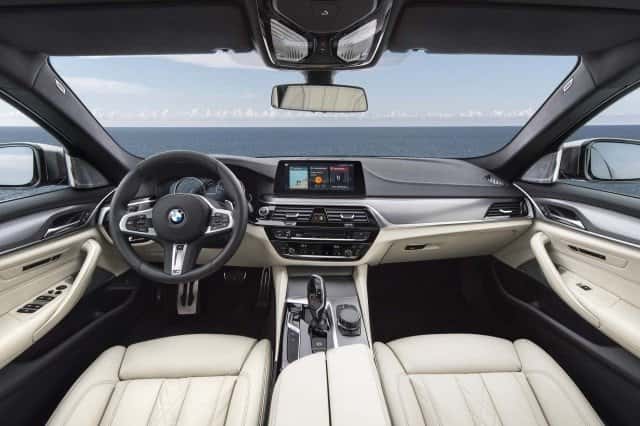 Test Drive the 2018 BMW 5 Series at Our Tampa Dealership Today
Ready to see how the new 5 Series will take you into the future? Drop by our Tampa BMW dealership and test drive the 2018 5 Series for yourself. 
Simply put, it will change the way you think about driving — and the way you think about not driving. We are always happy to assist you in your car buying journey, so get in touch with us at your earliest convenience.
Check out our selection of the 2018 BMW 5 Series online, or call Reeves BMW Tampa at (813) 375-3660 today.