Introducing the 2018 BMW 6 Series, for Sale Now at Our Tampa Dealership
More Performance, More Safety: Meet the 2018 BMW 6 Series at Our Tampa BMW Dealer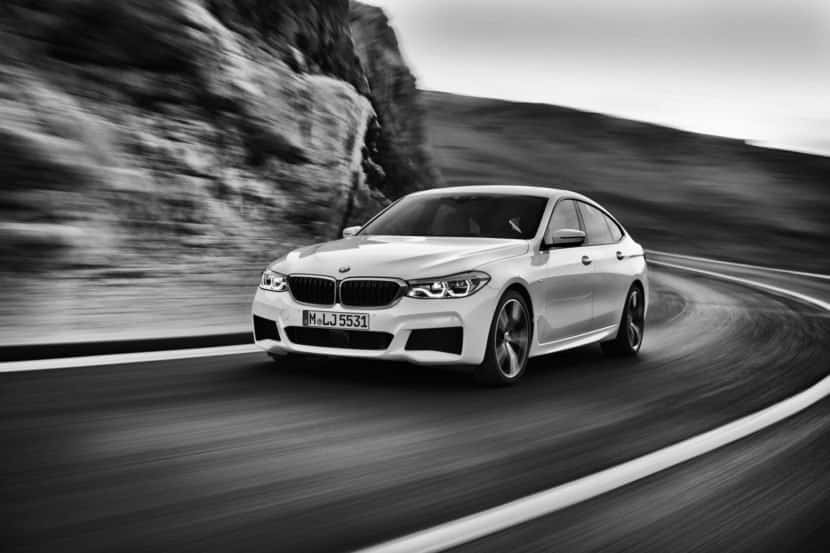 Ready to check out the latest releases from BMW? We're excited to announce that their earliest models for 2018 are already available at our Tampa dealership. That includes the 2018 BMW 6 Series.
What do you need to know about the new 6 Series? It offers more performance and safety than ever.
Performance and Protection: The 2018 BMW 6 Series Is Available Now at Our Tampa Dealership
The 2018 BMW 6 Series is so new that almost no one has had a chance to review it yet, but Motortrend has provided their preliminary thoughts. They were thrilled by the new 6 Series' outstanding power, which is offered in three trims spanning a substantial 315 horsepower to a crazy 560 (575 with the Competition package – can you say rocket ship?). At the same time, the 2018 6 Series is packed with standard advanced safety tech like BMW's powerful Active Protection System, Battery Safety Terminal, Assist eCall, and a whole lot more. Tack on the Driving Assistance Plus package, and you have one of the safest vehicles on the road. BMW continues to push forward with innovation and the all-new 2018 6 Series is no exception which needs to be seen in person to truly appreciate.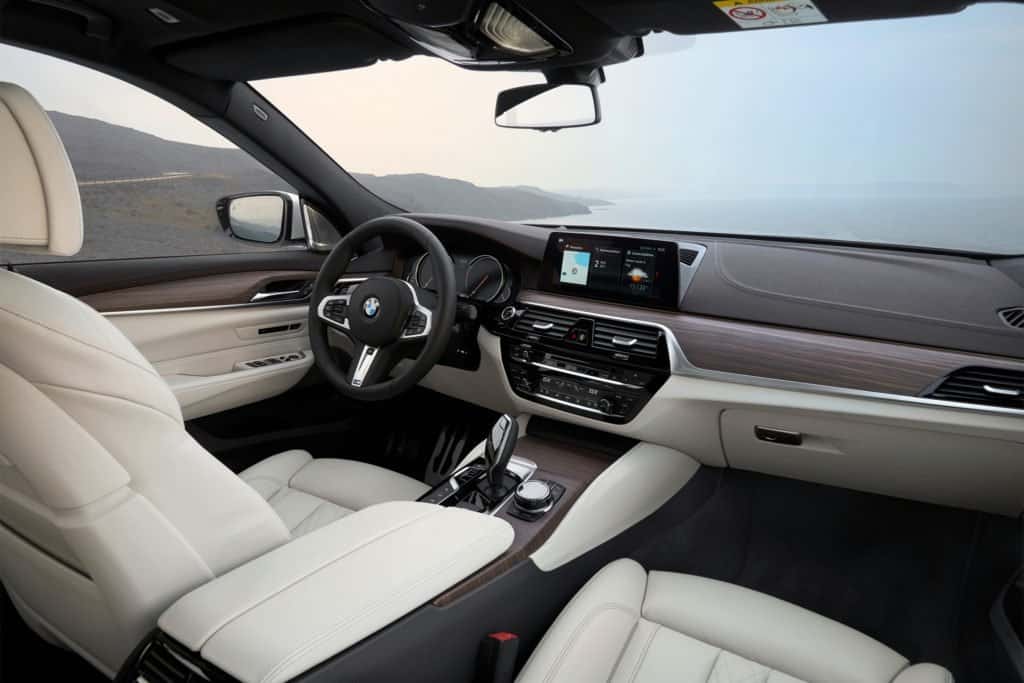 Test Drive the 2018 BMW 6 Series at Our Tampa Dealership Today
Ready to experience the thundering performance and state of the art tech of the new 6 Series for yourself? Head over to our Tampa BMW dealer and give the 2018 6 Series a test drive.
If you're looking for unrivaled performance and unrivaled protection, nothing else compares.
Check out our selection of the 2018 BMW 6 Series online, or call Reeves BMW Tampa at (813) 375-3660 today.