2018 BMW 7 Series, for Sale Now at Our Tampa BMW Dealership
Discover the Performance and Tech of the 2018 BMW 7 Series at Tampa's #1 Dealer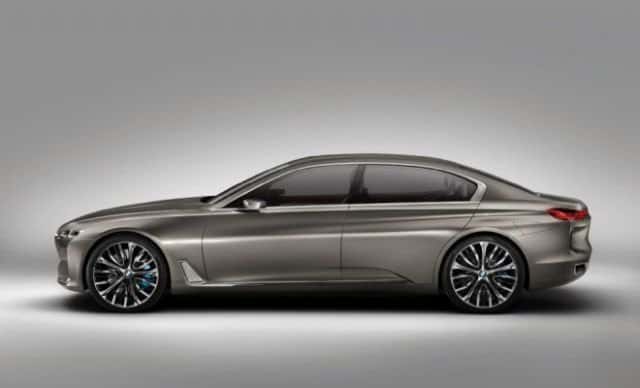 We've come around to that exciting time again when automakers begin to trickle out the releases for the upcoming year. Great news — the 2018 BMW 7 Series is available now at our Tampa BMW dealership.
What do you have to look forward to in the new 7 Series? Let's take a look.
The 2018 BMW 7 Series Offers More Tech and Performance than Ever
Let's start with tech — the 2018 BMW 7 Series is packed with it. Wireless streaming, satellite radio, Bluetooth, real-time traffic display, mobile hotspot, smartphone connectivity, navigation, Electronic Stability Control, BMW Emergency Call, Active Protection, and too much more to list — the new 7 Series gets you where you're going in comfort and safety.
At the same time, the 2018 BMW 7 Series delivers outstanding performance thanks to its 3.0L turbo 6 that churns out a thundering 320 horsepower, along with its typically razor-sharp BMW responsiveness and handling. An exceptionally spacious interior and loads of creature comforts shouldn't mean that you can't have fun behind the wheel. Quite the opposite occurs with the 2018 7 Series, as BMW has proven once again that performance and fun are still paramount.
Bottom line — the 2018 BMW 7 Series is one ride that you'll enjoy mile after mile.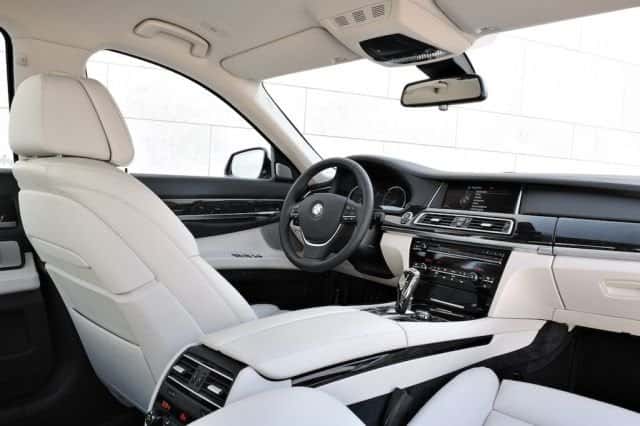 Test Drive the 2018 BMW 7 Series at Our Tampa Dealership Today
This is all just the tip of the iceberg when it comes to the excellence offered by the new 7 Series. Ready to see it for yourself? Head over to our Tampa BMW dealer and test drive the 2018 7 Series today. Check our inventory daily for a list of our most up-to-date models that we currently have on the showroom floor.
Check out our selection of the 2018 BMW 7 Series online, or call Reeves BMW Tampa at (813) 375-3660 today.