2018 BMW X3 | Tampa BMW Dealer
Why Get Your 2018 BMW X3 from Our Tampa BMW Dealer? The Reasons Are Many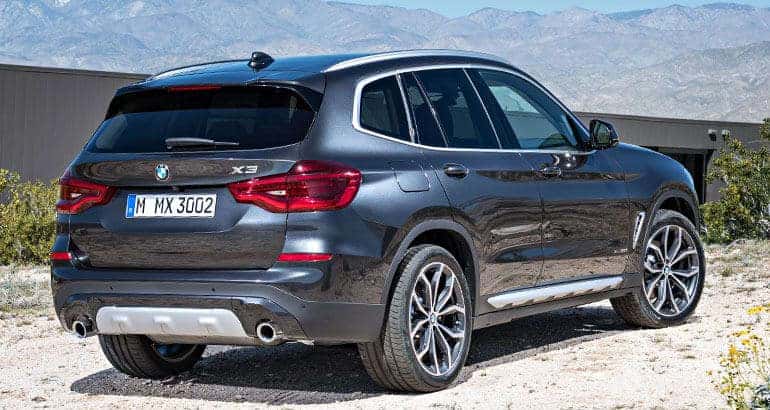 Are you on the lookout for a crossover that offers a high level of SUV capability combined with an outstanding level of luxury fused with unrelenting performance? Then you need to find a 2018 BMW X3 for sale in Wesley Chapel or Tampa. So where's the best place to get your X3? One BMW dealer in Tampa, Florida, stands out from the rest – Reeves BMW Tampa.
Why the X3? And why Reeves? Let's dig deeper.
Experts Love the 2018 BMW X3, for Sale Now at Our Tampa and Wesley Chapel BMW Dealer
Let's start by taking a look at why experts love the 2018 BMW X3.
According to the Car Connection, the new X3 offers an outstanding level of performance and capability thanks to its "nimble, sedan-like handling", its "great" turbo-6 powertrain, and its standard AWD. It also praises some of the practical considerations like the X3's expansive cabin and storage spaces. And the M40i, they say, is a "blast" to drive. Car and Driver was thrilled to find that the 2018 X3 is tuned to drive "like BMWs of old". They also hailed its improved interior, as well as its large, versatile cargo and passenger spaces.
So now, why get your 2018 BMW X3 from our Tampa BMW dealer? The reasons are many, but let's focus on three points:
As part of the Reeves family of auto dealers, Reeves BMW Tampa draws from nearly 50 years of experience. Simply put, we understand the luxury and service that are part of the BMW heritage, and we deliver on that promise.
Our massive BMW selection
At Reeves BMW Tampa, we've amassed the largest selection of new and used BMW vehicles that you'll find anywhere in the region. We even have a selection of vehicles from other automakers so that you have all the options you need to find your ideal ride.
Our unrivaled BMW service
Forget about stressful service that leaves you wondering when and if your car will be fixed. At Reeves, our high volume service center ensures that your repairs are completed fast, while our expert technicians deliver service you can count on to stay fixed.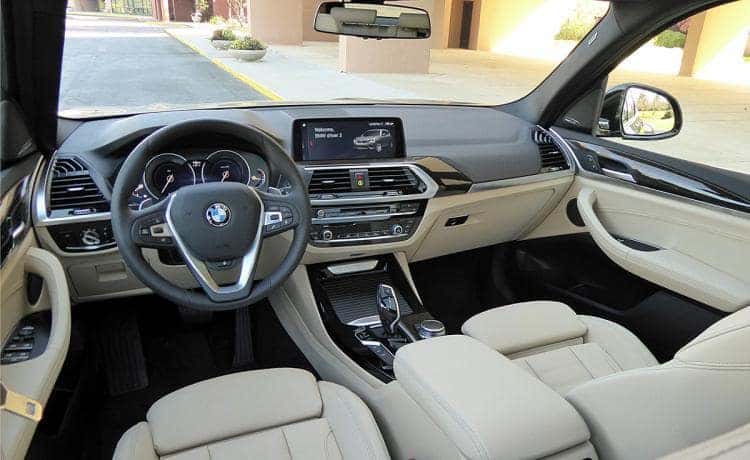 Test Drive your 2018 BMW X3 at the #1 BMW Dealer in Tampa and Wesley Chapel
Ready to get behind the wheel of luxurious, high-performance versatility? The 2018 BMW X3 is for sale now at our BMW dealer near Tampa and Wesley Chapel, Florida. Drop by and give it a spin today.
Check out our selection of the 2018 BMW X3 online, or call Reeves BMW Tampa at (813) 375-3660 today.