Test Drive a 2018 BMW X3 at Our Tampa Dealership
Meet the "Steady, Sensible, and Serene" 2018 BMW X3 at the Premier SUV Dealer in Wesley Chapel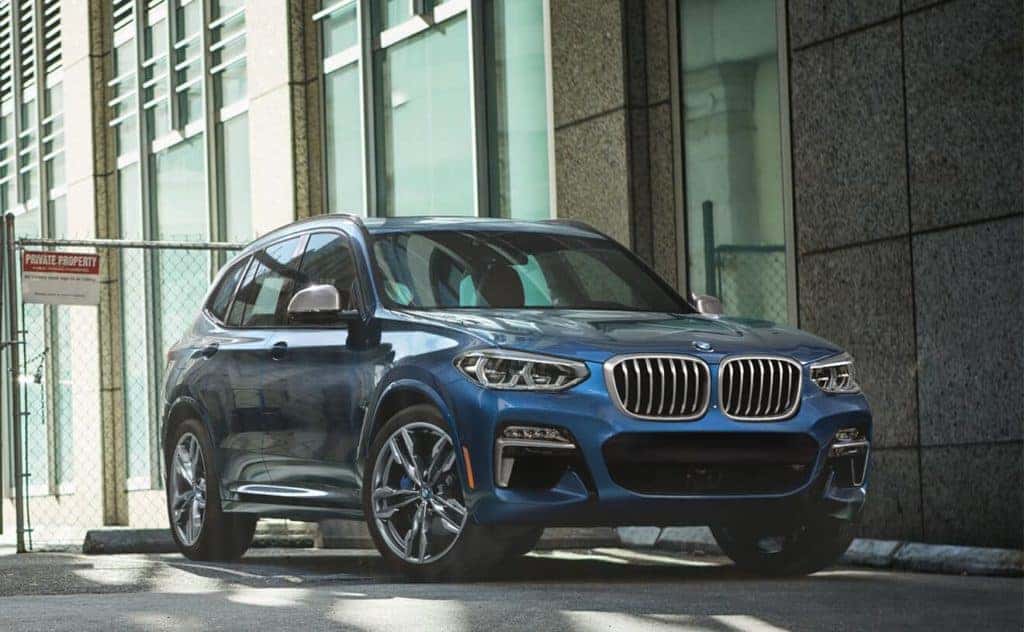 When BMW entered the SUV market with the launch of its X series, drivers everywhere realized that the segment had attained a whole new level of luxury. With the redesign of the X3, the company is once again proving that the luxury SUV class can attain new heights. Meet the 2018 BMW X3, for sale now at the premier Wesley Chapel SUV dealer. As the experts will tell you, it's the SUV you've been waiting for.
Introducing the All-New 2018 BMW X3, for Sale at Our Wesley Chapel Dealer
Let's take a look at why expert reviewers love the new 2018 BMW X3:
"A sensible and comfortable crossover with plenty of utility." "Neat 3D-view 360-degree camera." "All-around performer."
"A full redesign only enhances the qualities that make the X3 one of the most popular SUVs around."
Delivers praise for ride quality, "refined" engine, front-seat comfort, Apple CarPlay integration, high customizability, and expansive semi-autonomous technology.
Bottom line—the 2018 BMW X3 delivers one of the most luxurious SUV driving experiences on the road.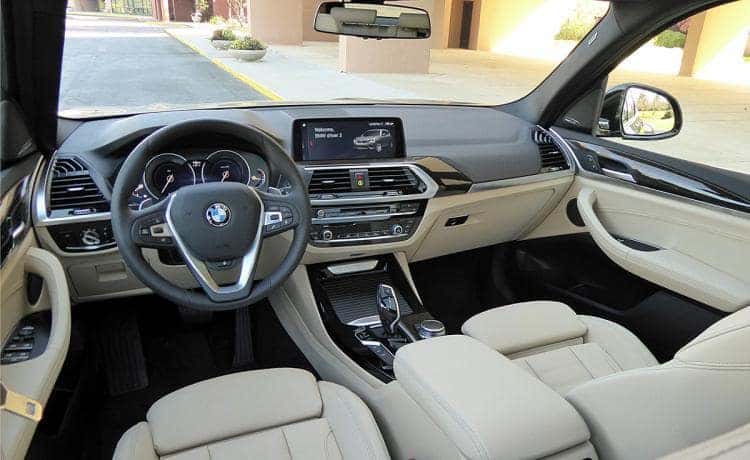 Test Drive the 2018 BMW X3 at Our Wesley Chapel SUV Dealer
The best way to realize the perfection of the all-new 2018 BMW X3 is by experiencing it for yourself. Visit our Wesley Chapel BMW dealer today, and take it for a test drive.
What makes Reeves BMW Tampa stand out?
The largest BMW selection in Wesley Chapel
The 2018 BMW X3 is available in a wide range of trims and customization packages. Which is right for you? Find out by comparing and contrasting them until you discover your ideal ride. Thanks to our massive selection, we make it easy to test various BMW models and trims side by side.
The highest degree of product knowledge
The 2018 X3 delivers the most advanced tech and performance equipment money can buy. If you're going to stay in-the-know about all that state-of-the-art tech, you need a dealer that provides the highest level of expertise. At Reeves, that's exactly what you get.
Every step of the way, you demand excellence from your dealership experience. At Reeves BMW Tampa, our friendly, helpful team is renowned for providing 100% satisfaction with every interaction.
Check out our selection of the 2018 BMW X3 online, or call Reeves BMW Tampa at (813) 375-3660 today.