Learn About the 2019 530i from Reeves BMW
Meet this Luxurious 2019 BMW Sedan at Our Tampa Dealer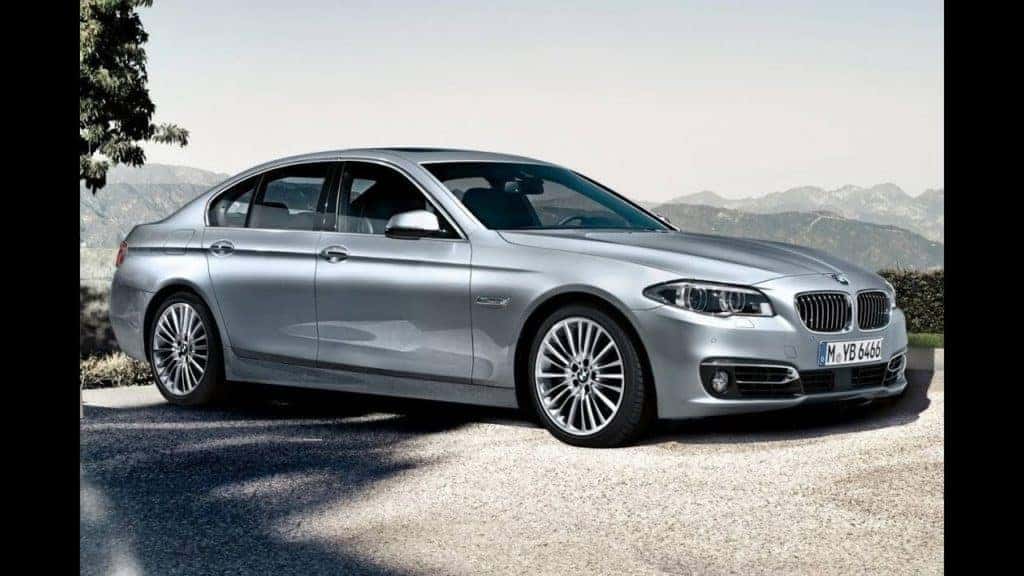 For the past 45 years, the BMW 5 Series has set the standard for high-luxury, high-performance sedan driving. According to the experts, the latest edition continues this tradition for excellence and offers even more. Meet the 2019 530i, for sale now at our Tampa BMW dealer.
What are experts saying about the new 530i? Let's take a look.
Introducing the New 2019 BMW 530i
First off, let's take a look at what's new in this popular 2019 BMW sedan. Apple CarPlay is now standard across all trims, as are several once-optional advanced safety features.
Now, what are reviewers saying?
"Wide range of powerful and relatively efficient engines." "A host of innovative features and leading-edge technology." "Interior quarters are quiet and comfortable." "Generous trunk capacity."
US News Rankings and Reviews
Declared it #1 in its class. "Powerful engines." "Agile handling and smooth ride." "Long feature list." "Large trunk."
The new 5 Series has only just hit the road, so these are the only major reviews available at this time. Suffice to say that the preliminary reports are outstanding.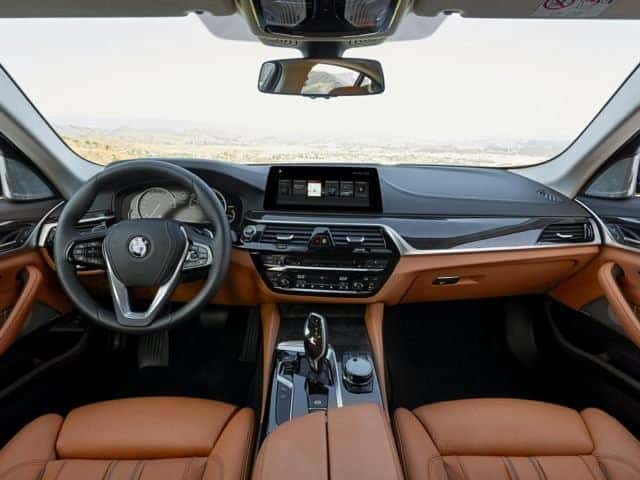 Test Drive the 2019 BMW 530i at Our Tampa BMW Dealership
Be among the very first people to experience the 2019 BMW 530i by test driving it at Reeves BMW Tampa today.
Why Reeves?
We start by offering more selection so that you can find the ideal ride for your needs. Compare and contrast different models and trims, and get the package that's right for you.
What's more, we offer the highest degree of product knowledge so that you are better informed about the last developments from BMW. Automotive tech is changing faster all the time, so you need a dealership that can keep you in the know.
Finally, it's a question of receiving total satisfaction. At Reeves, we ensure that you enjoy every step of your shopping and ownership experience by continually maintaining friend, knowledgeable service that attends to all your needs. Why would you ever settle for less than 100% satisfaction? At Reeves, you never will.
So visit Reeves today and test drive the new 530i, and be among the first to see why reviewers are calling it the best luxury sedan money can buy.
Check out our selection of the 2019 BMW 530i online, or call Reeves BMW Tampa at (813) 375-3660 today