Performance Meets Refinement with the 2019 530i
See Why the 2019 BMW 530i Is the #1 Luxury Sedan on the Road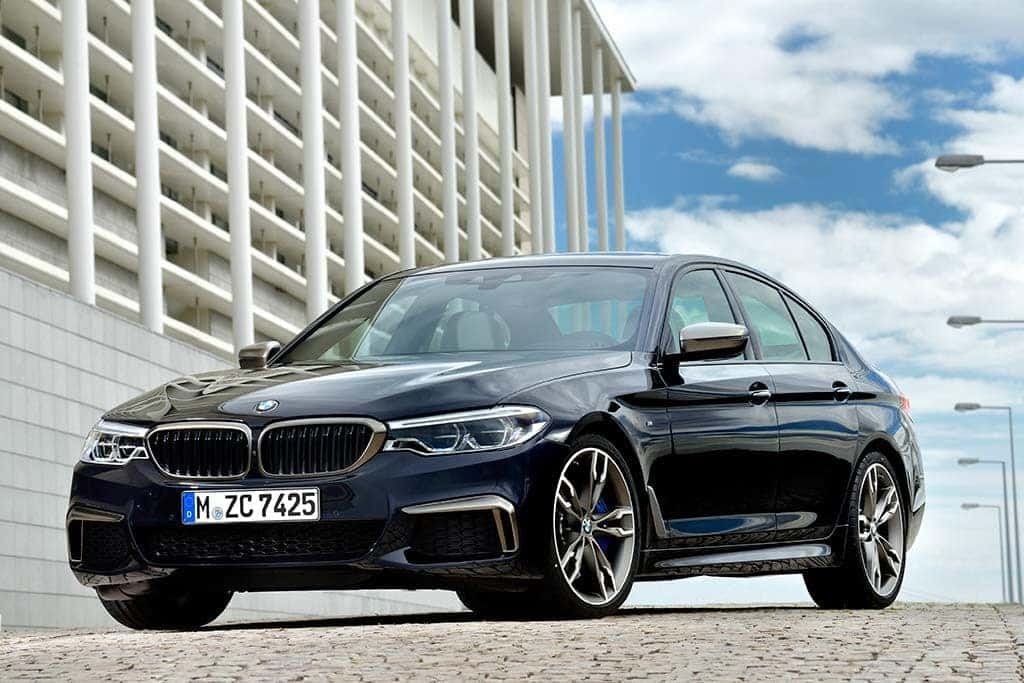 For more than 40 years, the BMW 5 Series has stood at the apex of luxury sedan perfection. Year after year, the 5 Series has consistently delivered the perfect fusion of performance, luxury, and tech. With the 2019 BMW 530i, the brand is taking things to a whole new level.
Let's take a look at why expert reviewers say the 2019 530i is the best sedan money can buy.
Reviews of the 2019 BMW 530i Luxury Sedan
For starters, here are a few state-of-the-art tech features that stand out in the latest BMW luxury sedan. Remote parking allows you to use your smartphone to maneuver your 530i into a parking spot, turn off the engine, the lock the doors. Gesture controls make it easy to control your infotainment system with the twirl of a finger or the swipe of a hand. And BMW Connected allows unrivaled connectivity, making it possible to check on the condition of your car from your phone, sync up your travel plans, or even connect your car to Amazon Alexa.
These features and much more has made the 2019 BMW 530i a big hit with the experts.
US News Rankings and Reviews
"#1 in Luxury Midsized Cars." "Powerful engines." "Agile handling and smooth ride." "Long features list." "Large trunk." "The sedan delivers a blend of performance and interior quality that few competitors can match."
"5-stars." "Wide range of powerful and relatively efficient engines." "A host of innovative features and leading-edge technology." "Interior quarters a quiet and comfortable." "Generous trunk capacity."
"Impressive tech." "Exquisite balance between comfort and control."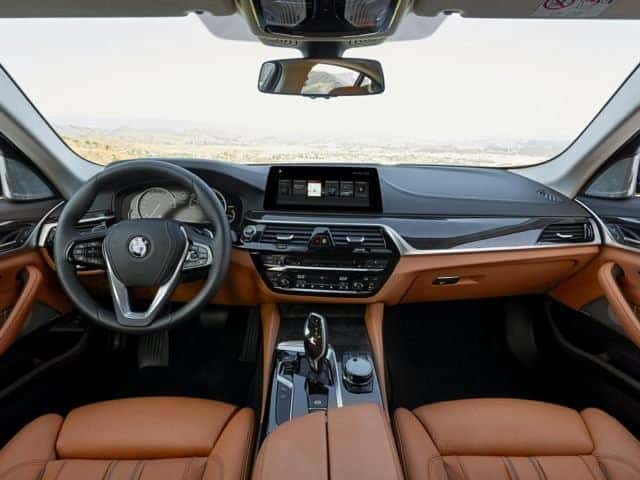 Test Drive the 2019 BMW 530i at Our Tampa BMW Dealer
Now that you know why experts love the 2019 BMW 530i, it's time to experience it for yourself. Visit our Tampa BMW dealer today and see why the 530i is being called the best luxury sedan on the road today.
Why Reeves BMW?
Our Tampa BMW dealer is renowned for offering the largest selection in the region, meaning you have more options to compare and find the best choice for you.
You need access to up-to-date info about the latest innovations from BMW. Thanks to the expert team at Reeves, that's exactly what you'll receive.
At Reeves, we fuse convenience with friendly service. The result—100% customer satisfaction.
Check out our selection of the 2019 BMW 530i online, or call Reeves BMW at (813) 375-3660 today.