What Is an SAV? Learn More About the 2019 BMW SUV Model Lineup
The 2019 BMW SUV Model Lineup Delivers Unrivaled Performance, Luxury and Capability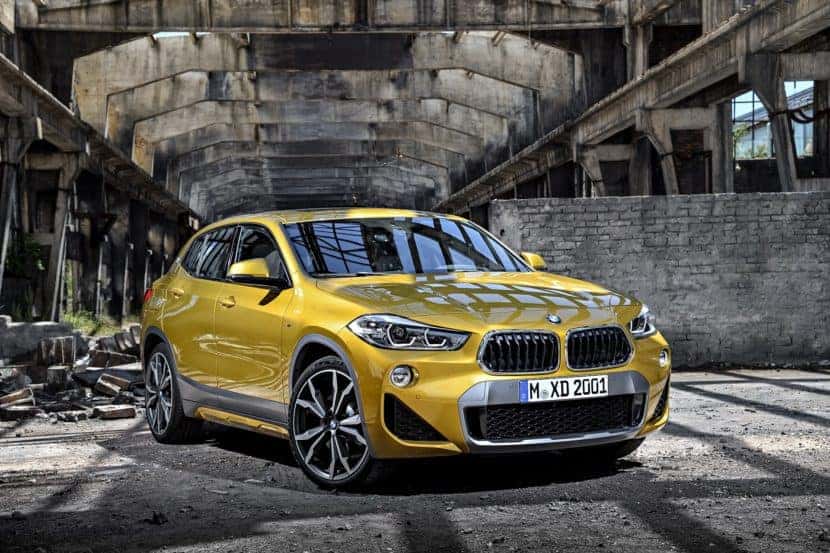 When BMW first decided to enter the SUV sphere, it quickly realized that the segment was seriously lacking in vehicles that delivered high-performance capabilities. That's why instead of producing "sports utility vehicles," the brand elected to create "sports activity vehicles." The SAV was born. Now the 2019 BMW models of SAV are proving that a vehicle can be large and still deliver a thrilling driving experience.
Meet the BMW X Lineup of SUV Options
Let's take a look at a few of the standout vehicles in the 2019 BMW SUV lineup:
First launched in 2017, the X2 has quickly become a driver favorite thanks to its paramount performance. This is a compact SAV designed to deliver a sporty driving experience that is rich with luxury. It delivers up to 306 horsepower and 332 lb-ft of torque, giving it a 0-60 time of just 4.9 seconds. Car and Driver calls its "stylish" and "playful."
The X5 was the brand's first SAV, and for 2019 it has been redesigned to offer more space, comfort, technology, and driving capability than ever. A mid-sized SUV that's big enough to carry the family in comfort but compact enough to park in the city, it's an outstandingly well-rounded ride. US News Rankings and Reviews hails it for its "terrific performance and high-quality interior."
Entirely new to the BMW SUV lineup is the X6. Essentially, this is a sportier cousin to the X5. With a more muscular body styling and as much as a heart-pounding 567 horsepower, the X6 is designed to thrill. Car and Driver praises it for its "confidence-inspiring handling," "perfect powertrains," and "spacious and luxurious cabin."
The newly released X7 is the flagship of the BMW SUV lineup. It is capable of carrying up to seven passengers in unrivaled comfort, and offers an outstanding list of convenience, driver assist, and safety tech features. US News Rankings and Reviews has applauded its "world-class interior quality," "strong engine lineup" (with up to 456 horsepower), and "great fuel economy."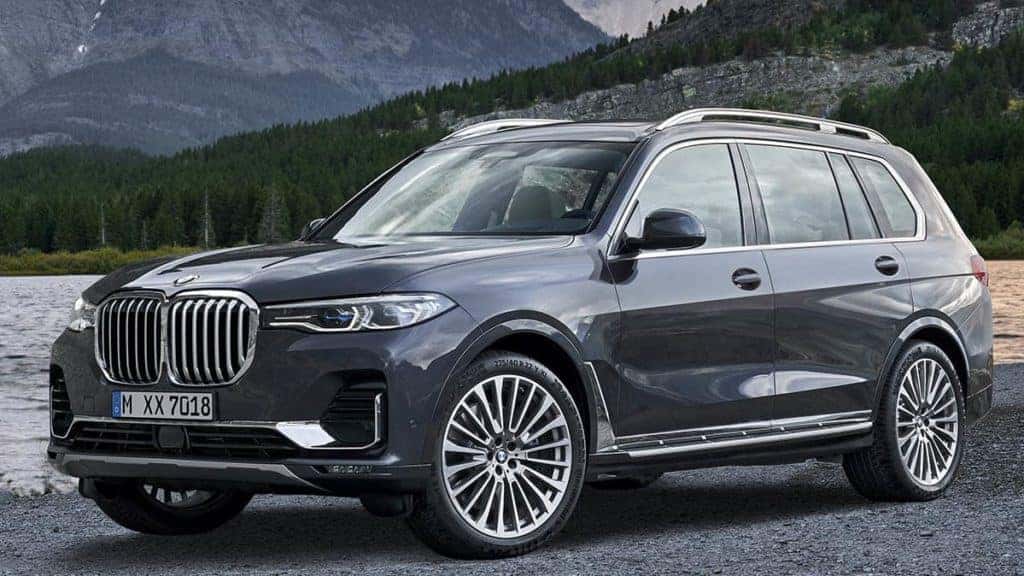 Browse Our Expansive Selection of 2019 BMW Models Today
Ready to find out which of the BMW SUV lineup is right for you? Visit Reeves BMW Tampa today to browse the largest inventory of 2019 BMW models in the region. Compare different options side by side to find your ideal model and trim, and enjoy outstanding levels of convenience and satisfaction while you're at it.
Check out our 2019 BMW SUV lineup online now, or call Reeves BMW Tampa at (813) 499-2259 today.