2019 BMW X2 | Tampa BMW Dealer
The 2019 BMW X2 Might Be the Sportiest Crossover Yet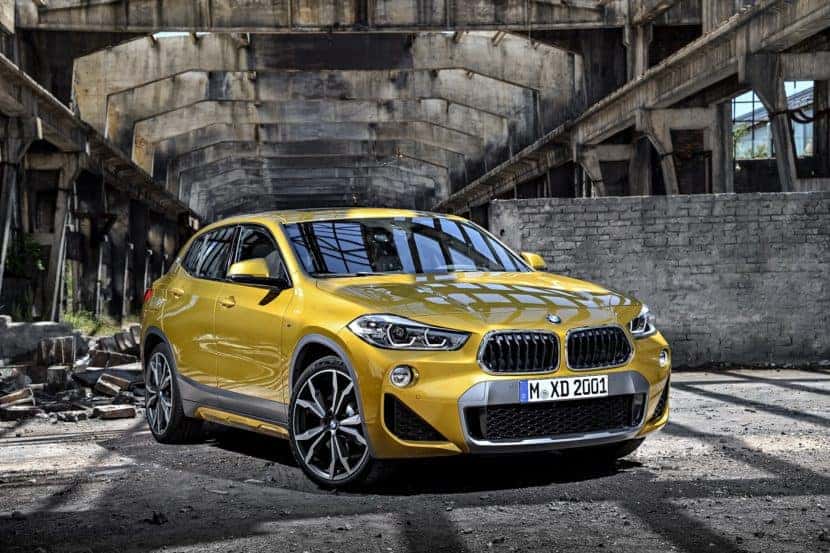 Very little is known about the 2019 BMW X2, but a select few – and we do mean few – reviewers have been allowed to see and test drive it. Even so, information that has leaked out of the factory is sparse.
So what do we know about the new 2019 BMW X2 so far? Our Tampa BMW dealer has a few answers.
The 2019 BMW X2 is More Thrilling than Ever
The new 2019 BMW X2 features a couple of major design updates. First, it has been carefully crafted to deliver an appearance that is more aggressive and sporty than ever before. At the same time, it has been carefully tailored so that in providing this more thrilling style, it avoids losing any of the interior space and versatility that you need from a crossover SUV. For example, the front of the new X2 is wider and lower to the ground, with a more engaging grill and headlight aesthetic which delivers an undeniably more "in-your-face" attitude.
According to the reviewers at Car Buzz, the new 2019 BMW X2 offers a cabin that is a "thing of beauty." With refined interior materials, sports driving seats, and premium options like a top of the line Harman Kardon sound system and Apple CarPlay, the new X2 design will "conspire to lift the perceived quality well above the class norm."
As for the performance, Car Buzz said, "The X2 has the best ride/handling compromise I have encountered so far in the compact SUV segment, and feels agile and fun to drive on a twisty road." The new engine options have been designed to deliver increased efficiency and weight reduction, as well as better throttle response and decreased emissions. In the end, the reviewer summed things up by saying the new X2 delivers a "very impressive overall driving experience."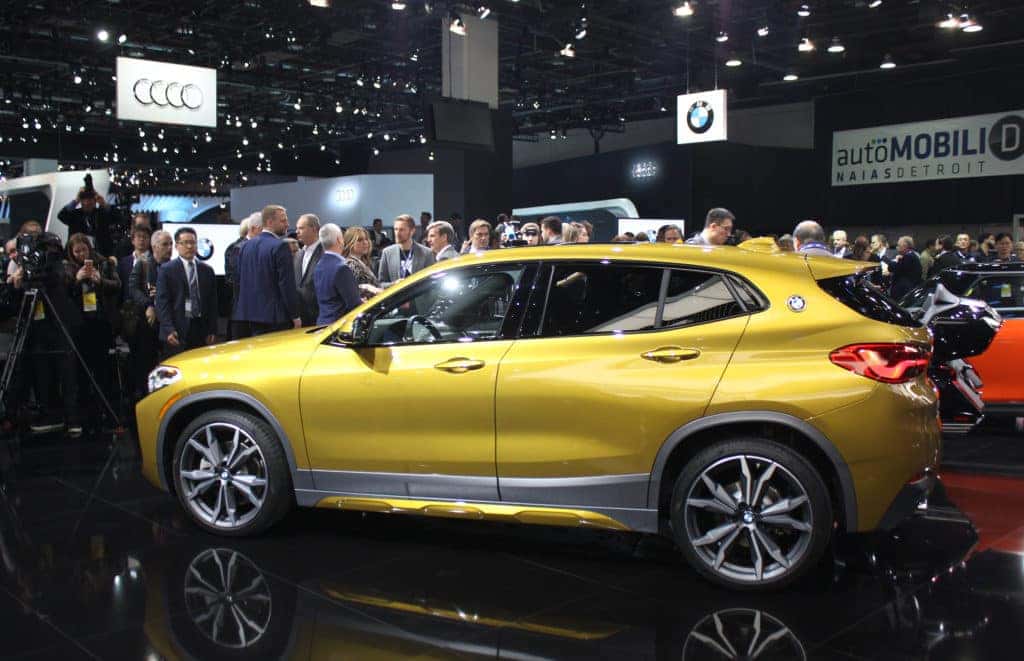 The 2019 BMW X2, Coming Soon to Our Tampa BMW Dealer
The new 2019 BMW X2 is expected to arrive at our Tampa dealership in the near future. No firm release date has been set, but if you want to be among the first to experience this powerful, thrilling new crossover, check back with Reeves BMW of Tampa often to stay informed as to the latest news.
Check out our unrivaled BMW selection online, or call Reeves BMW of Tampa at (813) 375-3660 today.