2019 BMW X2 Tampa Dealership
New 2019 BMW X2 Coming Soon to Our Tampa Dealer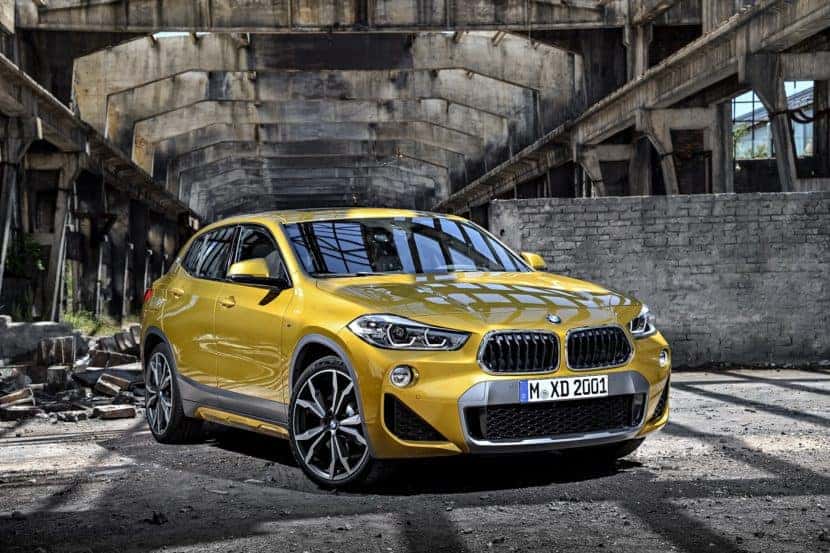 In 2018, BMW thrilled sports drivers everywhere with the release of an all new X2. As a crossover with sports driving capabilities, it quickly gained a reputation for being one of the most fun yet versatile rides on the road. Word has been trickling out of the BMW factory that the new 2019 BMW X2 will be coming out soon, and we can't wait to have it in the showroom at our Tampa BMW dealer.
So what do we know about the new 2019 BMW X2 so far? Let's take a look.
What to Expect from the New 2019 BMW X2
From an aesthetic standpoint, you can expect the 2019 BMW X2 to maintain its sharp, gorgeously sporty style. Its swooping curves and modern BMW looks were a huge hit, so BMW likely won't fix what isn't broken.
Inside you can again expect few major changes. What does that mean? An expansive array of the latest state-of-the-art BMW tech, along with top quality materials. The X2 also offers more cabin space than its smaller sibling the X1, so you can look forward to ample people-carrying space.
If BMW doesn't make any major powertrain updates, the 2019 X2 will feature a quick 2.0 liter turbocharged four-cylinder engine that pumps out a steady 228 horsepower and 258 pounds-feet of torque. The 2018 edition of the X2 was hailed for its outstanding acceleration and razor-sharp handling, so you shouldn't expect the 2019 release to deliver anything less.
We can't wait to see the new 2019 X2 for ourselves, so hopefully it will be coming to our Tampa BMW dealer soon.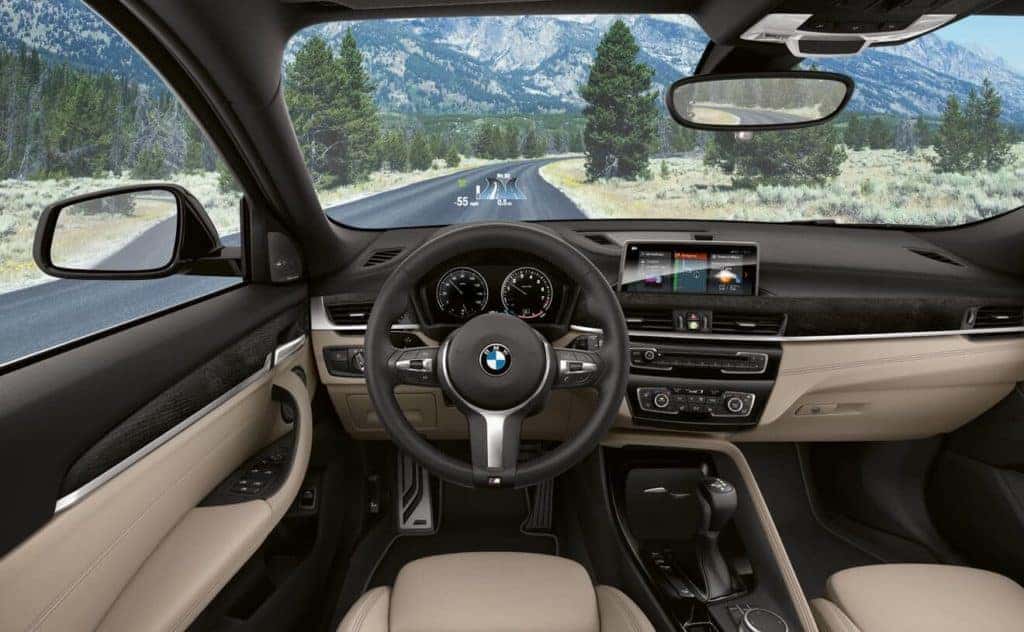 Why Get Your New 2019 BMW X2 from Our Tampa BMW X2 Dealer?
So when the new 2019 X2 does hit the road, why get yours from our Tampa BMW dealer?
At Reeves BMW Tampa, we offer the most expansive BMW selection that you'll find anywhere in the region. That means you'll have every trim of the 2019 X2 at your disposal for you to compare and find the perfect edition for your lifestyle.
The team at Reeves is staffed by unrivaled experts who know each BMW model inside and out. Not only does this mean we're better equipped to help you determine which model is right for you, but that we can provide accurate information about the latest BMW tech innovations.
Our team isn't just knowledgeable—they're friendly too! We're here to do more than merely sell you a car. Our goal is to build an ongoing relationship that will help you with all of your BMW needs for years to come, whether that means servicing your current BMW, or trading in for a new model. Whatever you need, our team is here to deliver.
Bottom line—when you're ready to check out the new 2019 BMW X2, our Tampa BMW dealer provides everything you're looking for.
Check out our current BMW X2 selection online, or call Reeves BMW Tampa at (813) 375-3660 today.