What Makes the 2019 BMW X3 a Great SUV?
See Why Reviewers Love the 2019 X3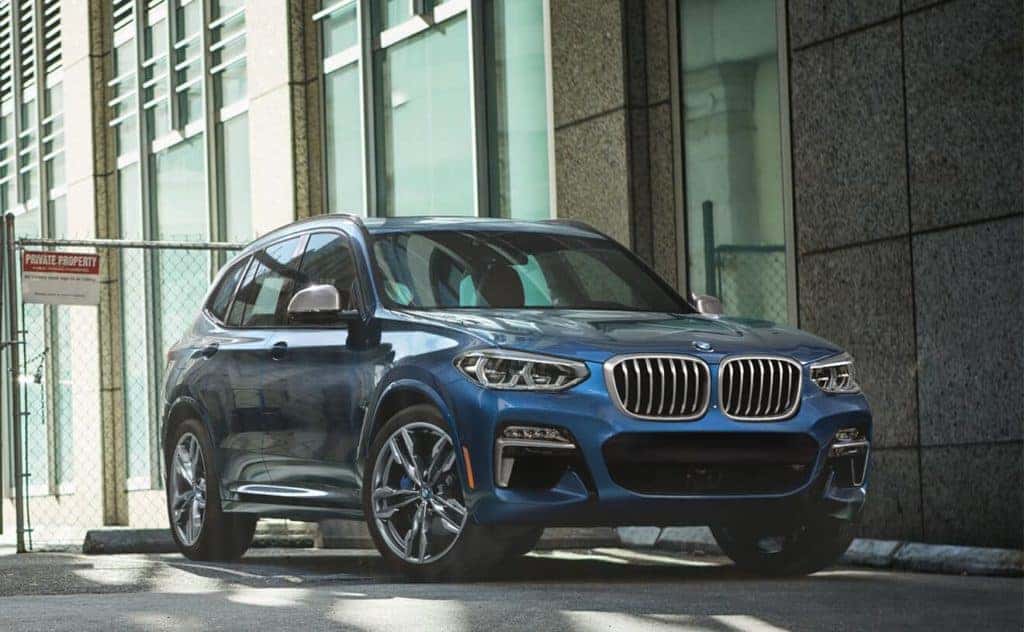 For decades now, X-Series BMW has been changing the way drivers think about the SUV. Each BMW SUV is designed to offer the forefront of luxury, performance, and tech fused with SUV capability and versatility. The 2019 X3 reflects this commitment to SUV excellence.
So what do reviewers have to say about the new X3? Let's see why they're calling it one of the best on the road.
Meet the New 2019 X3
Leading reviewers love this new BMW SUV.
"Both engines are fuel efficient and powerful." "Wide variety of standard and optional features for personalization." "Plenty of room for front and rear passengers."
US News Rankings and Reviews
"Powerful engines." "Nimble handling." "Spacious, supportive seats." "Above-average cargo capacity."
"Handsome exterior." "Responsive and sharp powertrains." "Standard automatic emergency braking this year." "Good outward vision." "Ample interior room."
Perhaps Kelley Blue Book summed things up best, saying, "With agile handling, slick technology, and German badge appeal, the 2019 BMW X3 remains a standout among small-luxury SUVs."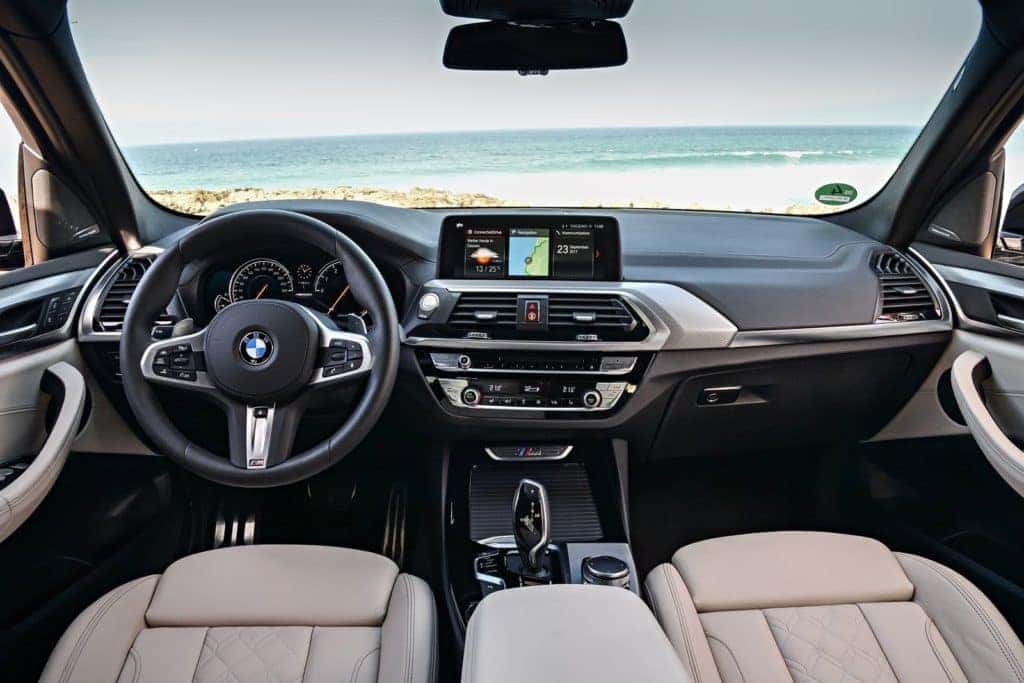 Test Drive Your 2019 X3 at Our Tampa BMW SUV Dealer
Ready to see why the experts have such high praise for the 2019 X3? Visit our Tampa BMW SUV dealership today and test drive yours.
Why Reeves BMW?
For starters, it's a question of expertise. The 2019 BMW X3 represents nothing short of the apex of SUV innovation. If you're going to learn everything there is to know about the new X3, you need a dealership that delivers the highest level of product knowledge. That's Reeves BMW.
And let's not forget selection. The X3 comes in a range of trims and option packages, and you need to be able to compare it side by side with other models to ensure that it's the right choice for you. At Reeves BMW, we offer the largest selection of the 2019 X3 and every other BMW release that you'll find anywhere in the Tampa region.
Finally, you want a shopping experience that you'll enjoy. At Reeves, we go the extra mile when it comes to offering friendly, helpful service that will leave you totally satisfied.
In other words, between the unrivaled performance and luxury of the 2019 X3 and the paramount satisfaction provided by Reeves BMW, you're about to enjoy the true definition of the ultimate driving experience.
Check out our selection of the 2019 X3 online, or call Reeves BMW at (813) 375-3500 today.