Cruise the Streets in Style with the 2019 BMW X6
The 2019 X6 Offers BMW Crossover Luxury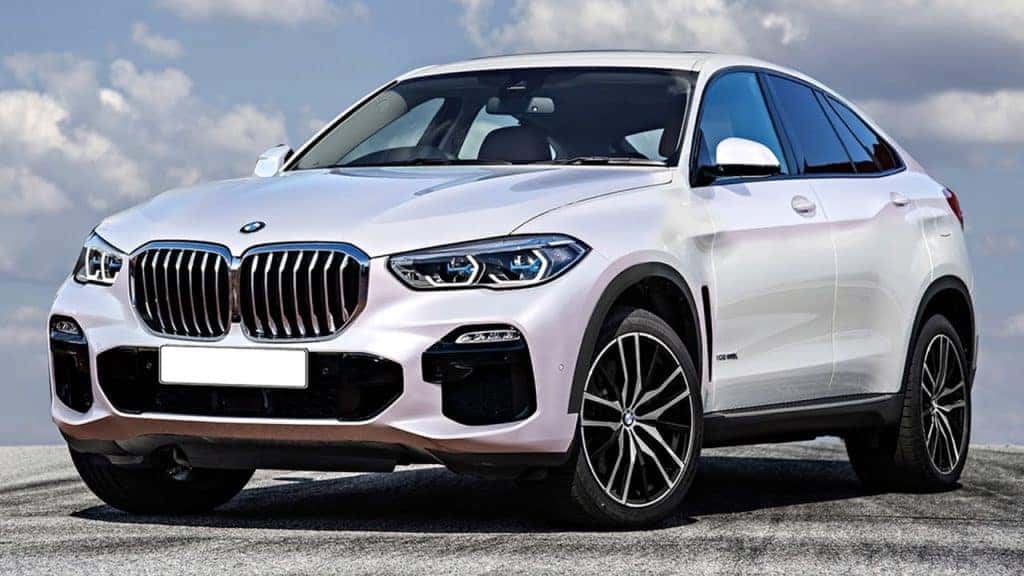 Few vehicles fit under the category of "crossover" quite as well as the BMW X6. It's the perfect hybrid between SUV versatility and sports coupe performance. With the 2019 X6, the BMW crossover concept is taken to a whole new level of perfection.
Let's take a look at what expert reviewers love about the new 2019 BMW X6.
Meet the 2019 X6 BMW Crossover
Check out reviews of the latest BMW crossover:
"It boasts BMW's proven luxury and performance credentials, but it's also blessed with 8.3 inches of ground clearance and optional all-wheel drive." "Luxurious."
"Engines provide strong acceleration." "Comfortable and quiet ride." "Quality interior with comfortable front seats." "More advanced driver safety aids are now standard." "Apple CarPlay is now standard."
US News Rankings and Reviews
"Great performance." "Potent engines." "Nimble handling." "User-friendly infotainment system."
"Spectacular powertrains, fantastic infotainment system, well-to-do interior."
"Head-turning looks." "Strong powertrains." "Interior build quality." "Luxurious options." "Maintains high quality and performance."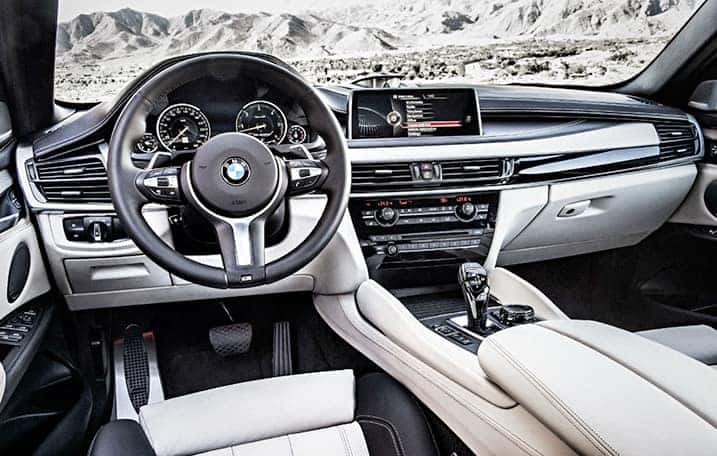 Test Drive the 2019 X6 at Our Tampa BMW X6 Dealer
Ready to see why experts are hailing the new 2019 X6? Visit our Tampa BMW X6 dealer today, and test drive this luxurious BMW crossover for yourself.
Why Reeves BMW?
The first reason is pretty straightforward—options. At Reeves BMW, you have plenty of them thanks to the fact that we offer the largest selection in the region. This allows you to compare and contrast the X6 against other models and trims to be sure that you're getting the right vehicle and feature package for your needs.
With all those models and tech features to wade through, you need a dealership that offers the utmost in product knowledge. At Reeves, that's exactly what you'll receive. Our team has been carefully selected for their expertise, and they're constantly being trained to ensure that they're up-to-date on the latest BMW innovations.
Finally, it's a matter of convenience and satisfaction. At Reeves, we provide both. Not only do we have a reputation for offering consistently friendly, helpful service, but we'll do whatever it takes to make your experience more convenient, from bringing vehicles directly to your home or office for test drives, to offering valet pickup and drop-off whenever you happen to need service.
Check out our selection of the 2019 BMW X6 online, or call Reeves BMW at (813) 375-3660 today.