Discover the 2019 X5 at Reeves BMW
Meet the New 2019 BMW X5 at Our Tampa Dealer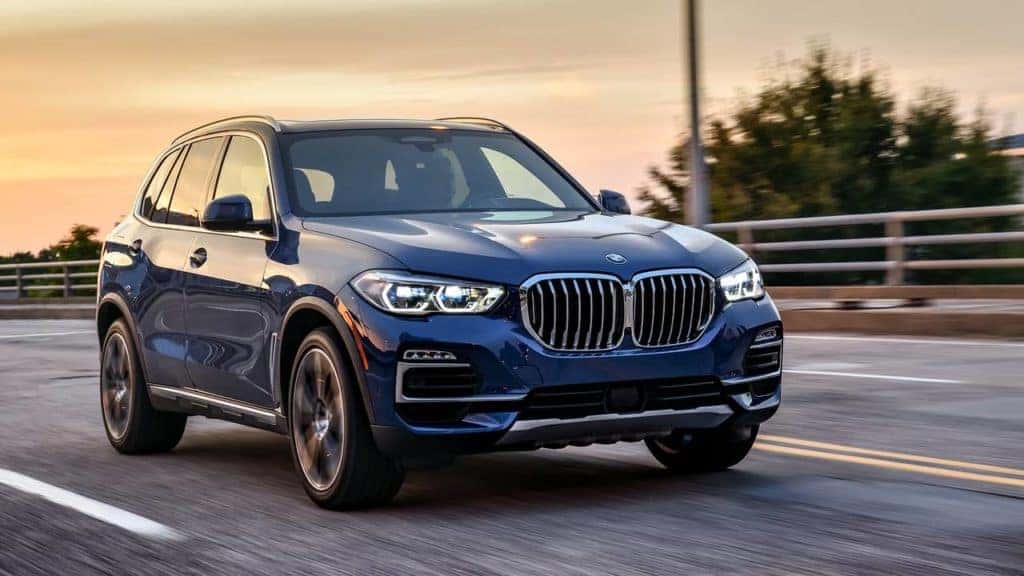 When the X5 first went on sale 20 years ago, no one was really sure what to think of the new BMW crossover. After all—the brand was renowned for its sports cars, not its SUVs. But since then, the X5 has become the standard for luxury crossovers, and the 2019 X5 takes that to a whole new echelon.
The new X5 has only just hit the road, so reviewers are still coming in. But let's take a look at some of the experts' preliminary findings.
Experts Love the 2019 X5, for Sale at Our Tampa BMW Dealer
The 2019 SUV segment is competitive, but none can compare against the "off pavement capability" and "impressive street cred" of the 2019 X5.
Motortrend says the new X5 will "perform Olympian feats again and again" thanks to a combination of its "performance beast" engine along with its enhanced off-road modes, xDrive AWD, and  a luxurious interior.
Car and Drive says, "The 2019 BMW X5 is the brand's most accomplished SUV yet." The reviewer was thrilled by the new X5's "sweet" inline six, "elegant" cabin, and "capable" chassis.
Edmunds says the new X5 offers the perfect balance of performance, utility, and economy. They were also excited by its new off-road capabilities and its state of the art BMW iDrive infotainment system.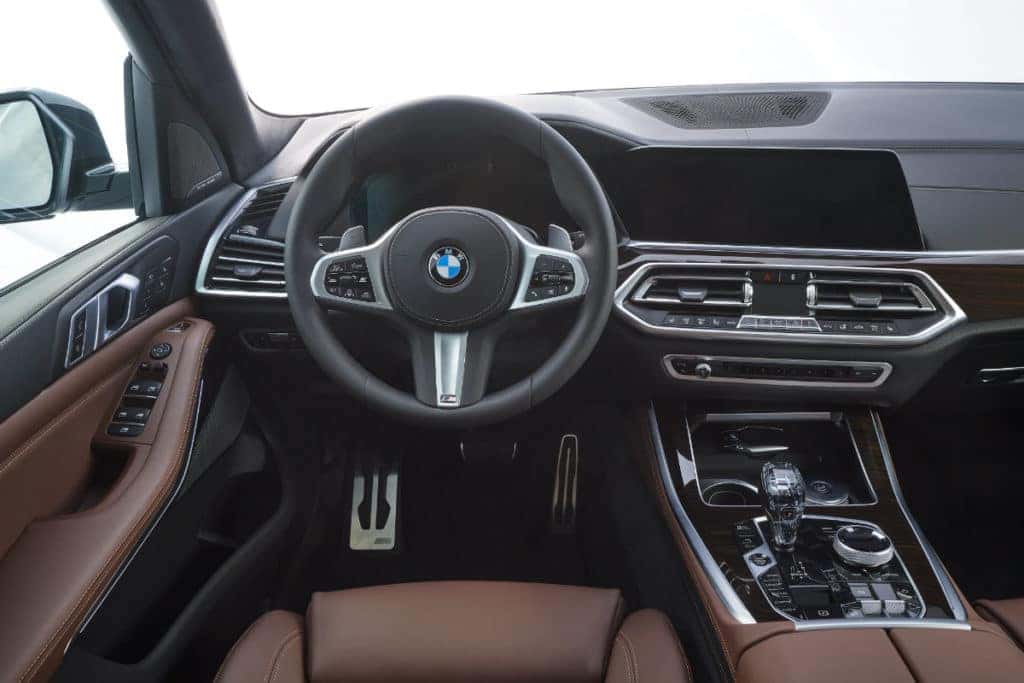 Test Drive Your 2019 BMW X5 at Our Tampa BMW Dealer
Want to be among the first to experience the new 2019 BMW X5? Visit our Tampa BMW dealer today, and you can have your chance.
At Reeves BMW Tampa you'll find:
The largest selection of the 2019 X5 offered anywhere in the Tampa region. Compare and contrast different trims and find the perfect one for you.
The highest degree of product knowledge. Learn everything you need to know about the tech offered by the new X5 from our expert team.
An unrivaled shopping experience. Our friendly staff has been carefully trained to ensure that you enjoy yourself every step of the way, and that all your needs are met.
Bottom line, between the perfection of the 2019 X5 and the perfection provided by Reeves BMW Tampa, your driving experience is about to go to the next level.
Check out our selection of the 2019 BMW X5 online, or call Reeves BMW Tampa at (813) 375-3660 today.