See Why the 2020 BMW 3 Series Sedan Sets the Standard for High-Performance Thrills
Experts Hail the 2020 BMW 3 Series Sedan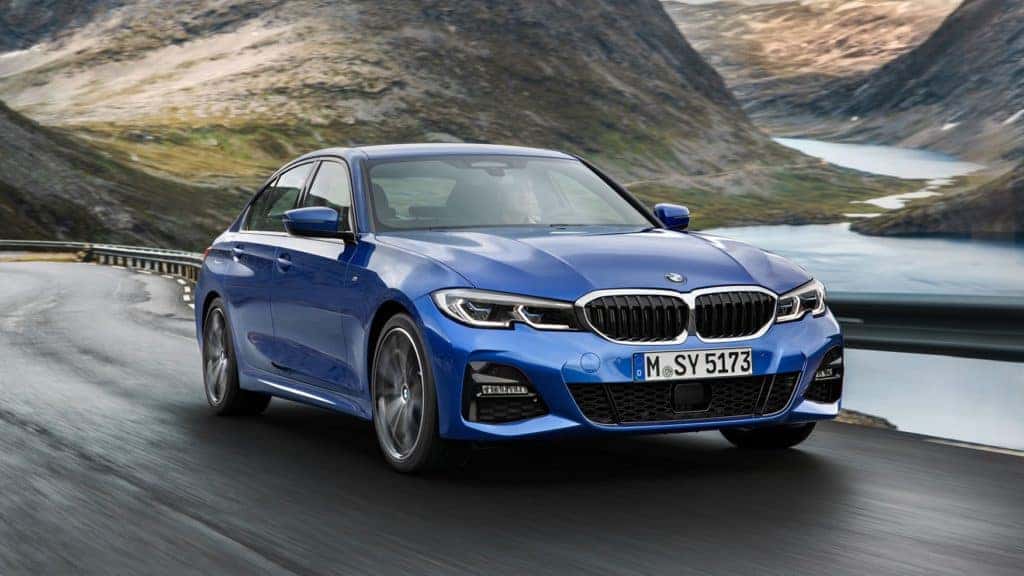 For nearly 50 years now, the BMW 3 Series has stood as an unrivaled leader among the sports sedan segment thanks to its consistently ultimate performance along with its outstanding levels of luxury and technological innovation. Now experts are saying that the 2020 BMW 3 Series sedan takes that excellence to a whole new echelon.
Let's see what the industry's top reviewers have to say about the new 3 Series.
The 2020 BMW 3 Series Sedan Offers More Luxurious Performance than Ever
"Powerful and refined powertrains…Spacious and luxurious cabin…Many standard and optional technology features…The 3-series is larger and more luxurious than ever, but it remains a proper sports sedan for those who love to drive."
"Longer, wider, stronger…Impressive technology…More potent, efficient powertrains…On top among compact sport sedans."
"The latest 3 Series is a handsome vehicle…Appropriately upscale…All the materials were top-notch…The latest BMW 3 Series has the latest version of the company's iDrive infotainment system, which, based on my experience, is terrific…The new BMW 3 Series lives up to its heritage of membership among the royalty of the sport sedan clan."
"One of the benchmarks for this class."
"Balances sharp handling with a ride quality that won't beat you up…Strong and efficient four- and six-cylinder engines…Interior is upscale and spacious, with logical, easy-to-use controls."
US News Rankings and Reviews
"One of the sportiest sedans…Energetic engines…Sporty handling and comfortable ride…Comfortable, spacious cabin…Large trunk for the class."
"Quick, intelligent gearbox…Smooth, responsive engines…Vastly improved styling…Rivals best-in-class driver assistance tech."
Suffice to say that the new BMW 3 Series sedan hits all the sweet spots.
2020 BMW 330i Release Date
Wondering about the 2020 BMW 330i release date? Wonder and wait no longer, because the new BMW 3 Series is already available at our Tampa dealer.
At Reeves BMW of Tampa, you'll enjoy the largest selection in the area, making it easy to test drive different models and trims to be sure of finding the right one for you. What's more, you'll enjoy an unrivaled commitment to providing paramount convenience. It's all part of our dedication to ensuring that you receive complete satisfaction with every interaction.
Check out our current selection of the 2020 BMW 3 Series sedan online now, or call Reeves BMW of Tampa at (813) 499-2259 today.