Looking for a Competitive 2020 BMW X7 Lease Price?
The Best 2020 BMW X7 Lease Price Is at Reeves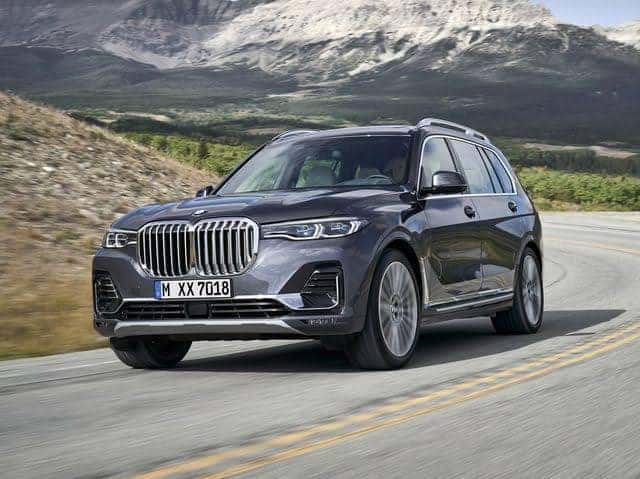 When BMW revealed the X7, it instantly elevated SUV luxury to an all new level. Now experts are saying that the 2020 BMW X7 delivers a truly unmatched driving experience:
"Refined, comfortable, easy to use, well-equipped, huge inside…BMW's biggest and most luxurious SUV."
US News Rankings and Reviews
"It combines strong engine performance and composed handling with a spacious and well-trimmed interior that has mostly user-friendly features…High-end cabin materials…Many standard tech and safety features…Comfortable ride."
"Realistic seating for six or seven passengers…BMW ride & handling…Powerful V8 engine…Cutting-edge high-tech…Gorgeous interior."
"Smooth and robust powertrains…Marvelously quiet cabin…Seats are serene and comfy…Luxurious interior."
"Bold styling…Well-equipped with luxuries…Sportier driving."
Now you're probably wondering how you can get the most competitive 2020 BMW X7 lease price possible? One dealership delivers: Reeves BMW of Tampa.
Enjoy the Most Competitive 2020 BMW X7 Lease Price in the Area
At Reeves BMW of Tampa, we understand that the only thing better than getting behind the wheel of your new vehicle is knowing that you got it for an outstanding deal. That's why we have a reputation for providing the most competitive offers around. For example, as of this writing you can get the 2020 BMW X7 for a low lease price starting at just $899 a month with a $500 payment credit.
What's more, we make shopping safer and more convenient with off-site test drive thanks to Valet by Reeves. All you need to do is schedule a time, and we'll bring the X7 to your home or office.
And all transactions can be performed online, from scheduling to purchases. At Reeves BMW, we understand the importance of your peace of mind.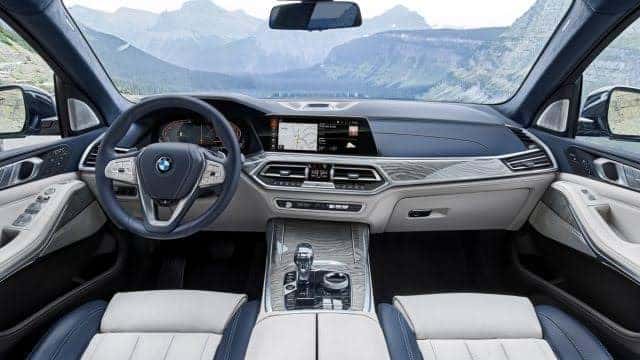 Check Out the 2020 BMW X7 Interior Today
Ready to check out the luxurious 2020 BMW X7 interior for yourself? Visit our dealership or schedule your valet test drive, and you'll quickly see why experts are so thrilled by this superior SUV.
At Reeves BMW, we're here to serve you. So let us know what we can do to accommodate your needs, because in the end, we're committed to ensuring that you enjoy complete satisfaction at all times. And why should you settle for anything less?
Check out our current 2020 BMW X7 lease price online now, or call Reeves BMW Tampa at (813) 499-2247 today.