All-New 2019 BMW X2 | Tampa BMW Dealer
The New 2019 BMW X2 is Coming Soon to Our BMW Dealer near Wesley Chapel and Brandon Florida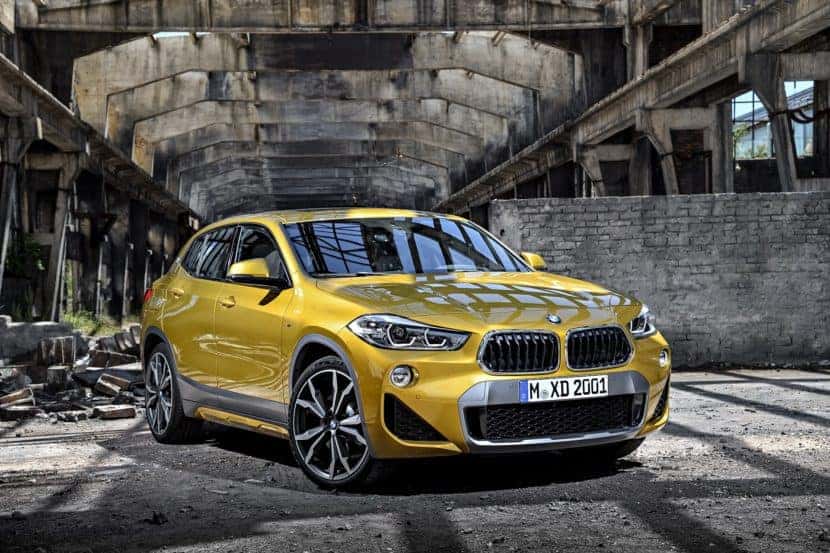 We're nearly the end of the year, which means we're in that exciting time when the next wave of BMW releases will start hitting the street. Among them is the all-new 2019 BMW X2 which will be for sale soon at our BMW dealer near Wesley Chapel and Brandon, Florida.
Reviews of the new 2019 BMW X2 are trickling out, so let's take a moment to preview what you can look forward to.
Meet the New 2019 BMW X2, Available Soon at the Premier BMW Dealer near Brandon and Wesley Chapel, Florida
So far two major reviewers have taken a look at the new 2019 BMW X2, and they love what they've driven.
First, the Wall Street Journal reviewed the new X2, praising it for having "the best cabin innards in its class alongside a fabulous, inimitable BMW engine." In a word, the reviewer declares that the 2019 X2 delivers "superiority."
CarBuzz has also taken a look at the new X2, calling it "a small crossover with big attitude." This reviewer hails the X2 for its "sleeker and more innovative design," "good ride comfort," "impressive poise," and "impressive overall driving experience."
Suffice to say that the talk is good.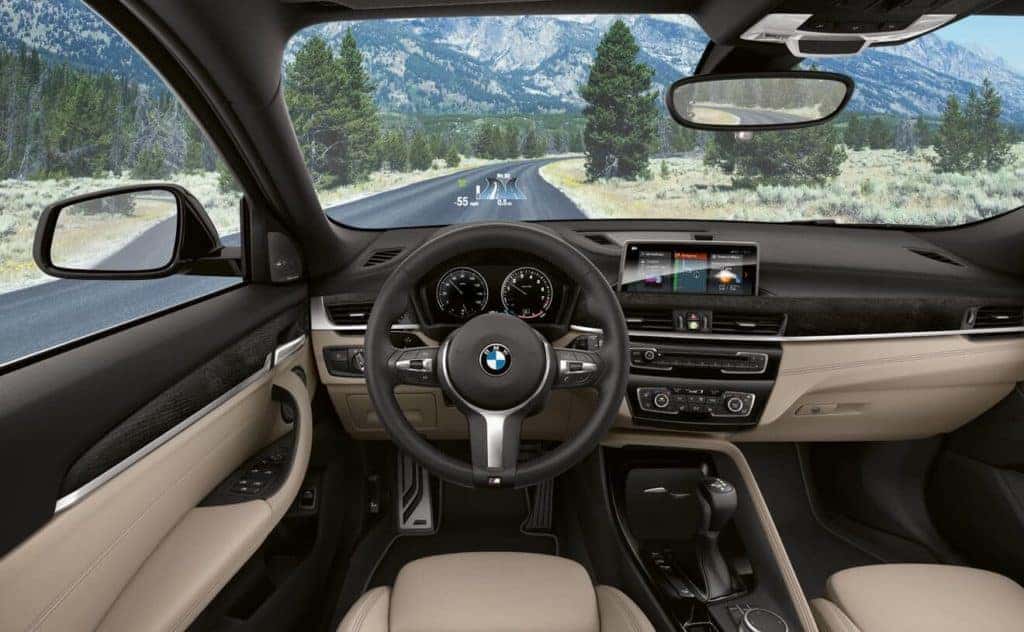 Test Drive the New 2019 BMW X2 at the Leading Wesley Chapel and Brandon BMW Dealer
So when the new 2019 BMW X2 hits the road, why test drive yours at Reeves BMW Tampa?
We're renowned for offering the best BMW dealer experience near Brandon and Wesley Chapel for many reasons. It starts with our selection. Whatever BMW model and trim you want to try, we have it available in a variety of years for you to contrast and compare. On top of that, we offer a premium level of convenience. Take, for example, our valet test drive service, which will bring the model of your choice straight to your home or office so you can test drive it on your terms. What's more, our team offers the highest level of product knowledge, ensuring that you stay informed about the latest BMW innovations. Finally, we're known for the fact that we deliver friendly customer service every time.
Come back often to learn when the new 2019 BMW X2 comes to Reeves BMW Tampa, and be among the first to experience its "impressive" drive.
Check out our selection of the BMW X2 online, or call Reeves BMW Tampa at (813) 375-3660 today.