BMW 2 Series vs INFINITI Q60

Driving a luxury coupe has its benefits, especially when you drive the 2020 BMW 2 Series or the 2020 INFINITI Q60. With both these vehicles, you'll have exceptional interior amenities, safety, and dimensions. With comparable features in both coupes, how are you to decide which one is right for you?
That's where we at Reeves BMW Tampa come into play. We've put together this BMW 2 Series vs. INFINITI Q60 review. After reading, you'll know which of these vehicles is better suited for your commute in and around Tampa, South Tampa, Brandon, and Wesley Chapel, FL. Keep reading to learn more!
---
Premium Interior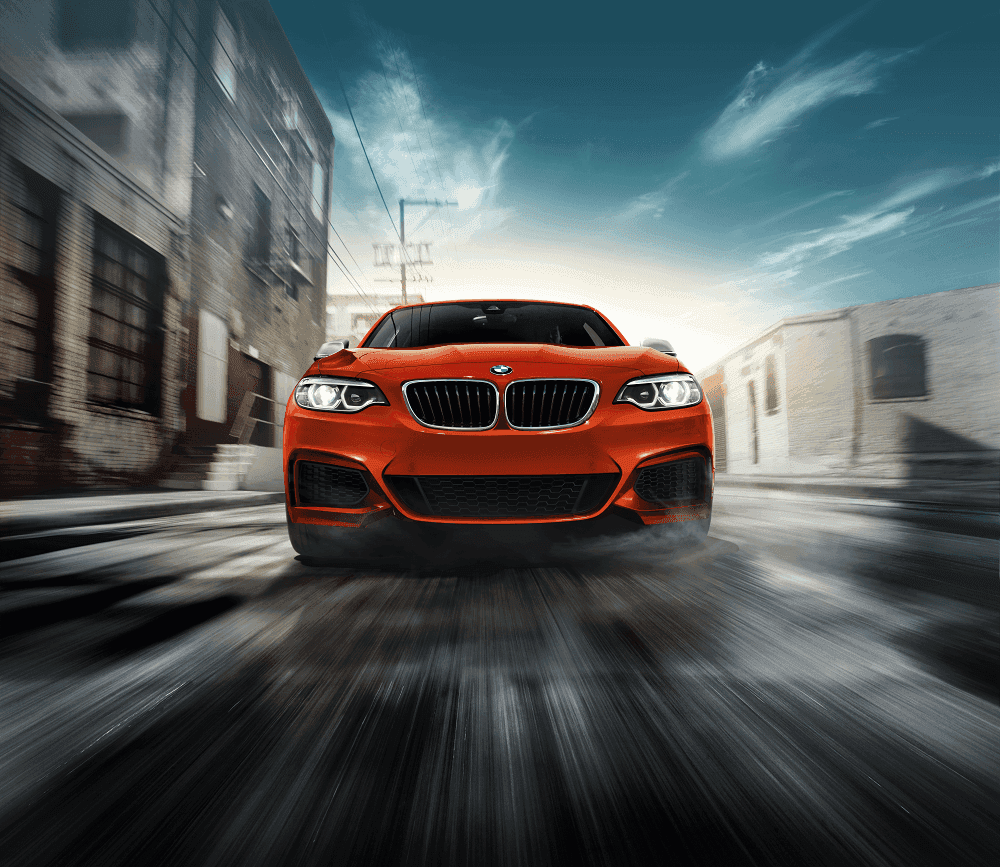 Taking a seat in either the BMW 2 Series or the INFINITI Q60 proves that traveling inside your luxury vehicle can be just as comfortable as sitting at home. With amenities like custom adjustable seating, you'll find the perfect seat position to help you stay comfortable on even the longest commutes.
While power-adjustable seats are a standard feature on both the BMW 2 Series and the INFINITI Q60, 2 Series drivers will have an easier time finding the seating position that's most comfortable. This is thanks to the 10-way seat adjustments of the 2 Series compared to the 8-way seats with the INFINITI Q60.
Another premium feature with both coupes is the advanced technology. Comparing these features of the BMW 2 Series vs. INFINITI Q60, the 2 Series once again comes out on top.
You'll find both vehicles offer comparable multimedia features, like touchscreen displays and Bluetooth®, but with the 2 Series, you'll have a crisper sound thanks to the HiFi Sound System that features 10 strategically placed speakers. With the Q60, you'll only get six speakers.
---
BMW 2 Series vs INFINITI Q60 Safety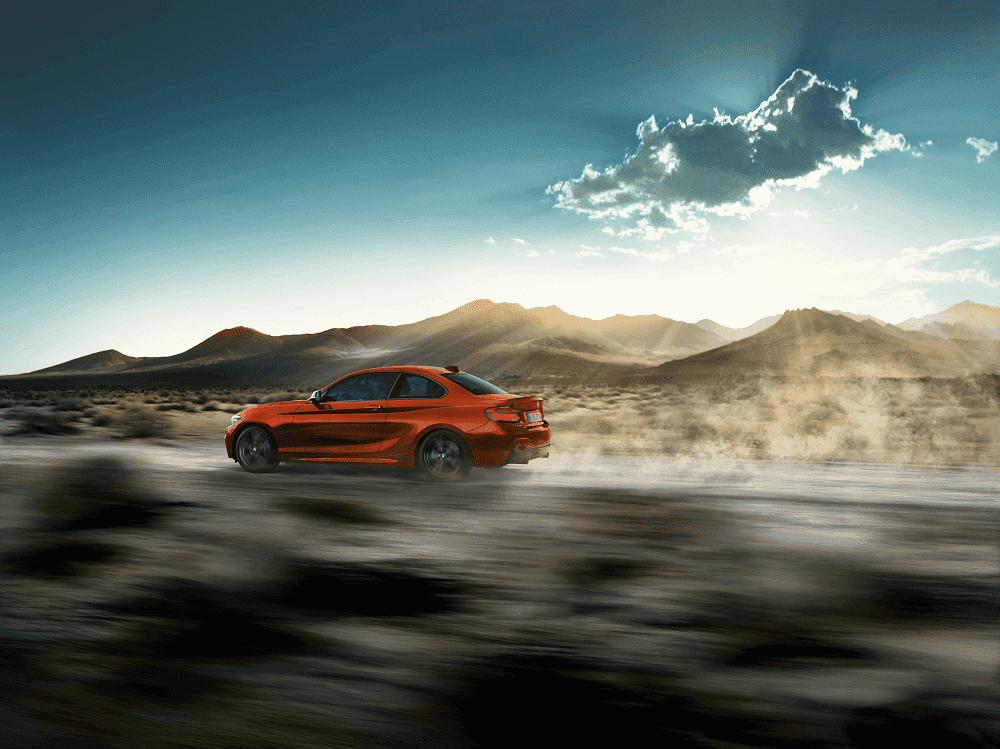 Whether you're making a quick drive to the grocery store across town or you have many miles of commuting ahead of you, safety is the most important thing when you get behind the wheel. However, safety is more accessible with the BMW 2 Series than it is with the INFINITI Q60.
With the BMW 2 Series, you'll get two different safety features with your coupe: Active Driving Assistant and Battery Safety Terminal. The Active Driving Assistant feature works to actively monitor your surroundings and alert you to hazards. The Battery Safety Terminal feature will automatically deactivate components from your battery and unlock your doors, so you can exit safely if a collision occurs.
With the INIFINIT Q60, the only standard active safety feature you'll have is cruise control. All other features—like emergency braking, lane departure warning, and more—that come standard with the 2 Series are only offered as optional upgrades with the INFINITI Q60.
---
Interior Dimensions
While coupes are generally smaller than sedans, you can expect lots of space, especially for rear-seat passengers. Let's take a look!
BMW 2 Series vs INFINITI Q60 Rear-Seat Specs

Model

2 Series

Q60

Headroom

35.7 inches

34.5 inches

Legroom

34.4 inches

32.4 inches

Shoulder Room

53.1 inches

52 inches
As you can see, BMW 2 Series passengers will have an easier time stretching out—especially in the back seat—than they'll have in the INFINITI Q60.
---
BMW 2 Series vs INFINITI Q60: The Verdict
When you're looking to cruise around Tampa and South Tampa behind the wheel of a luxury coupe, the BMW 2 Series and the INFINTI Q60 are two great options. They both offer premium interiors, advanced safety features, and plenty of passenger space.
However, as you can see in our BMW 2 Series vs. INFINITI Q60 review, the 2 Series is the better choice for luxurious travels around Brandon and Wesley Chapel, Florida.
To learn more about this coupe, visit us at Reeves BMW Tampa today!