The BMW 320 vs. Lexus IS vs. Mercedes C-Class: BMW Offers More
The 2018 BMW 320 Delivers More Performance, Safety, and Efficiency at a Better Value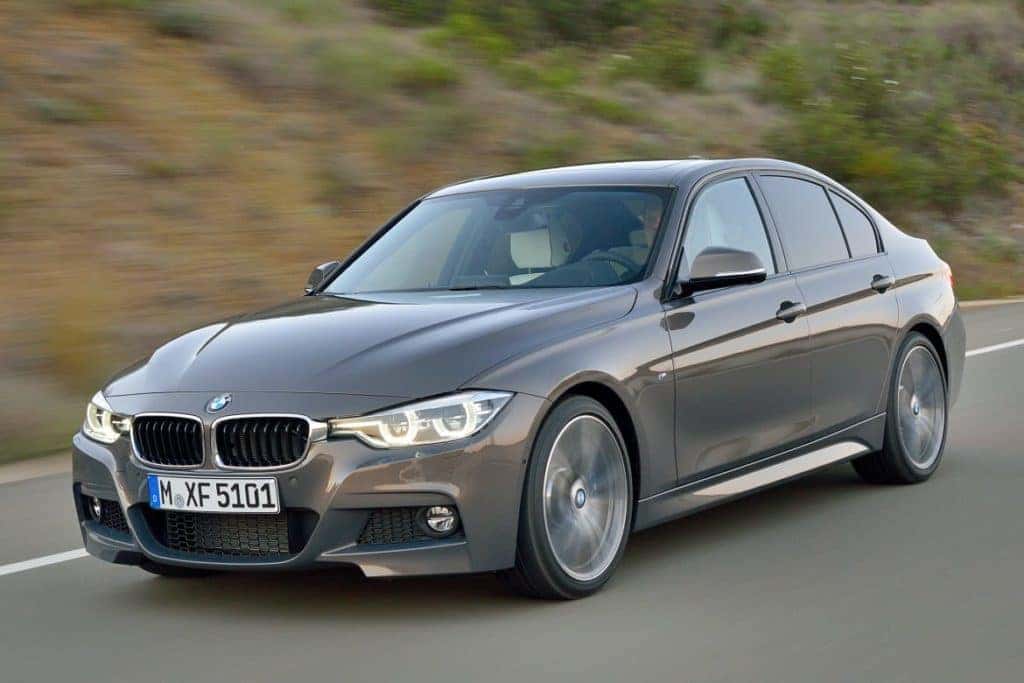 When it comes to choosing a luxury sport-sedan there are many options, but three models tend to get mentioned again and again: the BMW 320, the Lexus IS, and the Mercedes C-Class. But, which truly offers what you're looking for?
Let's take a moment to compare the BMW 320 vs. the Lexus IS vs. the Mercedes C-Class.
BMW 320 vs. Lexus IS vs. Mercedes C-Class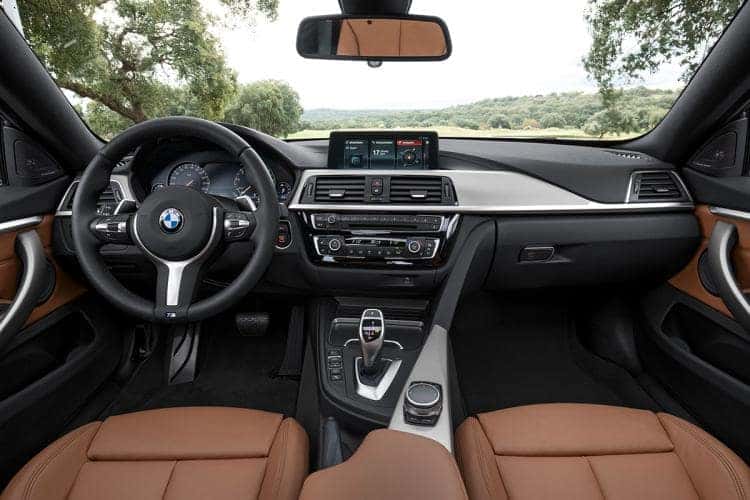 We'll focus on performance to start. Top reviewers like Car and Driver have praised the BMW 320 for its "strong" acceleration and solid fuel economy. The Lexus IS, on the other hand, was docked points for its "below-average" fuel economy as well as engine options that "need more oomph." Similarly, the Mercedes C-Class offers a lower fuel-rating than the 320, and has been criticized for its "stiff" driving experience.
Next, let's look at safety. As an IIHS Top Safety Pick, the BMW 320 rates among the safest vehicles on the road. The Mercedes C-Class can't boast the same. At the same time, the BMW 320 beats both its IS and C Class competitors in the most recent NHTSA crash test rating scores.
As for infotainment, the BMW 320 comes standard with the industry-leading, all-new iDrive 6.0 system. The Lexus IS, on the other hand, offers what Car and Driver calls a "subpar infotainment system," while both it and the C-Class provide smaller speaker installations than the 2018 320.
Finally, the BMW 320 provides its superior performance, safety, efficiency, and tech at a better price-point than its competitors, with the 320 starting at $34,900, the IS at $36,550, and the C-Class at $40,250.
Suffice to say that if you're looking to drive home with more for less, the new 2018 BMW 320 is your leading choice.
Test Drive Your BMW 320 at Reeves BMW Tampa
Are you ready to see why expert reviewers like Car and Driver consistently rate the 320 among the unrivaled champions of the luxury sedan segment? Visit Reeves BMW Tampa today and test drive the BMW 320 for yourself. Not only will you bring home the performance, tech, and safety of the 320, but you benefit from the unrivaled selection, service, and heritage of Tampa's leading BMW dealer.
So visit Reeves BMW Tampa and check out the 320 today. You'll quickly see why other sedans and dealerships are outperformed.
View our selection of the BMW 320 online, or call Reeves BMW Tampa at (813) 375-3660 today.