Where to Get Your BMW 330i in Brandon?
Experience the Thrills of the BMW 330i from the Safety of Home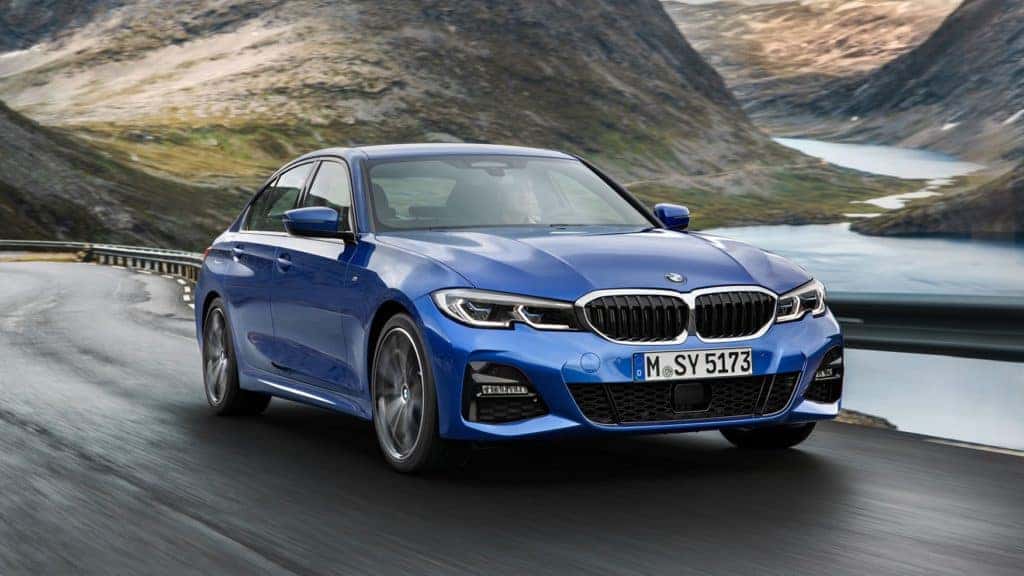 For decades now, the BMW 3 Series has been the torchbearer when it comes to delivering truly ultimate performance. When it comes to offering the perfect fusion of thrilling performance and a luxurious driving experience, the 3 Series has consistently remained at the head of the pack. Now experts are saying that the 2020 BMW 330i takes that excellence to the next level.
Reviewers Hail the BMW 330i, for Sale Now at Our Brandon Dealer
The industry's top consumer reports have high praise for the 2020 BMW 330i:
"The latest 3 Series is a handsome vehicle…Appropriately upscale…All the materials were top-notch…The latest BMW 3 Series has the latest version of the company's iDrive infotainment system, which, based on my experience, is terrific…The new BMW 3 Series lives up to its heritage of membership among the royalty of the sport sedan clan."
"Powerful and refined powertrains…Spacious and luxurious cabin…Many standard and optional technology features…The 3-series is larger and more luxurious than ever, but it remains a proper sports sedan for those who love to drive."
US News Rankings and Reviews
"One of the sportiest sedans…Energetic engines…Sporty handling and comfortable ride…Comfortable, spacious cabin…Large trunk for the class."
"Longer, wider, stronger…Impressive technology…More potent, efficient powertrains…On top among compact sport sedans."
"Balances sharp handling with a ride quality that won't beat you up…Strong and efficient four- and six-cylinder engines…Interior is upscale and spacious, with logical, easy-to-use controls."
"Quick, intelligent gearbox…Smooth, responsive engines…Vastly improved styling…Rivals best-in-class driver assistance tech."
"One of the benchmarks for this class."
The experts agree—you're going to enjoy your ride.
Test Drive Your BMW 330i in Safety Thanks to Valet Test Drives from Our Brandon Dealer
If you're worried about heading out to shop for your BMW 330i, our Brandon BMW dealer has a solution: valet test drives directly at your home or office. All you need to do is set up a time, and we'll bring the 330i to you so that you can test drive it in safety and with unrivaled convenience.
At the same time, you'll enjoy our unrivaled commitment to providing complete satisfaction at all times.
Check out our current selection of the 2020 BMW 3 Series online now, or call Reeves BMW of Tampa at (813) 499-2259 today.