Searching for the Premier BMW Dealer Near Me? You've Found It
One BMW Dealership Offers the Unrivaled Excellence You Demand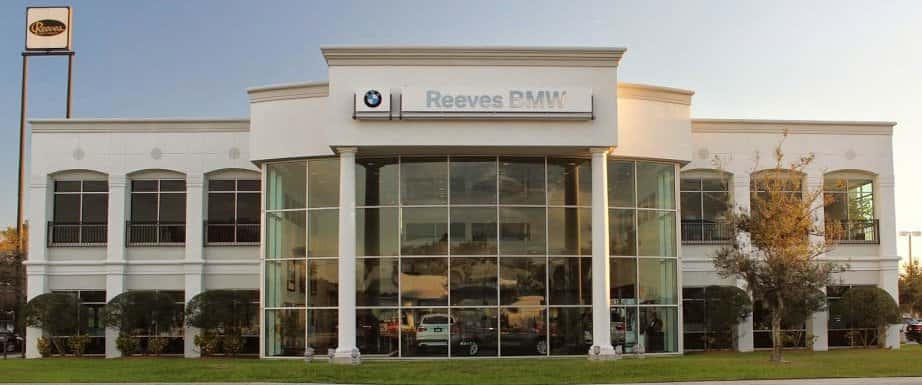 If you've found your way here, it's likely because you popped something along the lines of "BMW dealer near me" into the search bar. If you're looking for a BMW dealership that offers unrivaled excellence—and of course you are—you're in the right place. Reeves BMW Tampa is renowned for being the region's leader in all things BMW.
How did we earn such a reputation? Let's take a look.
Selection, Convenience, Expertise, and Specials: How Our BMW Dealership Delivers More
When it comes to finding the ideal vehicle for your tastes and needs, options are essential. That's why our BMW dealership offers the most expansive selection that you'll find anywhere in the Tampa region. Whatever model, trim package, or even color you have in mind, you'll find it in our vast inventory.
People who drive BMWs tend to live busy lives, and the more convenience they can get, the better. We understand that, which is why we do everything possible to pack convenience into your shopping experience. For example, if you're having trouble finding time for a test drive, simply get in touch to schedule a time when you can test drive the model of your choice at home or the office.
Each and every BMW model offers the most state-of-the-art tech on the road today, but don't let that overwhelm you. At Reeves BMW Tampa, you have access to unrivaled experts who are here to keep you in-the-know about the latest innovations from BMW.
Perhaps the only thing better than driving home in a new BMW is knowing that you got a great deal while you're at it. That's why we offer the most competitive BMW lease specials around. For example, right now you can get a 2018 320i sedan for just $289/month, a 2018 530i sedan for just $479/month, or a 2018 X3 xDrive30i for just $389/month.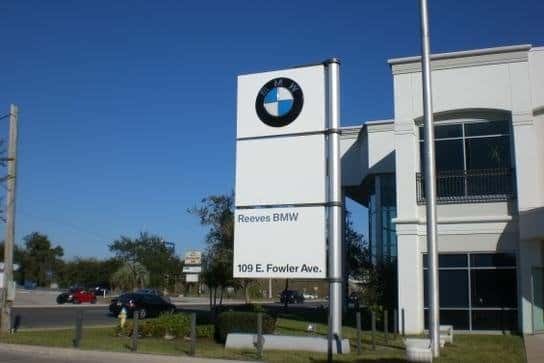 Visit Our Tampa BMW Dealership for Unrivaled Lease Specials
Ready to take advantage of our outstanding BMW selection, convenience, expertise, and lease specials? Visit Reeves BMW Tampa today, and find out why we're your premier BMW dealership.
Check out our current BMW lease specials online, or call Reeves BMW Tampa at (813) 375-3660 today.