BMW Dealer in Tampa, Wesley Chapel, and Brandon, FL: 3 Reasons Reeves Is #1
Learn Why Reeves BMW Tampa Is the Leader Among Dealerships In Tampa, Wesley Chapel, and Brandon, FL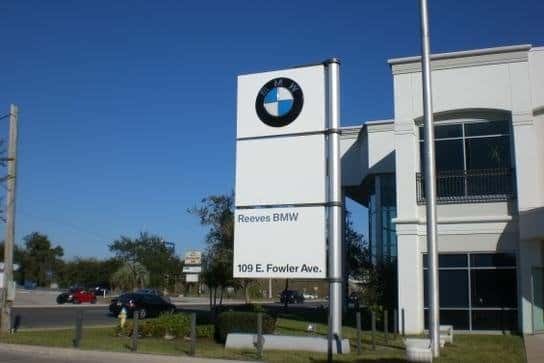 If you've found your way here, there can only be one reason: you're looking for the best BMW dealer in Tampa, Wesley Chapel, and Brandon, FL. And it's no wonder why. A BMW is a machine of supreme luxury and technology, and you deserve expertise and a dealership experience reflective of that. So according to drivers in the know, what's the leader among BMW dealership in Tampa? Reeves BMW Tampa.
Read on to find out why.
4 Reasons Reeves Is the Top BMW Dealer in Tampa, Wesley Chapel, and Brandon, FL
We're proud to say that we're part of the Reeves family of auto dealers, which has been in operation for nearly 50 years. Over the course of all that time, we've become renowned for being the Tampa BMW dealer to offer the utmost when it comes to expertise and experience. Whatever BMW questions you have, we provide answers.
Massive BMW selection, and more
You deserve the perfect vehicle for you, not just whatever happens to be on the lot. That's why we've built the most expansive selection of new and used BMWs that you'll find anywhere in Tampa. What year, model, trim, and color are you searching for? We've got it. We even have a variety of models from other automakers to provide you with more options.
Don't let your luxury end up stalled on the side of the road. At Reeves BMW Tampa, we offer the fastest, most convenient, most dependable BMW service in Tampa or beyond. From expert, experienced technicians, to streamlined service processes and the best parts, we get you back on the road fast.
The best BMW specials around
At Reeves BMW Tampa, we believe that getting behind the wheel of a BMW shouldn't cost you an arm and a leg. That's why we offer the best BMW specials and incentives that you'll find at any Tampa BMW dealer. We even offer a slew of great specials on parts, service, and accessories.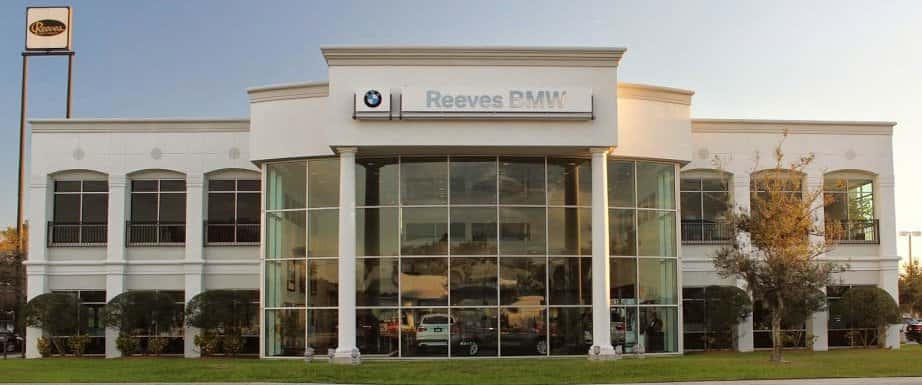 Reeves BMW Tampa: Where Tampa, Wesley Chapel, and Brandon Go To for BMW Dealer Excellence
Ready to discover why we're renowned for being the #1 BMW dealer in Tampa, Wesley Chapel, and Brandon, FL? Visit Reeves BMW Tampa today, and enjoy the expertise, selection, service, and specials that you've been looking for. We are always here to answer any questions regarding all of our BMW inventory, so don't hesitate to stop by or call during our business hours.
Check out our massive new and used BMW selection online, or call Reeves BMW Tampa at (813) 375-3660 today.