How to Recognize Dependable BMW Dealers in Tampa
A Good Dealership is Hard to Find: Here's What to Look for in Tampa BMW Dealers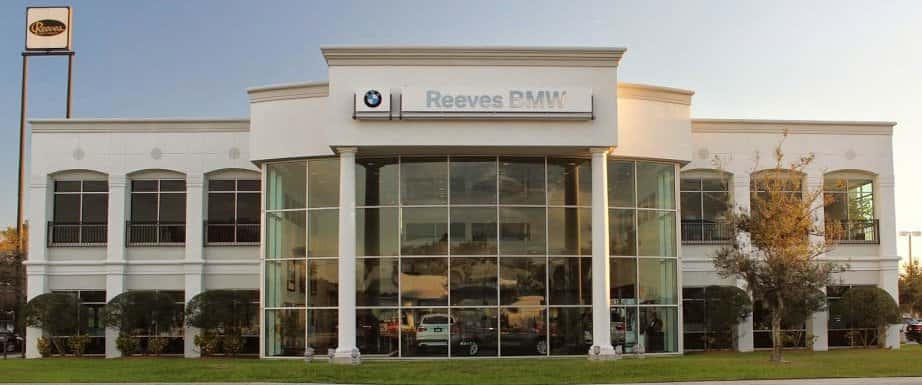 We've all had the experiences and heard the stories, and by now you know that not all car dealership offer the same level of quality service. Some if not most are just out to make the sale at any cost. So how can you recognize the trustworthy BMW dealers in Tampa?
At Reeves BMW Tampa, we have a reputation for offering outstanding customer service, so we know a lot about the subject. Here are three things to look for when choosing a Tampa BMW dealership.
3 Signs of Quality in Tampa BMW Dealers
From state-of-the-art performance features, to the latest tech innovations, each new BMW release pushes the boundaries of how we experience driving. Navigating these fast-moving advancements can be challenging.
That's why you need to find a Tampa BMW dealership that offers the highest level of expertise possible. Their job is to keep you informed and educated not only about the latest features, but how to use them to maximum effect.
A truly great Tampa BMW dealer offers more. For starters, that means hosting the largest inventory possible so that you can find the ideal model and trim for your lifestyle. It also means providing a high-volume service center capable of working on more vehicles at once, which translates into faster service. And it means more BMW specials, because who doesn't love getting a great deal?
Friendly service that keeps you coming back.
Finally, you should only patronize Tampa BMW dealers that offer the highest degree of friendly service. You want to find a BMW dealership with which you can create a lasting relationship—a place where you will go whenever you want to trade for the latest model, get service, or have your questions answered. That means you want to deal with a team that knows your name, and knows exactly how to deliver satisfaction.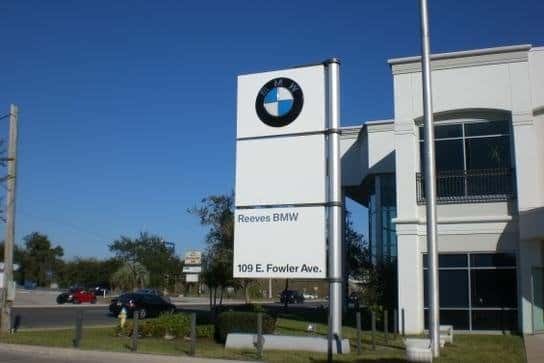 One Dealership Is the Leader Among Tampa BMW Dealers: Reeves BMW Tampa
At Reeves BMW Tampa, we're renowned for delivering across the board. Our knowledgeable, friendly staff is here to answer all your questions while providing outstanding service. We house the largest selection of any BMW dealers in Tampa. Our large-volume service center provides fast, convenient maintenance and repairs. And we offer the lowest BMW specials.
It's no wonder our customers come back year after year, mile after mile.
Check out our massive new and used BMW selection online, or call Reeves BMW of Tampa at (813) 375-3660 today.