Shop New Models at Our BMW Dealership
4 Reasons We're the Leading BMW Dealer in Tampa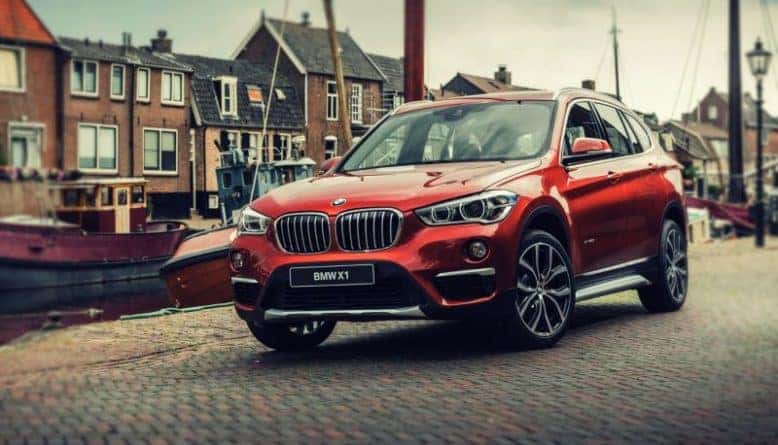 When it comes to shopping for your next ride, no typical dealership experience will do. You know what kind of experience I mean. Low inventory, high prices, unhelpful salespeople, and an all-around long, complicated process. At our BMW dealer, we don't believe that it should be that way.
So why get your next vehicle from Reeves BMW? There reasons are many, but here are four our customers tend to mention the most.
What Makes Our Tampa Car Dealership Tampa's Leader
The region's unchallenged selection.
At Reeves BMW, we're known for offering the largest selection of new and used BMW models in Tampa. We even have a massive inventory of pre-owned vehicles from other automakers, providing you with plenty of options to compare and contrast side by side, ensuring that you can find the ideal ride for you.
The highest level of product knowledge.
Every BMW vehicle represents the foremost in automotive tech. Whether we're talking about performance, safety, or convenience tech, it's a lot to learn and keep straight. That's why we've put together a team of unrivaled experts capable of keeping you informed about all the latest BMW innovations.
The most competitive pricing.
When it comes to buying a new car, few things are as satisfying as knowing you've gotten it for an outstanding deal. At Reeves BMW, we offer the region's best rates, whether that means the lowest BMW lease specials, or the most competitive financing packages.
The highest level of satisfaction.
Forget about the stereotypical high-pressure sales practices. At Reeves, our team is comprised of people who have been carefully chosen for their ability to provide friendly, helpful service every step of the way. For us, customer satisfaction isn't a platitude—it's a promise.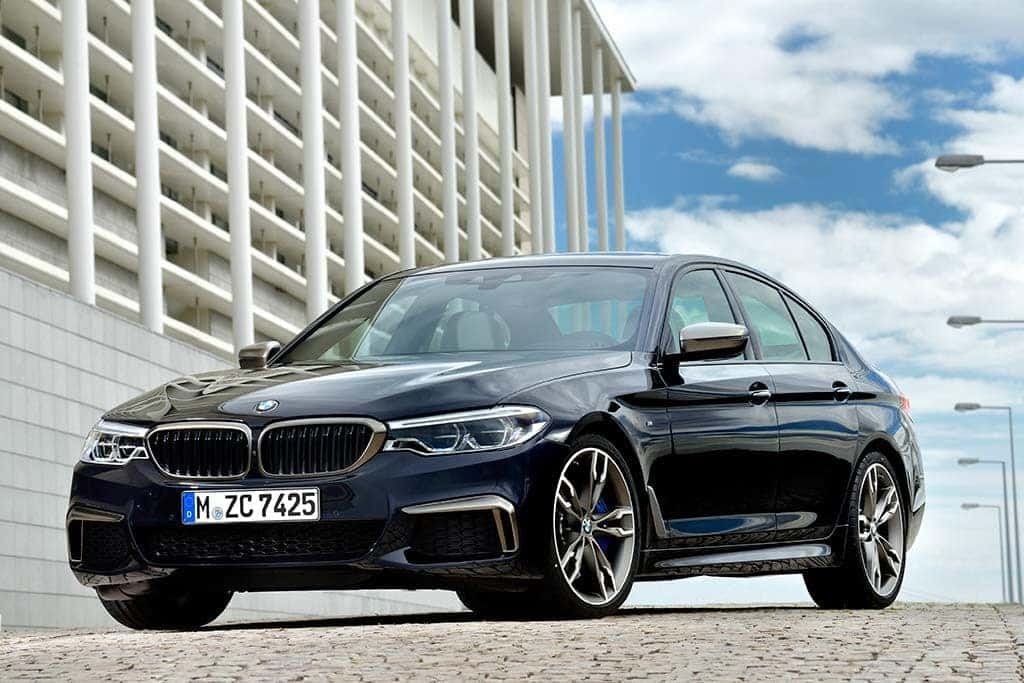 Experience the Leading Tampa Car Dealership
In the end, it's simple. At our Tampa car dealership, you'll enjoy more selection, greater expertise, lower pricing, and the utmost in customer satisfaction. We believe that your car shopping experience should never fall short on any of these points.
So visit Reeves BMW today, and check out the region's most expansive inventory. This is your opportunity to make 2019 your year for a truly "Ultimate" driving experience.
Check out our new BMW selection online, or call Reeves BMW at (813) 375-3660 today.