Start Your Year with BMW Lease Specials from the Leader Among Tampa BMW Dealers
Our BMW Lease Specials Will Start Your Year with Savings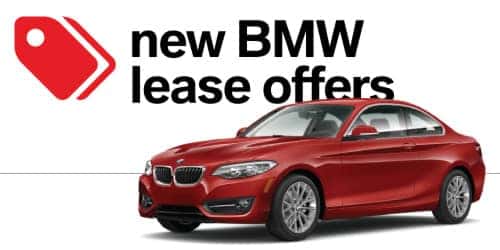 The new year is here, which makes now the perfect time for new beginnings. Few things hit the reset button like getting behind the wheel of a new car, and few things are as satisfying as finding a great deal while doing so. To that end, you're searching the Tampa BMW dealers for the best BMW lease specials, and there's one that stands out above all others – Reeves BMW Tampa.
Why Reeves? The reasons are many, but for your current goals one thing is key – the fact that we provide the best BMW lease specials in Tampa.
Check Out the BMW Lease Specials at the Leader Among Tampa BMW Dealers
What kind of BMW lease specials are we talking about?
2017 BMW 230i Coupe for $309/mo. with a $3,000 credit
2017 BMW 330i Sedan for $339/mo. with a $3,000 credit
2018 BMW 440i Coupe for $559/mo.
2017 BMW 530i Sedan for $499/mo. with a $2,000 credit
2018 BMW X3 xDrive30i for $519/mo.
2018 BMW X5 xDrive35i for $689/mo.
And these are just the tip of the iceberg. At Reeves BMW Tampa, you'll find literally dozens of additional BMW lease specials, as well as unrivaled specials on financing, service, parts, and even apparel.
The benefits to shopping at Reeves BMW Tampa don't stop there.
At Reeves BMW Tampa, we're part of the Reeves family of auto dealers, an organization that has been providing outstanding automotive service to Tampa drivers for more than 45 years. Over the course of that half a century of operation, we've become the region's unrivaled experts on all things relating to BMW, from securing a lease or financing, to getting service, to trading your vehicle in when it's time for a new model.
Speaking of service, we're the leader among Tampa BMW dealers when it comes to providing fast, accurate service. Our massive service center is capable of taking on a higher volume of repairs, meaning you get your car in and out fast. And thanks to the unrivaled expertise of our techs, you can drive with peace of mind knowing that your repairs will stay fixed.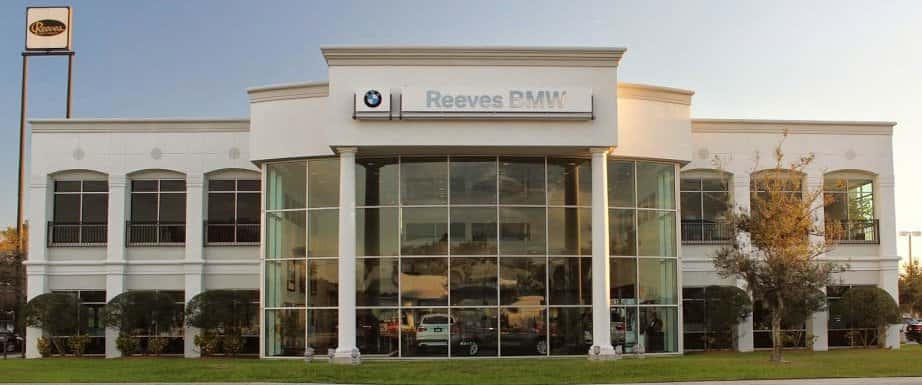 Reeves BMW Tampa Is Your #1 Resource for BMW Lease Specials
Ready to start your year behind the wheel of a new ride? Ready to do it for less? Visit our Tampa BMW dealer and check out the best BMW lease specials around.
Check out our array of BMW lease specials online, or call Reeves BMW Tampa at (813) 375-3660 today.