BMW Leasing Sales and Specials at the Premier Tampa BMW Dealer
One Dealership Offers the Lowest BMW Leasing Sales and Specials of All Tampa BMW Dealers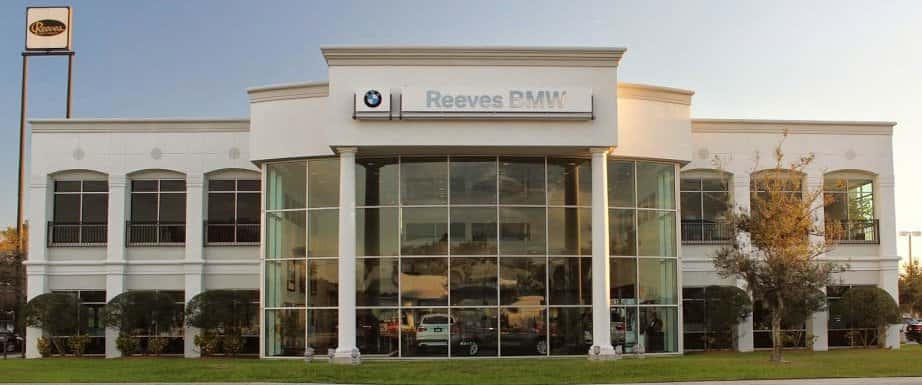 You're looking for two things. First you want to get behind the wheel of the ultimate driving experience that is a BMW. Second, you want to do it while getting a great deal. With that in mind, you're on the search for the lowest BMW leasing sales and specials that Tampa has to offer.
Reeves BMW Tampa is the dealer you're looking for. We're renowned for offering the best leasing sales and specials that you'll find at any of the Tampa BMW dealers, along with a whole lot more that will make your shopping and ownership experience unrivaled.
The Latest BMW Leasing Sales and Specials at Our Tampa BMW Dealer
Let's take a look at a few of the current BMW leasing sales and specials at Reeves BMW Tampa:
2018 230i Coupe – $499/month
2018 230i Convertible — $589/month
2018 320i Sedan — $419/month
2018 330i xDrive Sports Wagon — $539/month
2018 430i Coupe — $569/month
2018 X3 xDrive30i — $479/month
2018 X5 sDrive35i — $669/month
And these are just the tip of the iceberg. 5 Series, 6 Series, 7 Series, any of the X Series, the M Series, or I Series – in virtually every trim – if you want it, we offer it at an unbeatable leasing special.
Enjoy an Unrivaled BMW Dealership Experience at Reeves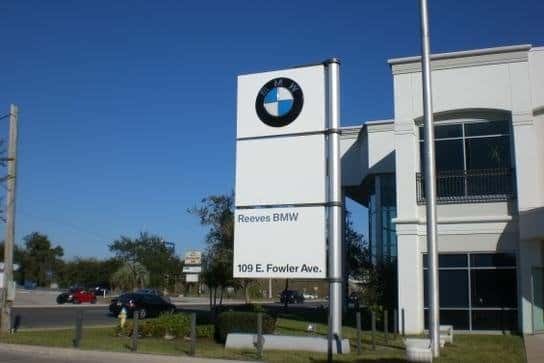 The benefits of shopping at Reeves don't end there. We're different from other Tampa BMW dealers for many reasons, but here are three that our customers seem to appreciate the most:
BMW is constantly pushing the limits of performance and tech innovation, and you need a dealer capable of keeping you informed about the latest developments. At Reeves BMW Tampa, we're known for providing the highest degree of BMW expertise you'll find anywhere in the region.
Our BMW dealer offers more
You've already seen how we offer the largest assortment of BMW sales and specials in Tampa, but we don't stop there. At Reeves, we maintain the largest inventory of BMW years, models, and trims so that you can be sure to find the perfect ride for you.
Our dealership is here for you in the long run
You want a BMW dealer that you can call home. Someplace where you can always be sure to get the most support whether that means trading in for your next upgrade, or getting BMW service. At Reeves, we're known for building relationships with our customers that they enjoy for years and miles to come.
In the end, it's simple. When you shop at our Tampa BMW dealer, you get a whole lot more than Tampa's lowest BMW leasing specials and sales. You also get a higher degree of expertise, a more expansive selection, and a dealership relationship that will last a lifetime.
Check out our BMW leasing specials and sales online, or call Reeves BMW Tampa at (813) 375-3660 today.