BMW X3 vs Lexus RX 350

When you're looking to cruise around Tampa and South Tampa, FL, from behind the wheel of a sporty and stylish SUV, chances are the 2020 BMW X3 and the 2020 Lexus RX 350 appear at the top of your list. To help you decide which vehicle is right for you, we at Reeves BMW Tampa, a family-owned dealership since 1971, have created this BMW X3 vs. Lexus RX 350 review.
After reading this, you'll know which of these two vehicles is better suited for your Brandon and Wesley Chapel travels. Let's get started!
---
Powerful Performance Capabilities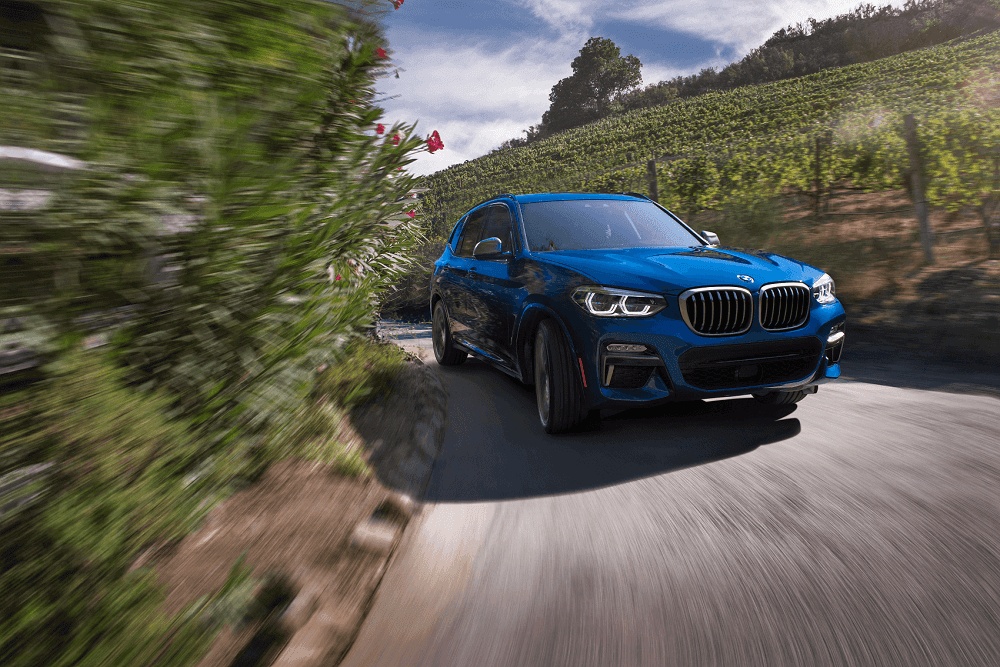 You need an engine that not only keeps up with your sporty lifestyle but also exceeds your expectations. That's why both the BMW X3 and the Lexus RX 350 come equipped with powerful engine configurations. The BMW X3 comes with a 2.0L TwinPower Turbo engine that pumps out 248 horsepower.
Of course, if you want something with a little more oomph, the 3.5L V6 engine and its 295 horsepower with the Lexus RX 350 may be what you're looking for.
However, if you want even more power, you'll only find that with the BMW X3 and its two additional engines— especially the optional 3.0L TwinPower Turbo engine with its 382 horsepower.
The Lexus RX 350, on the other hand, only has the one engine configuration, so you won't have a choice.
Want to learn more about the X3? Check out our BMW X3 vs. INFINITI QX50 review today!
---
BMW X3 vs Lexus RX 350 Safety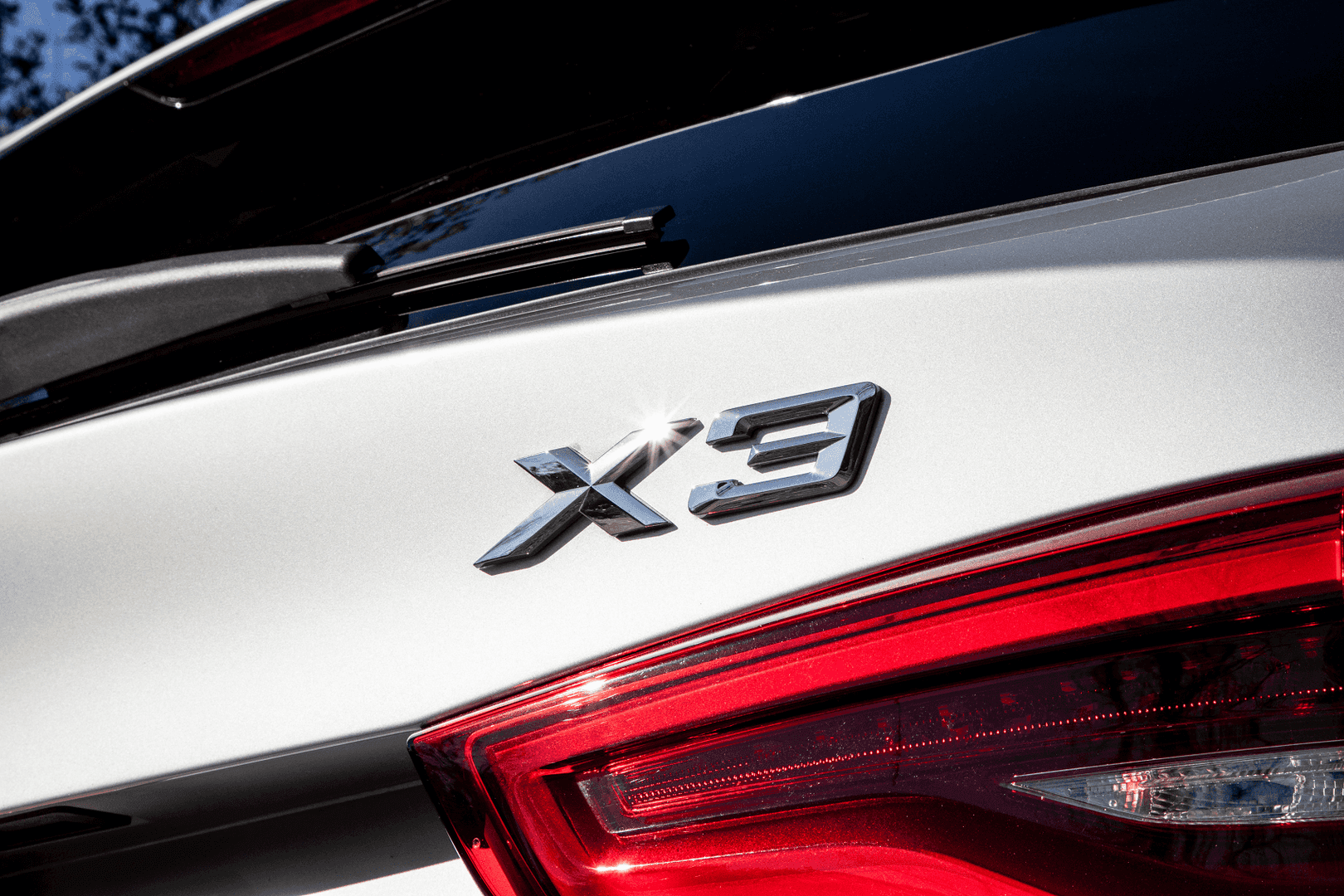 When it comes to traveling in your luxury SUV, you want to make sure your passengers are as safe as possible, even on trips across town. To ensure your safety, both vehicles offer standard safety features. Still, when comparing these features of the BMW X3 vs. Lexus RX 350, it's clear both vehicles do not provide the same level of safety.
With both vehicles, you'll have access to features like Frontal Collision Warning and Automatic City Collision Mitigation Braking. While these features are shared with both vehicles, only with the BMW X3 will you also have BMW's Active Protection System that includes extra safety features, such as:
Pretensioning safety belts
Automatic closure of all windows
Automatic post-crash braking
Thanks to this feature, you'll have an extra layer of safety when you drive the BMW X3.
Want to see how the BMW X3 safety features stack up to the competition? Check out our BMW X3 vs. Mercedes-Benz GLC review!
---
Interior Vehicle Dimensions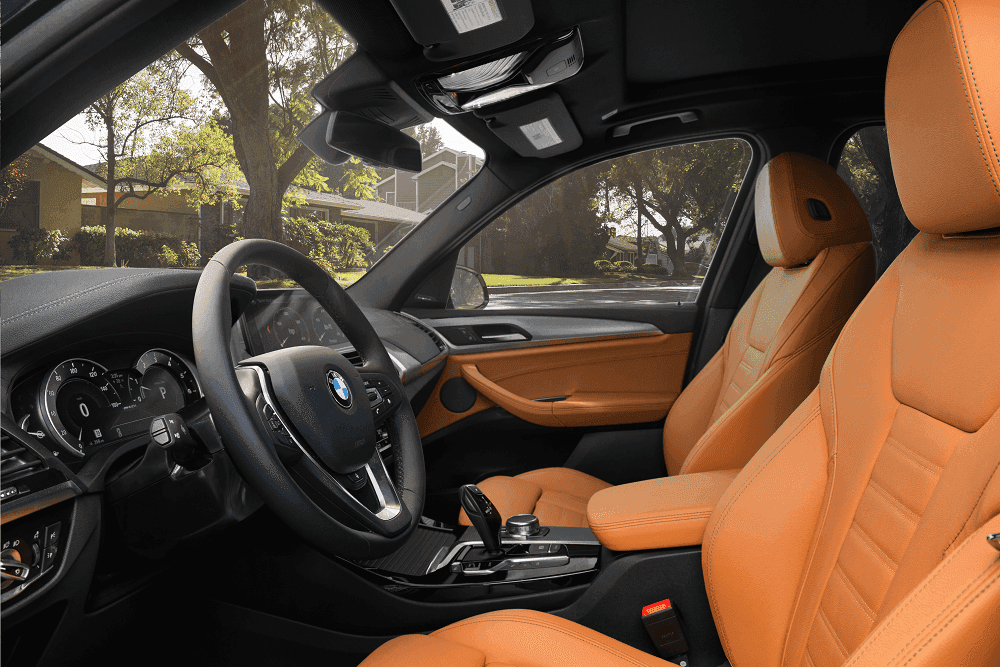 One of the benefits of driving an SUV is the extra space that allows you to stretch out comfortably. The BMW X3 and the Lexus RX 350 are no exceptions, but which one provides more room?
Comparing the headroom of the BMW X3 vs. Lexus RX 350, rear-seat passengers will be treated to equally spacious dimensions since both come in at 39.1 inches. However, front-seat riders will have more room to stretch out in the X3 thanks to its 41.1-inch headroom compared to the 39.4-inch headroom in the Lexus RX 350.
Additionally, you'll find there's more room for your gear in the X3 thanks to its cargo capacity range of 28.7-62.7 cubic feet. The Lexus RX 350 only offers 18.4-56.3 cubic feet of cargo space.
You may also like: BMW X3 vs. Cadillac XT5
---
BMW X3 vs Lexus RX 350: Which Will You Choose?
While both the 2020 X3 and the RX 350 offer outstanding features to enhance your Tampa and South Tampa travels, it's clear after reading our BMW X3 vs. Lexus RX 350 review that the X3 is the premium choice.
To learn more about all the ways it will improve your travels in and around Brandon and Wesley Chapel, Florida, visit us at Reeves BMW Tampa today!