BMW Tampa Dealership Tips: Qualities of the Best BMW Dealers in Tampa
4 Signs That You've Found the Best BMWTampa Dealer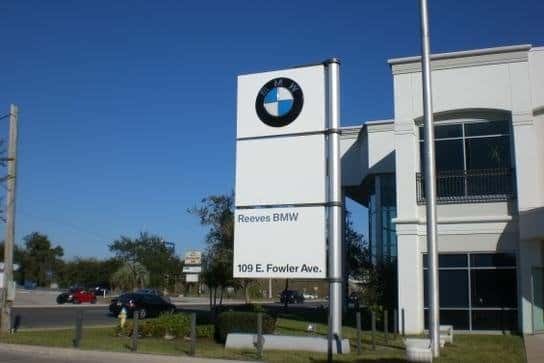 A car dealership is no mere store. Your car plays a key role in your day to day life, and there are a manifold of considerations that go into finding one that will meet your needs. From choosing the perfect car, to financing it, to receiving dependable service and maintenance, to trading it in for your next ride, the BMWTampa dealership you choose will have a huge impact on your ownership experience. So how can you spot the best BMW Tampa dealer?
Here are a few words of advice from the experts at Reeves BMW Tampa.
The Best BMWTampa Dealerships Will Offer These Four Things
A high level of experience
Buying, financing, servicing, and trading in a vehicle are all highly complex processes.  You need a BMWTampa dealership with the experience to understand the history of each model, navigated financing,  and provide expert repair or maintenance. Basically, you want a dealership that's had it's doors open for decades.
If you're going to find your perfect ride, you need a plethora of options. That means having every BMW model in a range of years, trims, and even color selections. Some of the best BMWTampa dealerships also offer a selection of vehicles from outside makers to ensure that you truly have a breadth of options.
It seems like we shouldn't have to say this, but you'd be surprised how many dealerships provide disappointing service. A quality dealership provides dependable repair and maintenance without a lot of stress and headaches. That means its service center boasts a team of expert techs using streamlined processes, that it uses top quality, BMW Certified parts, and it provides dependable repairs that won't leave you back on the side of the road.
A BMW might be a premium ride, but that doesn't mean you need to break the bank to own one. The best BMW Tampa dealerships know this, and provide savings accordingly. From leasing and financing specials, to sales on service and parts, to a range of other incentives, look for a BMWTampa dealer that offers more for less.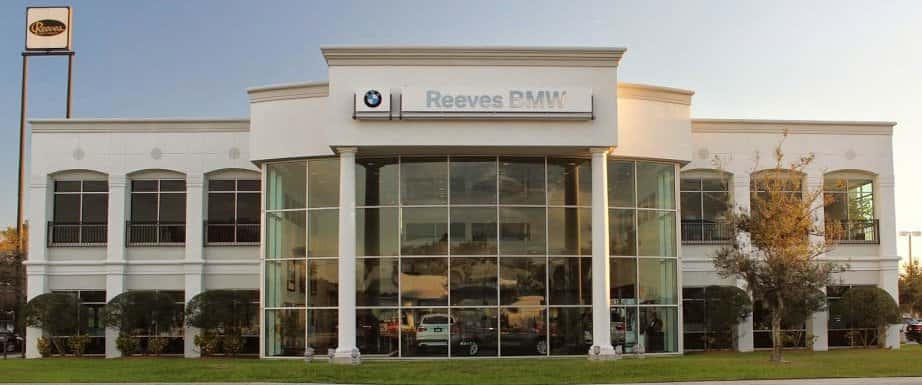 One BMWTampa Dealership Delivers On All Fronts: Reeves BMW Tampa
At Reeves BMW Tampa, we're committed to being the #1 BMWTampa dealer.  We've spent nearly 50 years building our reputation for providing the most expertise, the best selection, the most dependable service, and the best specials. Why settle for anything less?
Check out our new and pre-owned BMWTampa selection online, or call Reeves BMW Tampa at (813) 375-3660 today.