The Best BMWTampa Service: How to Spot BMW Tampa Service You Can Count On
BMWTampa Service You Can Count On Is Hard to Find: Here's What to Look For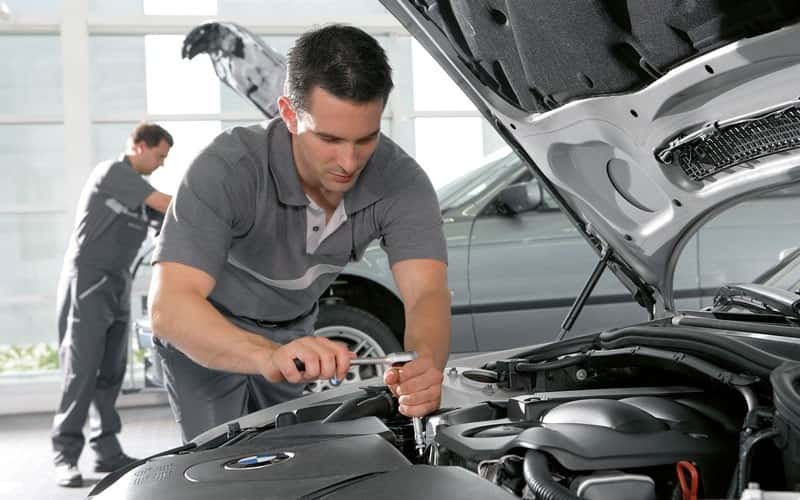 Whether your BMW needs big repairs or just a bit of maintenance, finding a BMWTampa dealer that provides reliable BMW service is key. So of the BMW dealerships in Tampa, is there one that goes above any beyond? Ask around and you'll discover that smart drivers know that Reeves BMW service tops them all.
How can you be sure that Reeves BMW Tampa provides better service than other BMWTampa dealerships? Let's take a look at how you can spot truly quality service.
How Reeves BMW Tampa Distinguishes Itself from Other BMWTampa Dealers
At Reeves BMW Tampa, we offer a higher level of expertise compared to other BMWTampa dealerships. Our techs possess the utmost in training and experience, and they are widely regarded for their abilities to accurately diagnose issues then provide dependable fixes.
We're 100% dedicated to using only BMW Certified parts. Why should you ever get anything less than the best? At Reeves BMW Tampa, we provide the best in each and every BMWTampa service we perform.
Faster, more convenient service
When you require car service, you don't need stress added to the process by sub-par BMWTampa dealers. That's why Reeves BMW service is streamlined to be faster and more convenient. From providing easy to use tools so that you can schedule your appointment online, to offering rapid and accurate service processes that have been developed over the course of nearly five decades of operation, and a whole lot more, we make it so you can get back on the road faster.
The lowest service specials
We offer the lowest services specials that you'll get from any BWMTampa dealer, period. From specials on services like tire replacement, brake repair, and A/C reconditioning, to rock-bottom prices on parts and a variety of other accessories, Reeves BMW Tampa makes it less costly to get the service you need.
Visit Reeves BMW Tampa and Discover Why We're #1 for BMWTampa Service
Ready to get the fast, reliable BMW service you deserve? Visit Reeves BMW Tampa today and find out why we're considered the leader among BMWTampa dealerships.
Schedule your BMWTampa service online using our convenient form, or call Reeves BMW Tampa at (813) 375-3660 today.