Buy a Pre-Owned BMW in Tampa
What Makes Reeves BMW Your Top Resource for Pre-Owned and CPO BMW Vehicles?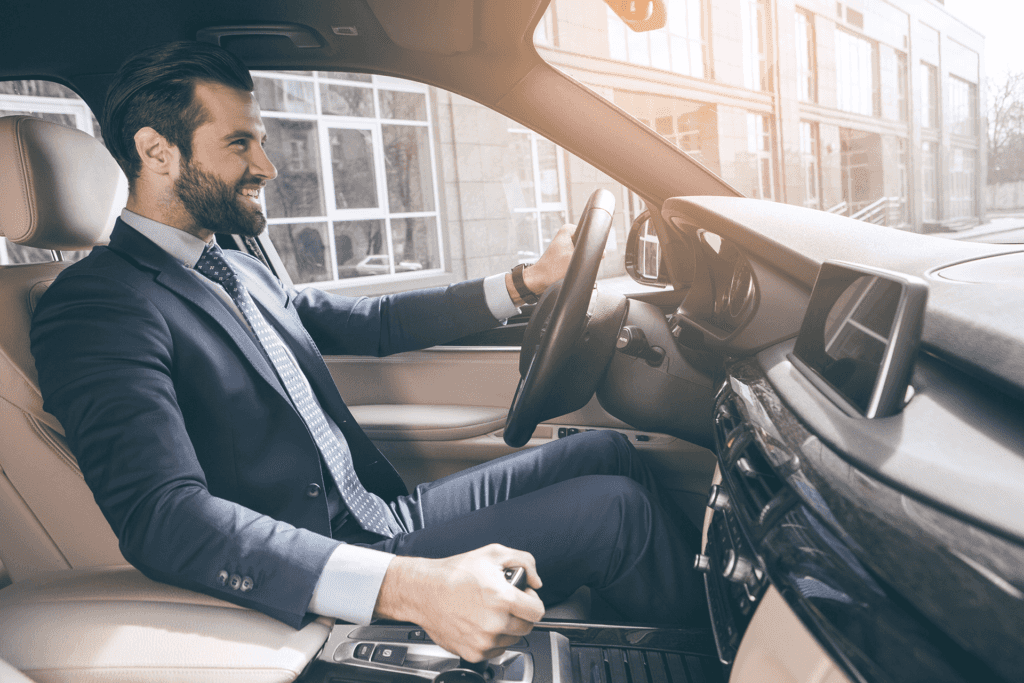 When it comes to finding a used BMW, you have a number of concerns on your mind ranging from options to price to condition to the all-around shopping experience, and the fact that you're in the market for a BMW proves that you won't settle for anything but the best in every category. That's why the Reeves BMW pre-owned selection is exactly what you've been searching for.
Let's take a closer look.
Tampa's Leading CPO BMW Selection, Quality, and Pricing
There are several reasons our customers come to Reeves for all their CPO BMW needs:
At Reeves BMW, we're renowned for offering the largest CPO BMW inventory that you'll find anywhere in the Tampa region. Come browse our selection and you'll quickly see that you have a vast assortment of options to compare side by side, ensuring that you find the ideal vehicle for your needs.
One of the most common concerns that pre-owned shoppers have involves quality. At Reeves, you can be sure of finding a massive selection of options that have been reconditioned back to like-new condition. Let's face it—even if it's had a previous owner, the car is new to you. And you want its quality to reflect that.
Unbeatable BMW specials and pricing
Perhaps the primary reason you're interested in getting behind the wheel of a pre-owned BMW involves the fact that you want a great deal, and at Reeves BMW that's exactly what you'll get. From our day to day prices that are already lower than the competition, to our ever-changing BMW specials, you'll drive away knowing that you got the best deal possible.
Unmatched customer satisfaction
Few things can be as enjoyable as shopping for your next vehicle, and at Reeves we're dedicated to delivering the highest level of satisfaction possible. From offering the utmost in product knowledge, to making the shopping process as convenient as possible, to consistently providing friendly, attentive service, you'll have a shopping experience you'll enjoy at Reeves.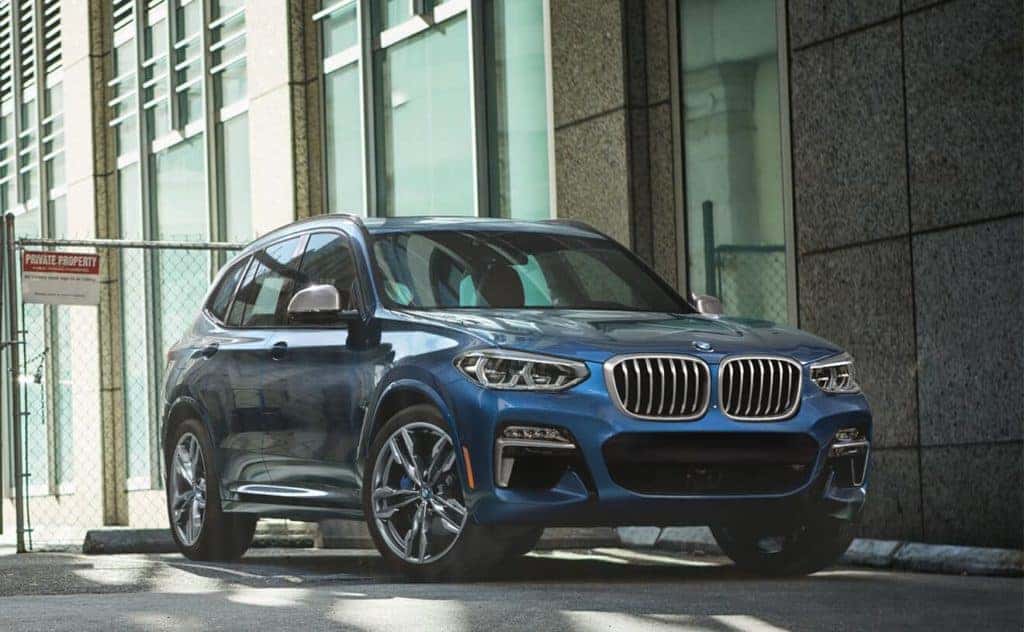 Find Top-Quality Certified BMW Vehicles at Reeves
Ready to hit the road in a top-quality Certified BMW? Visit Reeves BMW today, and receive the massive selection, paramount quality, low pricing, and total satisfaction that you've been looking for.
Check out our pre-owned BMW selection online, or call Reeves BMW at (813) 375-3660 today.