Why Should You Buy BMW Vehicles in Tampa?
One BMW Dealership in Tampa Offers a Reputation for Excellence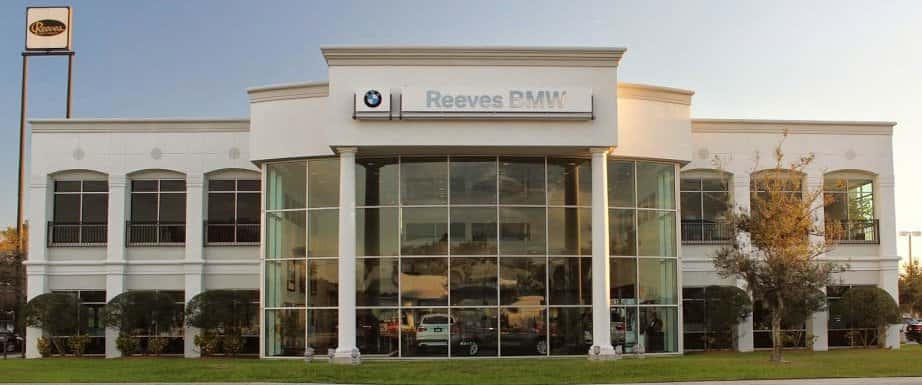 You know two things for sure. First, that the new year is here, and that means it's time for a new ride. Second, that you want to buy BMW.
By where do you go to get yours? One Tampa dealer has a reputation for delivering 100% satisfaction—Reeves BMW Tampa. Let's take a look at how we do it.
Visit the Leading BMW Dealership in Tampa
At Reeves BMW Tampa, we offer the most expansive selection of new BMW for sale that you'll find anywhere in the region. Every model, in every time package, and even every color option—you'll find it at Reeves. Whether you have a specific vehicle in mind, or you just want options so you can compare and contrast them side by side, you'll find it at our Tampa dealer.
BMW designs some of the most advanced vehicles on the road. From performance, to safety, to comfort, to convenience, each model is rife with state-of-the-art tech. If you're going to navigate all of that innovation, you need a dealership that provides the highest echelon of expertise. And at Reeves, that's exactly what you'll get.
We understand that you have a busy schedule, and that shopping for a new car can be a time-consuming proposition. That's why we've made the whole process easier by offering test-drives on your terms. Simply schedule a time, and we'll bring the BMW of your choice directly to your office or home for a test drive. We also offer valet service, meaning we'll pickup and drop-off your vehicle when the need for maintenance or repair arises.
You don't just want to buy a BMW—you want to enjoy yourself while you're at it. That's why our team has been carefully chosen for each member's ability to provide expert service that is friendly and helpful at the same time. When it comes to satisfaction, nothing but 100% will do.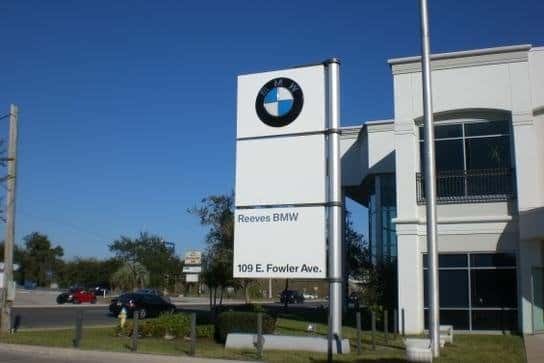 Visit the Premier BMW Dealership in Tampa
Ready to start off the new year with a new ride? Visit Reeves today, and discover why we hold a reputation for being the leading BMW dealership in Tampa. If you value selection, expertise, convenience, and satisfaction, you're in the right place.
Check out our new BMW selection online, or call Reeves BMW Tampa at (813) 375-3660 today.