What Makes a Certified BMW X5 Your Ultimate CPO Buy?
Get Your Pre-Owned CPO X5 from Reeves BMW Tampa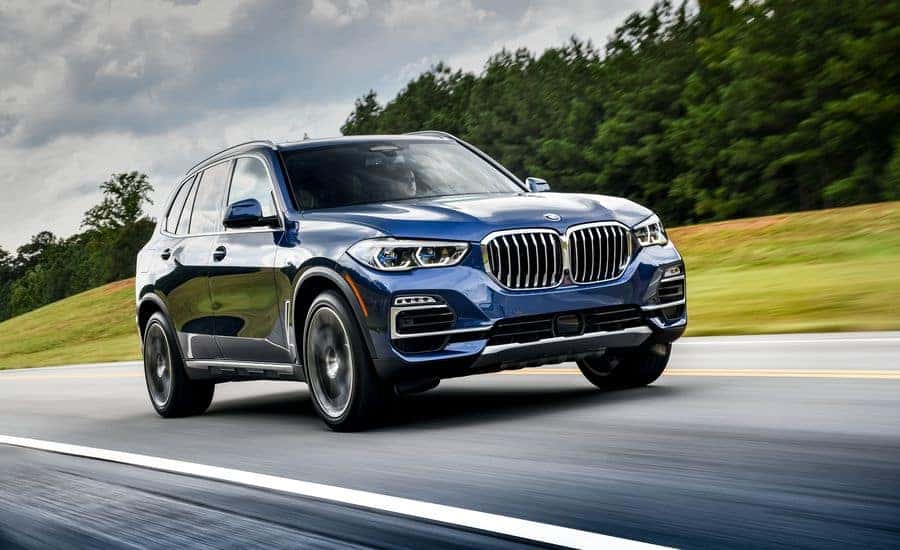 Are you shopping for a Certified BMW, but you're not sure which model is right for your needs? If versatility and utility are a must, then it's time you test drive a CPO X5 at Reeves BMW Tampa.
What makes Reeves the ultimate pre-owned BMW dealer? For starters, we offer the area's most extensive selection, allowing you to not only try out many different models, but to find your ideal feature package. What's more, every CPO vehicle in our inventory has undergone a careful inspection and reconditioning process to ensure the utmost in quality. And when you shop Reeves, you can count on our reputation for providing outstanding levels of convenience and satisfaction.
Why Is the CPO BMW X5 the Ultimate Pre-Owned Vehicle for You?
At Reeves, you'll find a wide range of CPO X5 options. Let's take a look at why expert reviewers consistently rank it among the best SUVs on the road today.
Cnet Roadshow says, "Driving the X5 feels rewarding and its tech loadout is impressive," and they went on to deem it "the best in its segment." TopGear calls it a "tech tour de force" applauding its dynamics on and off the road, the performance of its engines and transmission, and the comfort of its cabin. US News Rankings and Reviews hails its "terrific performance," "high-quality interior," "nimble handling," "easy to use infotainment," and the fact that its "seats provide all-day support." Edmunds says that you'll get "strong performance from both models," and that its cabin is "luxurious and comfortable." Finally, Car and Driver has declared it "the brand's most accomplished SUV yet."
Bottom line—if you're looking for an SUV that delivers a luxurious, high-performance driving experience, you'll get it in the BMW X5.
Find Your CPO X5 at Reeves BMW Pre-Owned Dealership
When you shop the Reeves BMW pre-owned selection, you'll enjoy vehicles that offer reliable mechanical operation along with outstanding levels of comfort and aesthetic quality. This allows you to experience the ultimate performance and luxury of a top-quality BMW at a more competitive price.
And thanks to our reputation for providing complete customer satisfaction, you can shop knowing you'll drive home with a smile.
Check out our current CPO X5 selection online, or call Reeves BMW Tampa at (813) 375-3660 today.