New and Improved Certified CPO BMW Center Is Coming Soon
Soon Your CPO BMW Will Come from Our State of the Art Center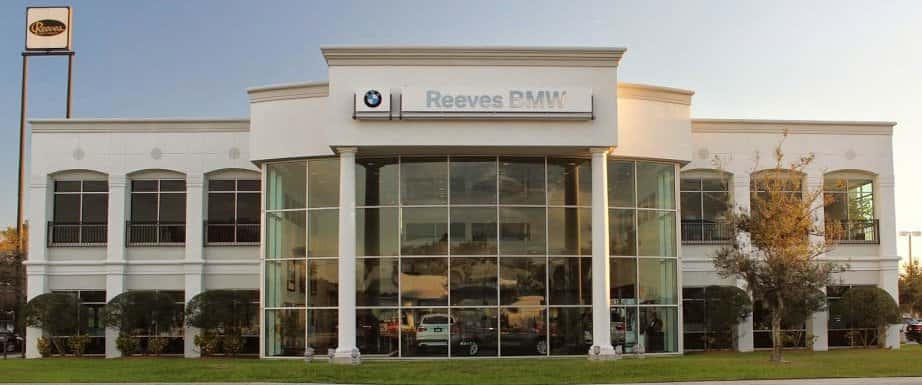 We have two key pieces of news to share with you. First off, at the moment our pre-owned BMW center is closed while we make renovations and updates. The second piece of news – those updates are going to make our CPO BMW experience even better.
Our New CPO BMW Center Will Take Your Shopping Experience to the Next Level
The renovations at our CPO BMW center will improve your shopping experience in a number of ways.
First of all, the new layout will make it even easier to browse our massive Certified BMW selection and find the ideal model for you. And while we've always been renowned for reconditioning each vehicle we offer to peak condition, new innovations and tools will allow us to attain a whole new echelon of perfection. Finally, the entire space will be more comfortable and enjoyable all-around.
Bottom line – thanks to the new pre-owned center at Reeves BMW Tampa, shopping for a CPO BMW is about to be more convenient and comfortable than ever before.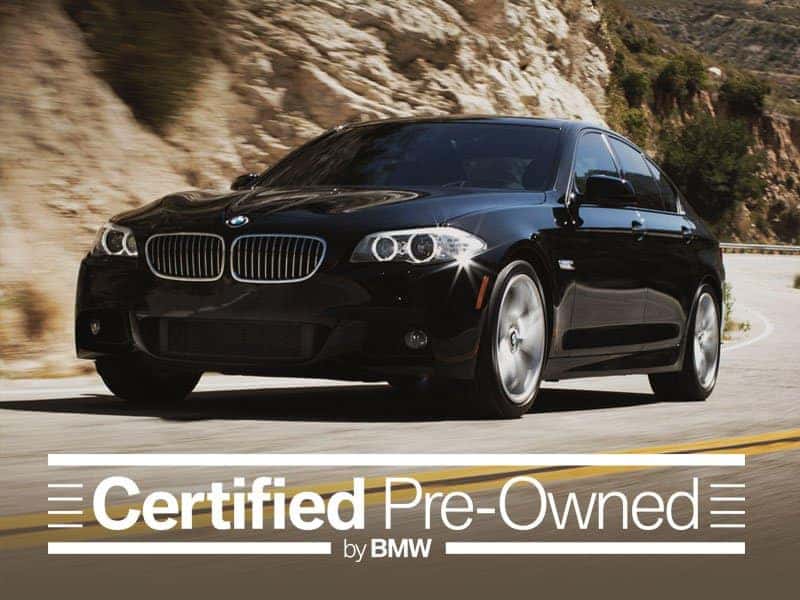 Why Get a Certified CPO BMW?
So, why get a CPO BMW? Because you can enjoy the performance, tech, and luxury of a BMW at an unrivaled deal.
Why get your CPO BMW from our Tampa BMW dealer?
Get the perfect vehicle for you.
At Reeves BMW Tampa, we offer the largest CPO BMW selection that you'll find anywhere in the region. This ensures that you can get the ideal model for your needs.
Benefit from expert product knowledge.
BMW is renowned for crafting vehicles that offer the highest degree of automotive innovation. If you're going to stay aware of this advanced tech and make the most of it, you need guidance from expert advisors who are highly educated about BMW products. At Reeves, that's exactly what we deliver.
Enjoy a friendly experience.
Our customers enjoy a relationship with our dealership that goes on for years, and sometimes even decades. This is because our team is built of friendly individuals who you'll enjoy talking with for all your BMW needs.
Between our outstanding CPO BMW selection, our unrivaled expertise, and our friendly service, Reeves provides a shopping experience you won't find anywhere else.
So check back to learn when our new pre-owned center opens, and we'll see you soon!
Check out our Certified CPO BMW selection online, or call Reeves BMW Tampa at (813) 375-3660 today.