Certified CPO BMW in Tampa | Premium Selection and Quality
One Tampa BMW Dealer Is the Premier Provider of CPO BMW Options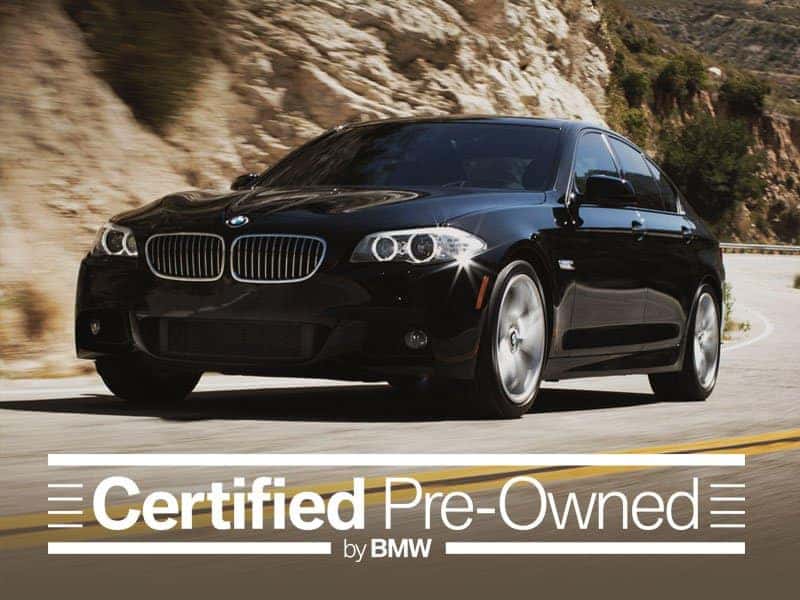 Are you looking to get behind the wheel of the performance and luxury of a BMW at an unrivaled price? Then you're on the search for a Certified CPO BMW from the premier Tampa BMW dealer – Reeves BMW Tampa.
Why a CPO BMW, and why get your from our Tampa BMW dealer? Read on to learn more.
The Leader Among Certified CPO BMW Dealers in Tampa
First off, why get a Certified CPO BMW as opposed to a typical used option?
With a generic used BMW, the quality is dubious to say the least. But when you get a CPO BMW, you can drive with confidence knowing that it has been reconditioned and refurbished to a like-new standard both aesthetically and mechanically.
In other words, it's your chance to drive the high-performance of a BMW for less.
Now, why is Reeves the leader among Tampa BMW dealers offering CPO inventory?
The largest CPO BMW inventory in Tampa
You don't want whatever happens to be on the lot. You want the perfect CPO BMW for you. That's why we've built the largest inventory of Certified CPO BMW vehicles offered by and dealer in Tampa.
At Reeves, we understand that you want your CPO BMW to be in peak condition. That's why every CPO BMW we offer has been put through a strict inspection process, followed by an unrivaled level of interior, exterior, and mechanical reconditioning. Your ride will be in perfect condition, period.
The whole point of buying a CPO BMW is to enjoy the performance and luxury of a BMW for less. That's why we offer the lowest CPO BMW specials of any dealers in Tampa. Take the 2015 BMW X1, for example. We not only offer it at the lowest possible market price, but we knock off a further $1,000 to sweeten the deal. Or how about a 2016 BMW 3 Series? Same deal—the lowest market price minus $1,000.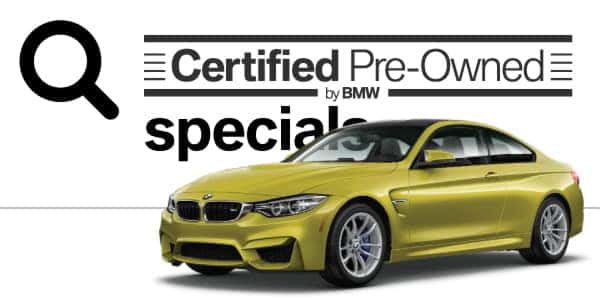 Test Drive Your Certified CPO BMW at the #1 Tampa BMW Dealer
Are you ready to find your Certified CPO BMW? Visit Reeves BMW Tampa, and discover why we're the premier Tampa BMW dealer. You want a BMW because you want the ultimate driving experience. At Reeves, you get the ultimate dealership experience too.
Check out our Certified CPO BMW selection online, or call Reeves BMW Tampa at (813) 375-3660 today.