Why Get Your Certified Used BMW From Reeves BMW Tampa?
Find the Certified Used BMW You've Been Looking for at Reeves BMW Tampa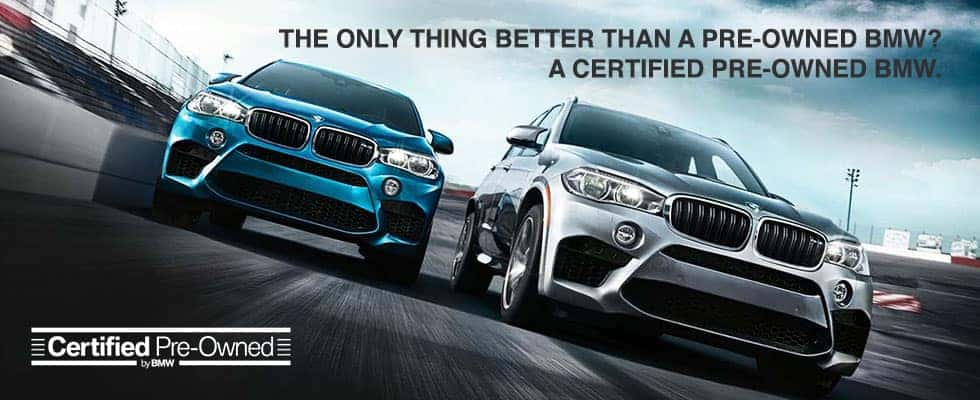 There's only one reason you would have clicked your way here — because you're searching for the perfect Certified Used BMW. But finding a Certified Used BMW that offers both like-new comfort and performance as well as pre-owned savings can be difficult. That's why you should look to Reeves BMW Tampa.
Why Reeves BMWTampa? The reasons are many, but here are a few of our favorites.
4 Reasons Reeves BMW Tampa has the Certified Used BMW You Want
Massive Certified Used BMW selection, and more
At Reeves BMWTampa, we offer hands down the largest inventory of Certified Used BMW vehicles that you'll find at and Tampa BMW dealer. Whatever model, trim, and year you could be looking for in a variety of years, we've got it. What's more, we even offer a large selection of vehicles from other makers to give you more options to contrast and compare.
You might be purchasing a pre-owned vehicle, but you still want it to be new to you. That's why our expert reconditioning team brings every Certified Used BMW we sell back to peak condition inside and out and under the hood.
The best BMW service in Tampa
Your Reeves BMW Tampa experience doesn't end at the sale. We're also here to ensure that your Certified Used BMW continues to run and look its best with every year and every mile that you drive it. To accomplish this, we offer the most expert technicians along with the most convenient, streamlined processes to make sure that you get back on the road fast?
The best BMW specials in Tampa
At Reeves BMWTampa, we offer the best BMW specials and incentives that you'll find at any Tampa BMW dealer. We even offer a slew of great specials on parts, service, and accessories. Bottom line, it's never been so affordable to own a BMW thanks to Reeves.

Reeves BMWTampa: Providing Top Quality Certified Used BMW Vehicles
Are you ready to get behind the wheel of a top quality Certified Used BMW? Then visit Reeves BMW Tampa today, where the largest selection and best service in the region awaits.
Why settle for anything less than the best? At Reeves BMWTampa, that's exactly what we deliver.
Check out our massive selection of Certified Used BMW vehicles online, or call Reeves BMW Tampa at (813) 375-3660 today.