Dealership Advice from Reeves BMW Tampa: How to Find the Best BMW Dealers in Tampa and Brandon, FL
Recognizing the Best BMW Dealers in Tampa and Brandon, FL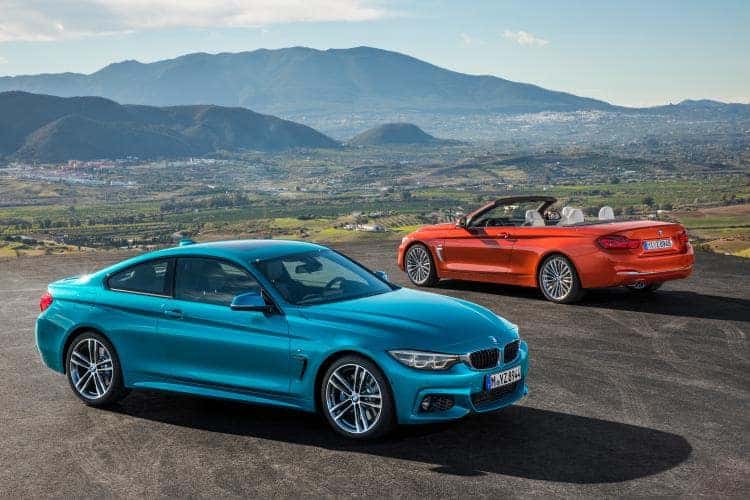 You're not just looking to buy a car — you want the ultimate thrills of a BMW. And when it comes to a BMW, the word "ultimate" shouldn't end at the vehicle you choose. It should also reflect the quality of the dealership experience you encounter. A BMW is synonymous with luxury, and so should your dealer. So how can you recognize the best BMW dealers in Tampa and Brandon, FL?
Here's some advice from the experts at Reeves BMW Tampa.
The Leading BMW Dealer in Tampa and Brandon, FL, Offers the Following
Nearly every stage of the car buying and ownership process is intricate, from understanding the complexities and history of each model, to arranging financing, to providing quality repair or maintenance, and when it comes to navigating these things nothing beats experience. Look for a dealership with a long history of providing great service.
Massive Reeves BMW inventory
If you're going to find the ideal vehicle for your lifestyle, you need as many options as possible. That means having every BMW model in a range of years, trims, and even color packages. Some of the top BMW dealers in Tampa and Brandon, Fl, also offer a selection of vehicles from other automakers to ensure that you truly have an abundance of choices.
Simply out, a quality dealership provides quality repair and maintenance. That means its service center is staffed with expert technicians using streamlined service processes, it uses only top quality parts, and it provides accurate, dependable service that won't let you end up back on the side of the road.
There's a specific kind of excitement that comes with finding a great deal, and the best BMW dealers in Tampa and Brandon, FL, know that. This is why a great dealership offers specials on everything from cars to service to accessories. We update our specials consistently so you can stay informed and find the best time to buy a new or Certified Pre-Owned BMW.
This BMW Dealership in Tampa and Brandon, FL, Delivers: Reeves BMW Tampa
At Reeves BMW Tampa, we've been the #1 BMW dealership in Tampa and Brandon, FL, for more than 45 years. Over the course of that time we've earned a reputation for being the Tampa BMW dealer to offer the best selection, service, and specials around.
Check out our new and pre-owned BMW selection online, or call Reeves BMW Tampa at (813) 375-3660 today.