Where Is the Top Dealership to Trade in Your BMW?
One BMW Dealership Gives You More for Your Trade In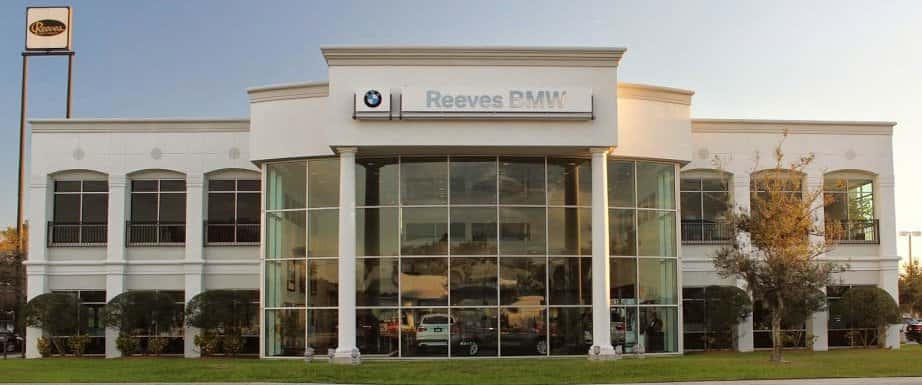 Are you ready to get behind the wheel of your next BMW, meaning that you're also ready to trade in your current one? Then you're probably wondering which is the best BMW dealership in Tampa to handle your trade in needs. One local dealer has a reputation for offering superior BMW trade in service: Reeves BMW.
Let's take a closer look at what makes our dealership stand out.
Better Rates, Better Selection, Better Quality: Trade In Your BMW at Our Dealership Today
First of all, at Reeves BMW we're known for offering the most competitive BMW trade in rates in the area. That means that you'll have more credit to put toward your upgrade.
What's more, our dealership offers the most expansive BMW selection in the area. Our inventory includes a vast range of BMW models and trims, making it easy for you to find the ideal choice for your next ride. Whether you're looking for a new BMW or a pre-owned model, you'll find it in our inventory.
Speaking of pre-owned models, we also offer unrivaled quality. Every vehicle in our inventory has been carefully inspected then reconditioned to meet only the strictest quality standards.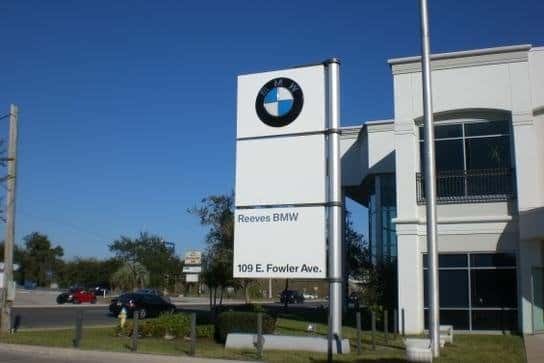 Trade In Your BMW Today
In the end, it's all about offering complete satisfaction. That's our goal, and our service is helpful, friendly, and knowledgeable so that you'll receive exactly that.
So if you're ready to trade in your BMW, visit our Tampa BMW dealership today to enjoy the utmost in competitive payout rates, selection, quality, and all-around satisfaction.
Check out our current BMW selection online now, or call Reeves BMW at (813) 499-2259 today.