The BMW Genius Program at Reeves BMW
At Reeves BMW Tampa, our team includes multiple technical product experts who will assist you in finding the perfect vehicle to suit your lifestyle and needs. Our BMW Geniuses are specially trained to demonstrate and explain all aspects of your BMW – before, during, and after your purchase. 
Meet our BMW Geniuses to experience a new way of learning about BMW vehicles, features and innovations for as long and as often as you wish, without pressure to purchase.
THE REEVES BMW GENIUS TEAM
Any of our Tampa BMW Genius team members will be happy to guide you through the exciting world of BMW products and features to make sure to find the right vehicle for your needs.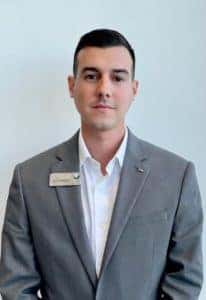 Alex Chriboga
BMW Genius
---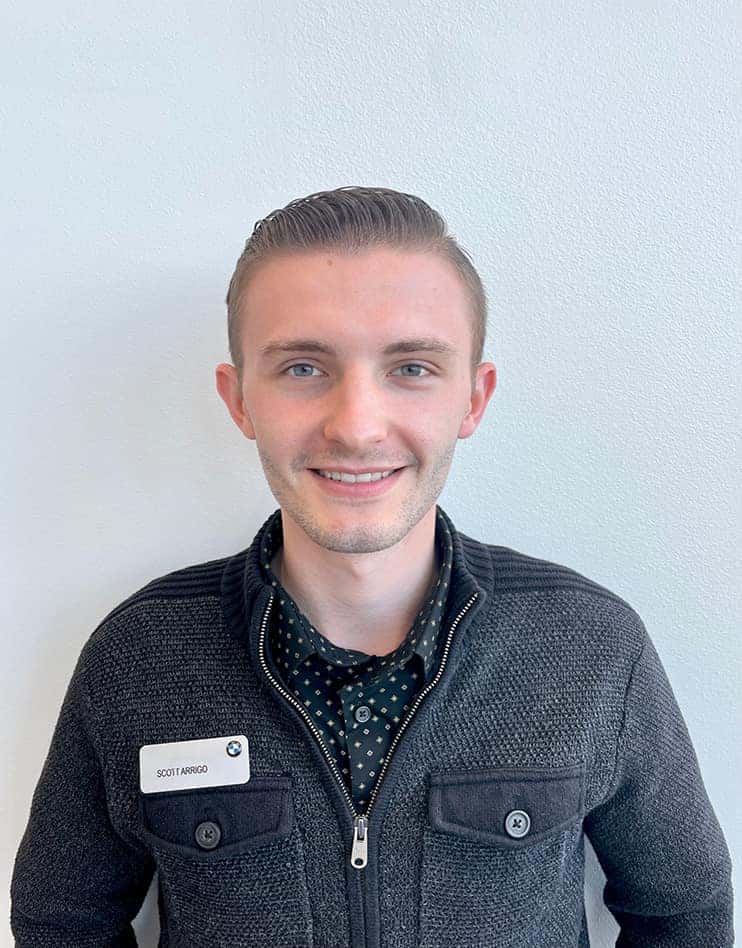 Scott Arrigo
BMW Genius
---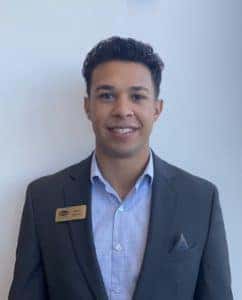 Edwin Orantes
BMW Genius
---
---
BMW ENCORE.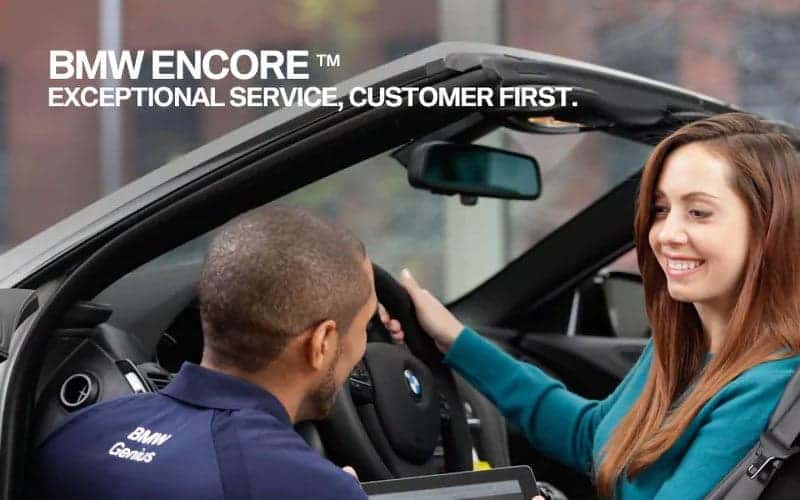 Every new car customer at Reeves BMW is invited to return to the center for a free, personalized tour of your new vehicle. To schedule your appointment, please contact us at bmwgenius@drivereeves.com.