Where to Lease Your 2020 BMW 330i
Why the Experts Recommend that Your Lease a 2020 BMW 330i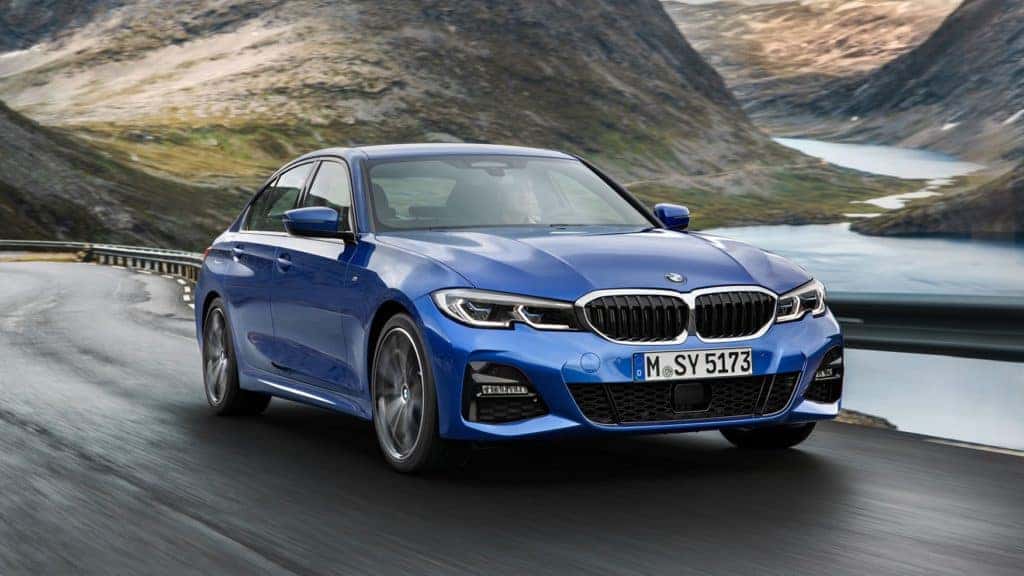 For nearly half a century, the BMW 3 Series has stood as the grand champion when it comes to delivering a luxuriously thrilling driving experience. Now experts are recommending that you lease a 2020 BMW 330i. Just take a look at what they have to say about it:
"One of the benchmarks for this class."
"The latest 3 Series is a handsome vehicle…Appropriately upscale…All the materials were top-notch…The latest BMW 3 Series has the latest version of the company's iDrive infotainment system, which, based on my experience, is terrific…The new BMW 3 Series lives up to its heritage of membership among the royalty of the sport sedan clan."
US News Rankings and Reviews
"One of the sportiest sedans…Energetic engines…Sporty handling and comfortable ride…Comfortable, spacious cabin…Large trunk for the class."
"Powerful and refined powertrains…Spacious and luxurious cabin…Many standard and optional technology features…The 3-series is larger and more luxurious than ever, but it remains a proper sports sedan for those who love to drive."
"Longer, wider, stronger…Impressive technology…More potent, efficient powertrains…On top among compact sport sedans."
"Balances sharp handling with a ride quality that won't beat you up…Strong and efficient four- and six-cylinder engines…Interior is upscale and spacious, with logical, easy-to-use controls."
"Quick, intelligent gearbox…Smooth, responsive engines…Vastly improved styling…Rivals best-in-class driver assistance tech."
So where should you get your 3 Series? One dealership makes shopping safer and more convenient: Reeves BMW of Tampa.
How Reeves BMW of Tampa Allows You to Lease a 2020 BMW 330i with Peace of Mind
These are challenging times when it comes to shopping for a new vehicle, but at Reeves BMW we offers special services that allow you to lease your 2020 BMW 330i with greater peace of mind.
It starts with our valet test drives thanks to Valet by Reeves. This service allows you to test drive off-site, at your home or office for example. All you need to do is set up a time, and we'll bring the 330i to you.
We also allow you to perform all transactions online, which means you can shop 100% from the safety and comfort of your home.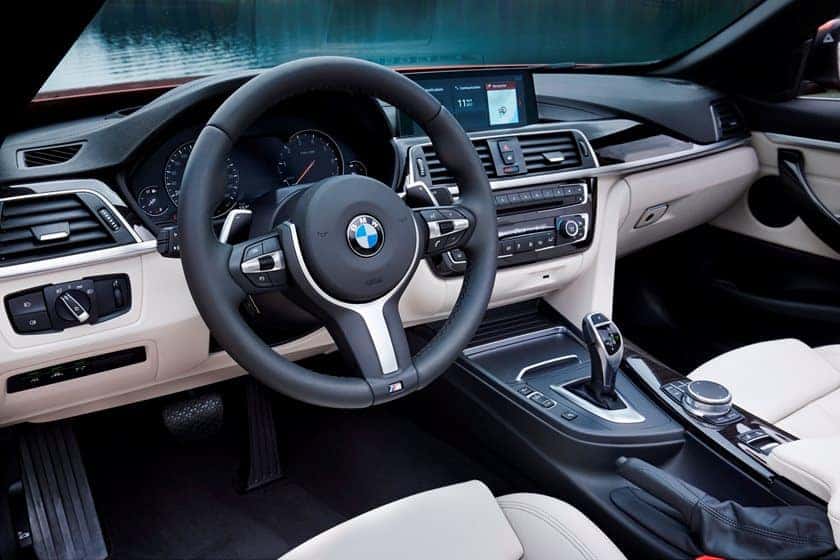 Lease Your 2020 BMW 330i Today
Want to see what the 2020 BMW 330i looks like in Mediterranean Blue, or in any other color, for that matter? Schedule your valet test drive today, and we'll bring it to you.
See our selection of the 2020 BMW 330i available for lease online now, or call Reeves BMW of Tampa at (813) 499-2259 today.