Why Lease a 2020 BMW 5 Series? Luxurious Performance
Lease the 2020 BMW 5 Series and Experience Truly Ultimate Performance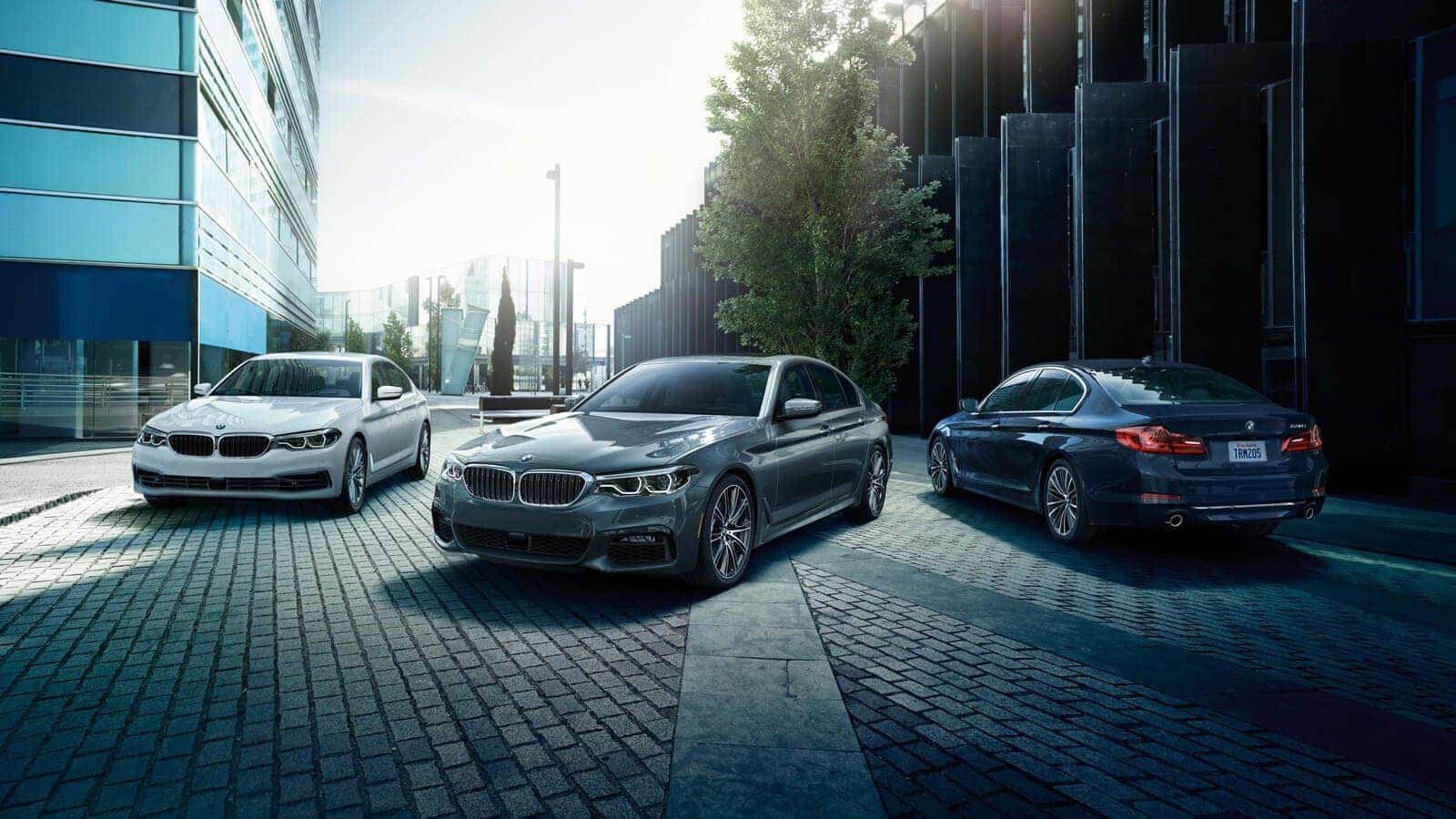 Every BMW model is crafted for drivers who demand refinement and performance, but perhaps of all the outstanding BMW vehicles, the 5 Series is renowned for delivering truly superior luxury. Throughout its many iterations the 5 Series has continued to prove the company's commitment to providing "the Ultimate Driving Machine." Now experts are saying that you should lease a 2020 BMW 5 Series if you're looking to the utmost in a luxurious driving experience.
Experts Recommend You Lease a 2020 BMW 5 Series
Let's take a look at why the industry's top reviewers are recommending the 2020 BMW 5 Series:
"Typically BMW for its sheer composure on the road and fine refinement…As ever, the ride/ handling/eco/quality compromise is spot on."
"Spacious interior, plenty of engine choices, generous technology features…This latest model offers plenty of luxury and upscale styling."
"Wide range of powerful and relatively efficient engines…A host of innovative features and leading-edge technology…Interior is quiet and comfortable…Generous trunk capacity."
"Handsome interior…Great powertrains…Excellent safety scorecard…Good standard and optional features…Comfortable, powerful, and luxurious."
"Thrilling ride & handling…Prestigious name…Strong engine lineup…High-tech options."
Now let's dig into a few specs.
The 2020 BMW 5 Series delivers big power. Go with the Twin-Turbo Premium V-8, for example, and you'll get a thundering 523 horsepower and 553 lb-ft of torque. That plus Integral Active Steering and three different drive modes results in power and razor-sharp handling.
In the cabin you'll find a slew of exciting technology, like the new iDrive 7.0 operating system, Live Cockpit Professional which integrates the Digital Instrument Cluster with a Central Information Display for using navigation, entertainment, and more, and a full suite of driver assist tools.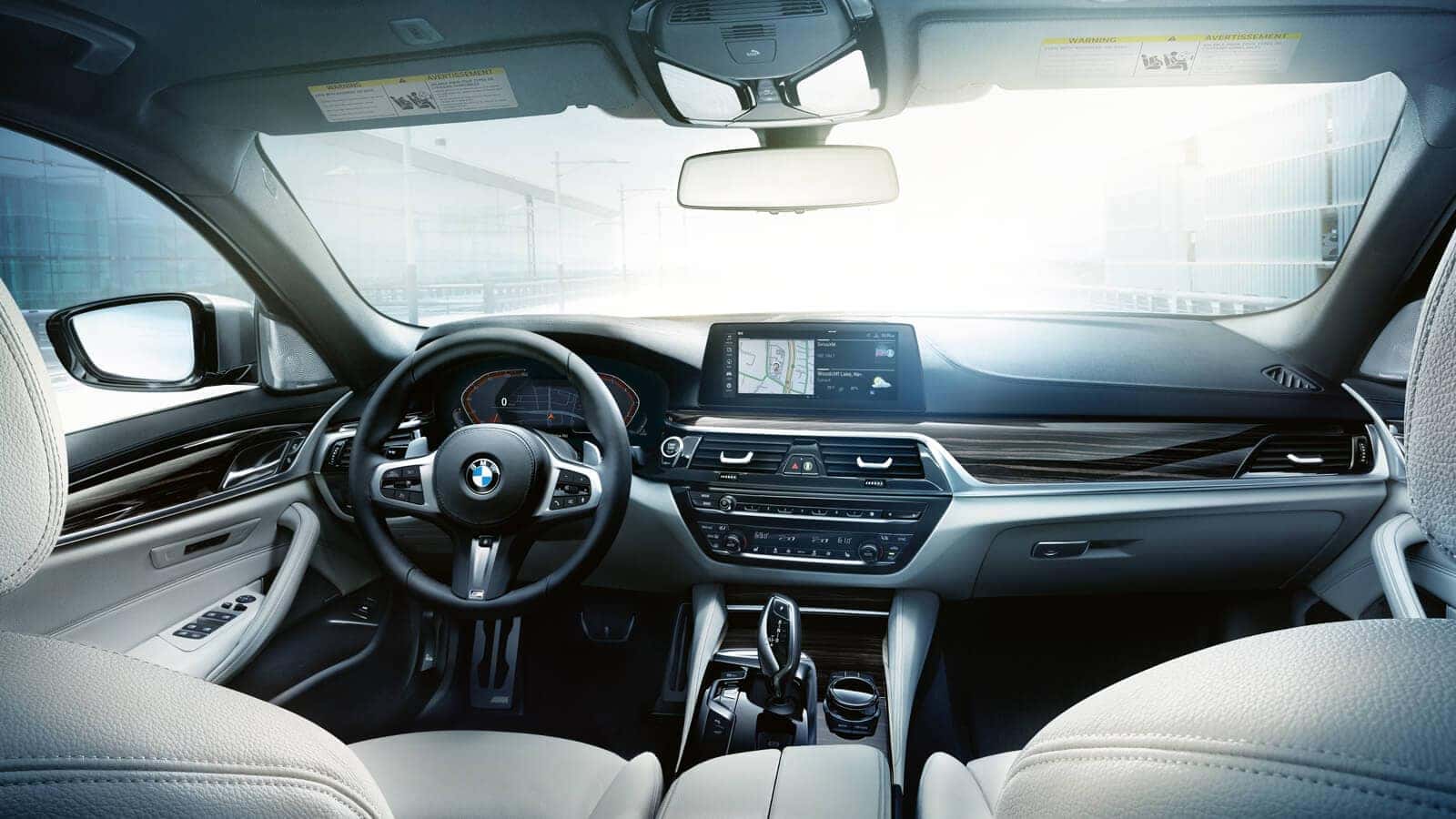 Test Drive the 2020 BMW 5 Series at Home
Now you might be wondering: where is the best place to lease a 2020 BMW 5 Series? At Reeves BMW Tampa, we make it easier and more convenient with offsite test drives. Thanks to Valet by Reeves, you can arrange a time and we'll bring the 5 Series for a test drive directly at your home or office.
What's more, you can perform all transactions and scheduling online, so you can complete the entire shopping and leasing process from the comfort and safety of home.
Check out our current selection of the 2020 BMW 5 Series online now, or call Reeves BMW Tampa at (813) 499-2259 today.