Drive Ultimate Luxury with the 2019 BMW 7 Series
See How the 2019 740i Luxury Sedan Pushes the Boundaries of Innovation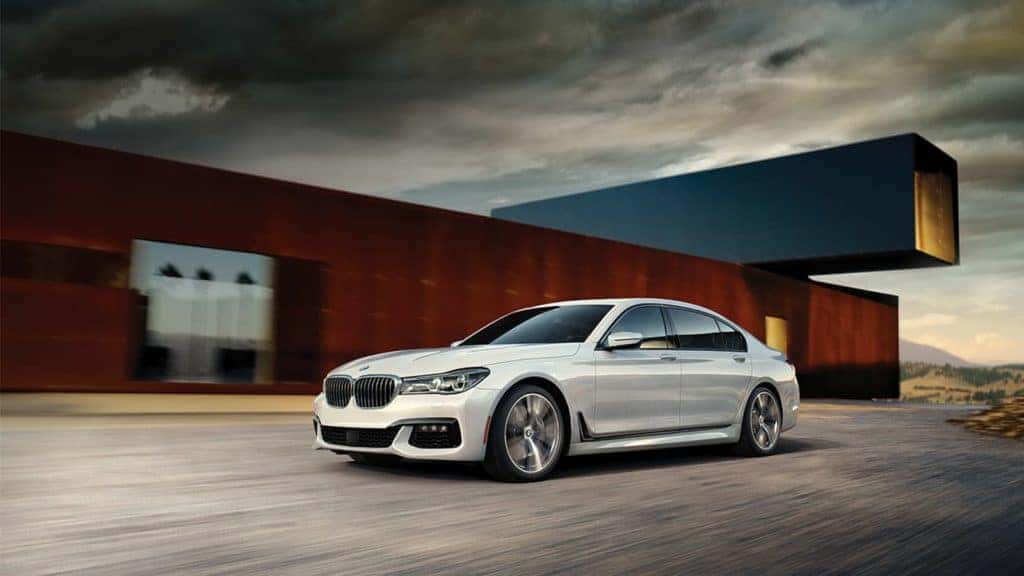 In 1977, BMW released a vehicle that took the concept of luxury sedan ownership to the next level—the first 7 Series was born. Over the years the model has gone through a number of changes, but it has always maintained the highest level of luxurious perfection. The 2019 BMW 7 Series takes that perfection to the next echelon.
Why are experts giving the new 7 Series such outstanding scores? Let's take a look.
Meet the 2019 BMW 7 Series, for Sale at Our Tampa BMW Dealer
Consumer reports love the new 2019 740i luxury sedan, and indeed every other version of the new 7 Series.
"4.5/5 stars." "Strong engine options, including a plug-in hybrid and a turbo V12." "Standard adaptive air suspension delivers a comfortable, controlled ride." "Exceptional rear passenger space." "Abundant standard equipment, including safety tech."
US News Rankings and Reviews
"Powerful engine lineup." "Extravagant interior." "Excellent fuel economy estimates." "Genteel ride quality."
US News Ranking and Reviews sums things up best, saying, "The 2019 BMW 7 Series sits near the top of the super luxury car class. It has an opulent, spacious interior loaded with tech and comfort features. It's also enjoyable on the road thanks to a range of brawny engines, a cossetting ride, and surprisingly nimble handling."
The new 7 Series is so fresh to the streets that other reviewers are still putting together their reports, but according to previews the word is good across the board. Better than good. Luxurious.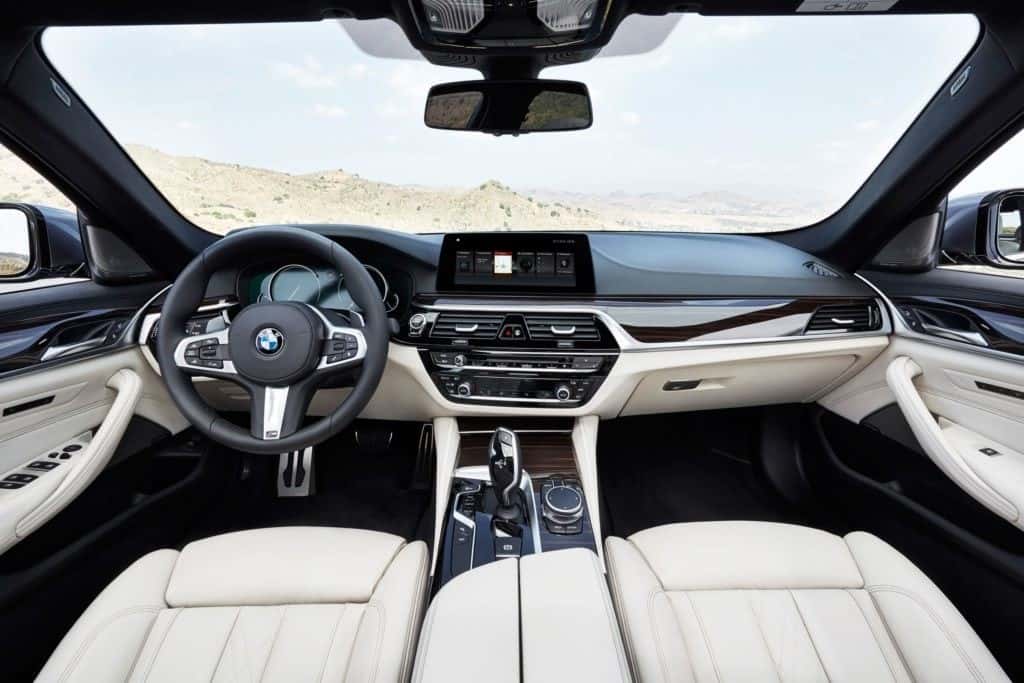 Test Drive the New 2019 BMW 7 Series at Our Tampa BMW Dealer
Ready to see for yourself why experts love the 2019 740i luxury sedan so much, and to be among the first to experience it? Visit our Tampa BMW dealer today, and see how the 2019 7 Series pushes the boundaries of sedan design.
At Reeves BMW Tampa, you'll enjoy the largest inventory in the region, meaning you have plenty of options to compare and contrast different models and trims. You also benefit from our unrivaled product knowledge, which will arm you with the expertise necessary to make the most out of the latest innovations from BMW. Finally, you'll simply enjoy a higher level of convenience and friendly service, because 100% customer satisfaction is at the core of everything we do.
Check out our selection of the 2019 BMW 7 Series online, or call Reeves BMW Tampa at (813) 375-3511 today.