New 2018 BMW X3 Tampa Dealership
Experience the New 2018 BMW X3, for Sale at the Premier Tampa BMW Dealer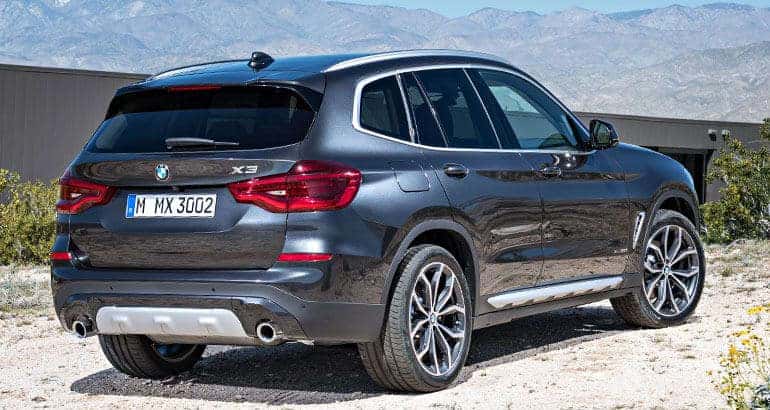 The BMW X3 has spent the past decade or so as a hit among crossovers, but with the latest redesign you might be wondering about the result. Fans of the X3 will be thrilled to learn that experts are delivering rave reviews. So what are reviewers saying about the new 2018 BMW X3, which is for sale now at our Tampa BMW dealer?
Let's dig in.
Reviews of the New 2018 BMW X3, Available Now at Our Tampa Dealer
The new BMW X3 has been widely updated for 2018.
According to Car and Driver, it takes what was already a popular SUV and adds more of the luxury and performance that you'd expect from a BMW. Specifically, Car and Driver was impressed by its chassis tuning which reflects the crisp driving experience of the BMWs of old, its roomy interior, and its upgraded interior that offers premium materials and the latest tech, such as BMW's latest iDrive infotainment system and Apple CarPlay connectivity.
The Car Connection hailed the 2018 BMW X3's "nimble, sedan-like handling," its "excellent" interior space and storage, its "great" turbo-6 powertrain, and its standard all-wheel drive. The reviewer singled out the M40i trim, saying it is a "blast to drive."
Finally, Edmunds applauded the 2018 X3 for all of these reasons, and specifically praised the fact that the longer, wider redesign makes it more SUV versatile, while performance upgrades make it more thrilling to drive and tech additions make it more luxurious. As they summed it up, "A full redesign only enhances the qualities that make the X3 one of the most popular SUVs around."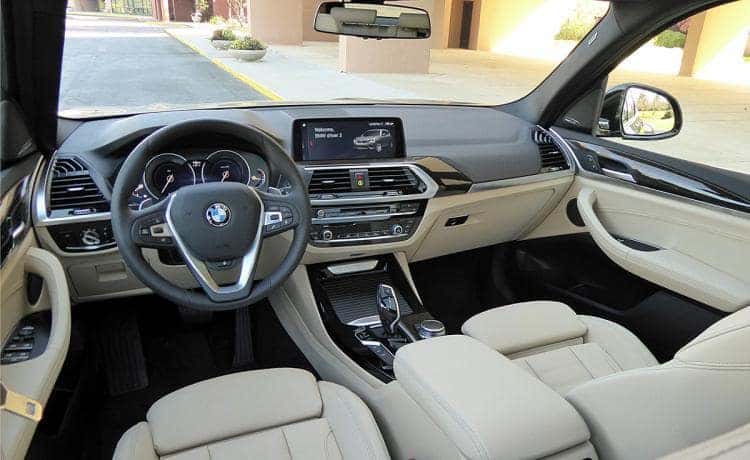 Test Drive the New 2018 BMW X3 at the Leading Tampa BMW Dealer
The new 2018 BMW X3 is for sale now at our Tampa BMW dealer, and we're you're #1 place to experience it. Why?
Our unrivaled reputation for building long-lasting relationships with our customers.
The best selection of BMW models and trims that you'll find in Tampa.
Fast, convenient, dependable BMW service thanks to our expansive service volume and expert technicians.
The best BMW specials in Tampa on financing and leases, parts and service, and accessories and apparel.
Bottom line – between the perfection of the new 2018 BMW X3, and the unrivaled satisfaction offered by our Tampa BMW dealer, you're looking at a luxury experience like no other.
Check out our selection of the new 2018 BMW X3 online, or call our Tampa BMW dealer at (813) 375-3660 today.