New BMW 3 Series Dealer | Tampa Florida
Meet the "Athletic Performance" of the New 2018 BMW 3 Series at the Premier Tampa BMW Dealer

For nearly 45 years, the BMW 3 Series has been pushing the boundaries of sports performance. Now the 2018 BMW 320i and the other new 3 Series trims are offering Tampa drivers the future of driving excellence.
Why get behind the wheel of a new 2018 BMW 320i, and why get your 3 Series from our Tampa dealer? Let's take a closer look.
Experts Call the New 2018 BMW 3 Series "One of the Best in Its Class"
For starters, let's look at what experts have to say about the 2018 BMW 320i and the new 3 Series in general.
US News Rankings and Reviews hailed its "handsome styling components," "athletic performance," "robust available engines," and handling that "blends agility with comfort." The Car Connection emphasized its "classic look," "wide number of powertrains," "great turbo-4 and 8-speed auto," and expansive selection of body styles. Finally, Edmunds gave it a 4.5/5 rating, saying, "An artful blend of refinement and performance makes the BMW 3 Series one of the best in its class."
So why get your new 2018 BMW 320i from our Tampa dealer?
The highest degree of product knowledge
At Reeves BMW Tampa, our staff offers more expertise about BMW innovations. This allows us to keep you informed about the latest performance and tech features from BMW, so you can find the perfect package for your and get the most out of your drive.
The largest BMW selection
Which new BMW 3 Series do you want? We offer the largest BMW selection of any dealer in Tampa, ensuring that you can find the ideal trim for your lifestyle.
Our team will bring the BMW you're interested in test driving directly to you home or work. There are two benefits to this. First, it makes it easier to fit a test drive into a busy schedule. Second, what will impress your coworkers and neighbors more than having a BMW brought directly to you?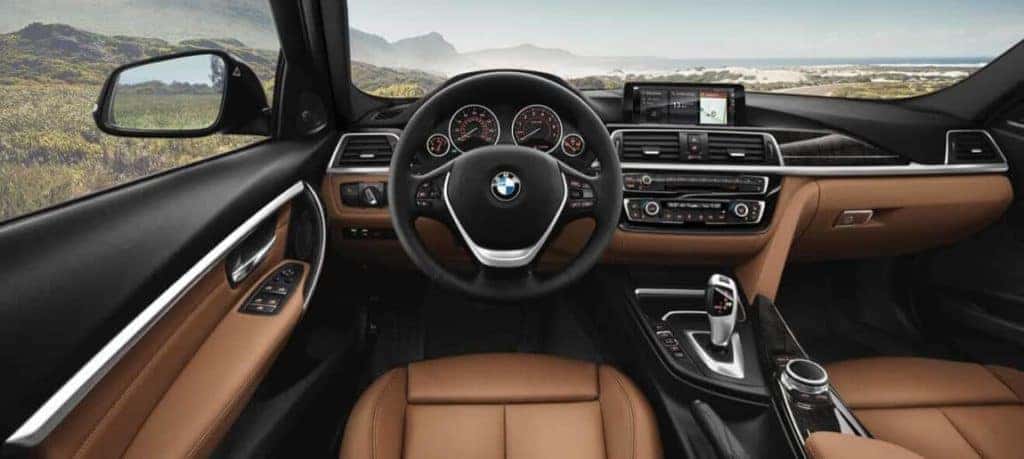 Test Drive the New 2018 BMW 3 Series at Our Tampa BMW Dealer
Ready to experience the new 2018 BMW 320i or any other 3 Series trim? We've got the largest new 3 Series selection in Tampa waiting at the region's premier dealer—Reeves BMW Tampa.
Or if you have a busy schedule, call us up and we'll bring the new 2018 BMW 320i directly to you…
Check out our selection of the new 2018 BMW 3 Series online, or call Reeves BMW Tampa at (813) 375-3660 today.