New BMW 320i for Sale Tampa
Why Get Your New 2018 BMW 320i from Our Dealership near Tampa and Wesley Chapel, Florida?
You've ended up here because you're curious about getting behind the wheel of a new 2018 BMW 320i, which is for sale now at our BMW dealership near Tampa and Wesley Chapel, Florida.
The 3 Series has been one of the most popular sports cars on the road for more than 40 years, but what about the 2018 release?
Let's take a look at a few reasons you'll love the new 2018 BMW 320i.
4 Reasons You'll Love the New 2018 BMW 320i, for Sale Now at Our Tampa Dealership
Because you want ultimate performance.
There's a reason BMW has consistently been regarded as a leader when it comes to crafting vehicles that deliver unrivaled performance, and the 2018 BMW 320i is no exception. Reviewers such as US News Rankings and Reviews, Edmunds, and the Car Connection praise it for its "robust" engines, as well as its "handling that blends agility with comfort."
Because you want a comfortable, state-of-the-art cabin.
The 2018 BMW 320i has received high marks for its luxurious interior. With comfortable seating and top of the line materials, you're in for an all-around pleasant ride. And with latest edition of the iDrive infotainment system, a state-of-the-art experience is at the tip of your fingers.
Because you want to look great on the road.
The only thing better than enjoying high performance and luxury is to look great while you're at it, and the 2018 BMW 320i delivers. As The Car Connection puts it, its classic BMW styling will still "look good in 10 years."
As Edmunds sums things up, "An artful blend of refinement and performance makes the BMW 3 Series one of the best in its class."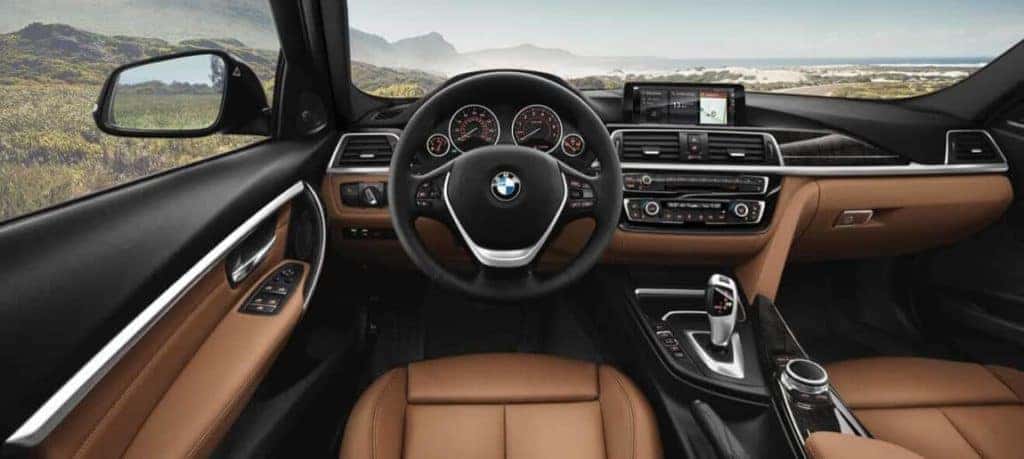 New 2018 BMW 320i for Sale and Ready to Test Drive at Our BMW Dealership near Tampa and Wesley Chapel, Florida
So, why get your new 2018 BMW 320i from our Tampa dealership?
Simply put, Reeves BMW Tampa offers more. We offer more expertise so that you can stay informed about the latest BMW innovations. We offer more selection so that you can compare and contrast different models and trims to find the perfect one for you. And we offer more convenience—if you're too busy for a test drive, we'll bring the model of your choice straight to your home or work so you can give it a whirl on your time.
Between the new 2018 BMW 320i and the perfection offered by our Tampa dealership, you get more of everything you want.
Check out our selection of the new 2018 BMW 320i online, or call Reeves BMW Tampa at (813) 375-3660 today.