New BMW 530i for Sale Tampa
Why Get Your New BMW 530i from Our Dealership near Tampa and Brandon, Florida?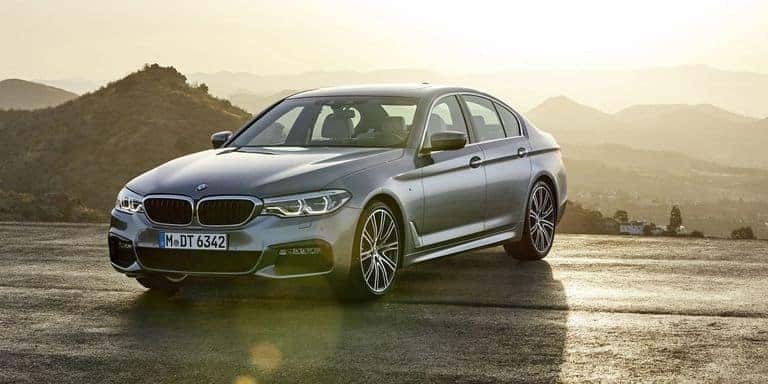 Ever since the latest edition of the 5 Series hit the road, experts have been raving about the new BMW 530i, for sale now at our BMW dealership near Tampa and Brandon, Florida.
With this in mind, we'd like to take a moment to discuss two things. First, why Reeves BMW Tampa is the BMW dealership you've been looking for, and second, why the new 530i provides the ultimate driving experience.
The Leading New BMW 530i Dealership near Brandon and Tampa, Florida
So why is Reeves BMW Tampa the dealership you want to check out if you want a new 530i near Tampa or Brandon, Florida? The reasons are many, but here are three key points:
At Reeves BMW Tampa, we're part of the Reeves group of auto dealers, a family-owned and operated organization that has been providing service to the Tampa region for more than 45 years.
Thanks to our expansive selection of BMW models, years, and trims, you can contrast and compare different vehicles in order to find the ideal one for you.
Forget about slow, unreliable service. At Reeves BMW Tampa, our high volume service center and expert technicians translate into fast, dependable BMW maintenance and repair you can count on.
Now, why the new BMW 530i? Top reviewers such as the Car Connection, Car and Driver, Motortrend, and US News Rankings and Reviews have praised the new BMW 530i for many reasons.
Thanks to its 456 hp and 0-60 time of 3.8 seconds, the new 530i delivers pulse-racing acceleration. And let's not forget its "agile and responsive" handling.
Experts have hailed the new 530i for its quiet, comfortable cabin comprised of top quality materials. They were also impressed by its "huge" trunk, which gives it more cargo space than is typical for the segment.
With an expansive 10.2-inch touchscreen as the dash-hub for BMW's new state of the art connectivity system Connect+, an 8.8-inch LCD screen as the core of the instrument cluster, and a wide range of standard advanced tech features, the 530i is being applauded for driving toward the future.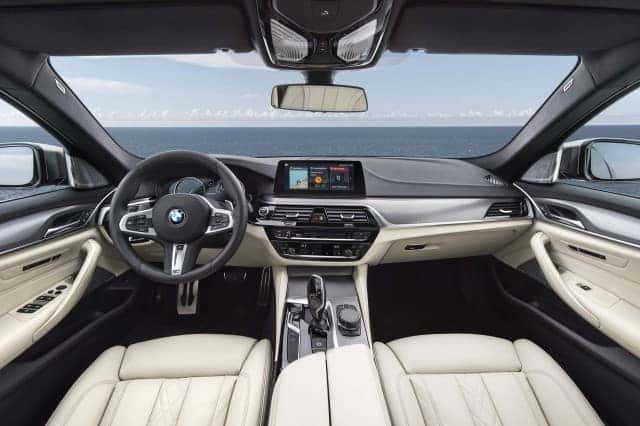 Test Drive the New 530i at the #1 BMW Dealership near Brandon and Tampa, Florida
Ready to see for yourself why experts love the new BMW 530i? Visit our Tampa BMW dealership today, and discover why the new 530i and Reeves BMW Tampa combine to offer the ultimate driving experience.
Check out our selection of the 2018 BMW 530i online, or call Reeves BMW Tampa at (813) 375-3660 today.