"Handsome and Spacious" – Meet the New BMW 8 Series
The New BMW 8 Series Receives High Praise from Reviewers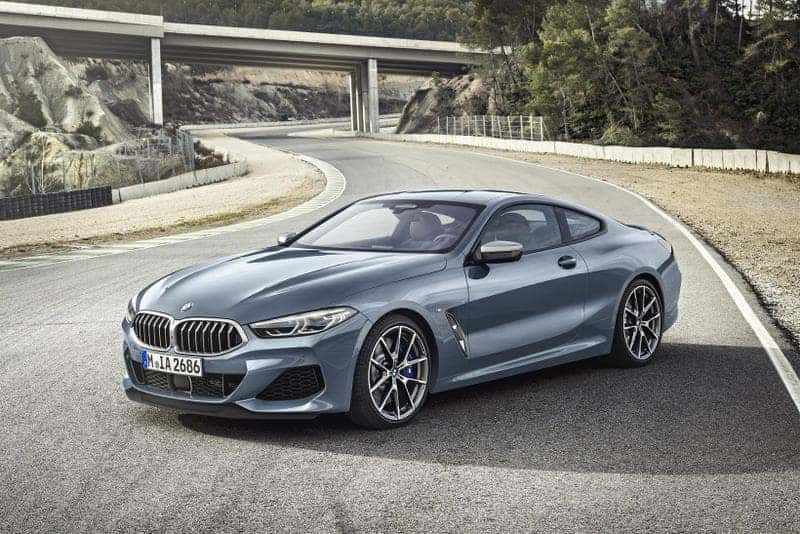 When BMW reintroduced a new and improved version of the 8 Series last year, drivers were thrilled at the return of the company's flagship of luxury. Now with the new BMW 8 Series, experts are saying that the model takes the concept of luxury to a whole new level.
Here are reviews from several of the industry's top experts.
Powerful and Tech-Savvy: the New BMW 8 Series Delivers
So why do experts think you'll love your new BMW 8 Series?
US News Rankings and Reviews
"Classy interior." "Plenty of power." "Engaging driving dynamics." "Smooth ride." "User-friendly technology."
"The 8 Series is great." "For: Performance, all-weather readability, refinement, iDrive."
"Handsome and spacious."
"Stirring performance." "Comfortable for hours of touring." "Luxurious and refined interior." "More cargo room than you might expect."
"More fun than ever." "The ultimate family-friendly grand tourer."
Suffice to say that experts are thrilled by what they've seen.
The 2020 8 Series is available in three body styles. The 8 Series Convertible offers a stylish option for drivers who want to feel the sun and the wind. The 2-door Coupe edition is perfect for drivers who are looking for a luxurious thrill-ride. And the brand new Gran Coupe edition offers 4-door, family-friendly capacity.
In any case, the 8 Series delivers up to 523 horsepower and 553 lb-ft of torque, resulting in a 0-60 time of just 3.7 seconds. In other words, you're going to get where you're going in luxury, and you're going to get there fast.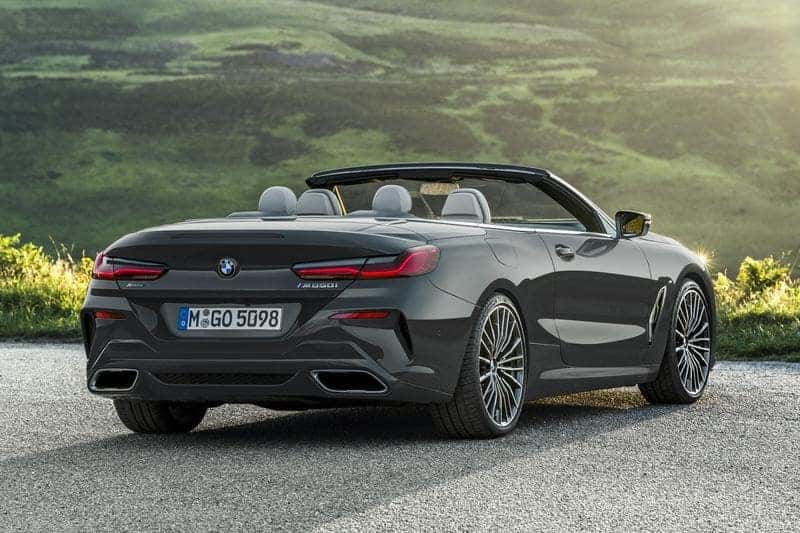 Test Drive Your New BMW 8 Series at Our Tampa Dealer
Ready to experience the unrelenting luxury and performance of the new BMW 8 Series for yourself? Test drive yours today at Reeves BMW Tampa.
At Reeves, you'll enjoy the largest inventory in the area. Whether you're looking for the 8 Series Convertible, Coupe, or Gran Coupe, you'll find it in our expansive selection.
You'll also enjoy a paramount commitment to providing convenience and satisfaction. For example, if you're too busy to make it in for a test drive, simply arrange a time for us to bring the model of your choice directly to you home or office.
Check out our selection of the new BMW 8 Series online, or call Reeves BMW Tampa at (813) 499-2259 today.