Looking for a Truly Luxurious New BMW Dealer? See Our Tampa Showroom
One New BMW Dealer in Tampa has a Reputation for Delivering Unrivaled Excellence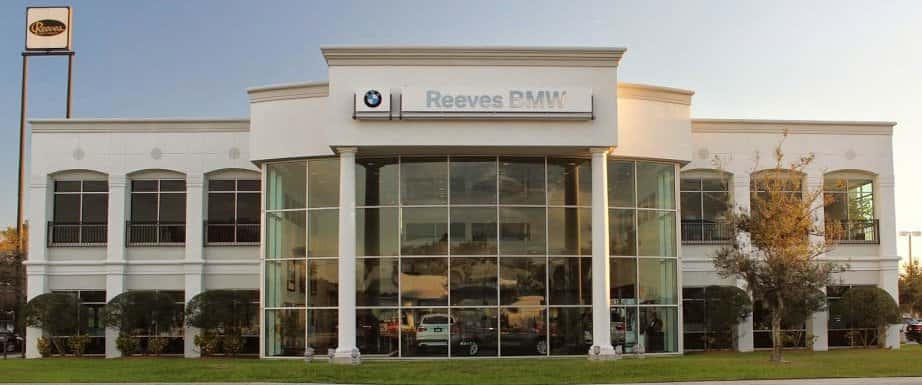 When you're shopping for a new car, you expect an outstanding experience—doubly so when you're searching for a luxury vehicle like a BMW. But all too often, you find yourself confronted with limited selection, dubious quality, and service that leaves you wanting for satisfaction, to say the least. One new BMW dealer in Tampa, however, has a reputation providing a truly luxurious experience—Reeves BMW.
How do we do it? Let's take a look.
4 Ways Our New BMW Dealer Provide an Outstanding Experience
When you visit our Tampa showroom, you'll find an expansive selection of new BMW models and trims. This allows you to try out different models side by side, and find the trim that includes all the features you want.
You've got a busy life, and we get that. That's why we're committed to providing you with the most convenient shopping experience possible. We accomplish this in a lot of ways, but one that our clients bring up again and again is our valet test drives. Here's how it works: call us and arrange a time, and we'll bring the model of your choice directly to your home or office. In other words, test drive on your terms.
Every BMW model is packed with some of the most innovative technology and exclusive luxury features the industry has to offer. At Reeves BMW, our expert staff is here to help you learn about it all so you can make the most informed decision possible.
At some point in every car owner's life, the need for service arises. When it does, you want to go to a service center that provides fast, reliable maintenance or repairs so that you can get back on the road with minimal interruption. That's exactly what we provide.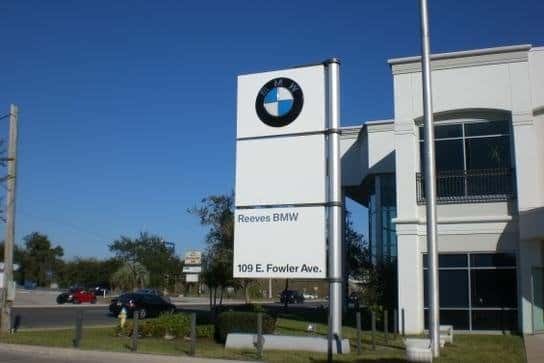 Visit Our Tampa Showroom Today
Ready to get behind the wheel of the ultimate in performance, luxury, and technology? Visit the Tampa showroom at our new BMW dealer today to browse a vast selection while enjoying paramount expertise and convenience. All of it adds up to complete satisfaction—why settle for less?
Check out the current selection at our new BMW dealer online now, or call Reeves BMW at (813) 375-3660 today.